How to Write an Abstract APA
on 18/01/2019
APA (aka American Psychological Association) style is used in writing on psychology or other social science disciplines. Requirements of APA define certain layout and presentation points of the document, partially the page structure, reference organization, and citation making. The APA style is also about writing a special abstract: the one briefly summarizing main details the paper contains with no much detail included.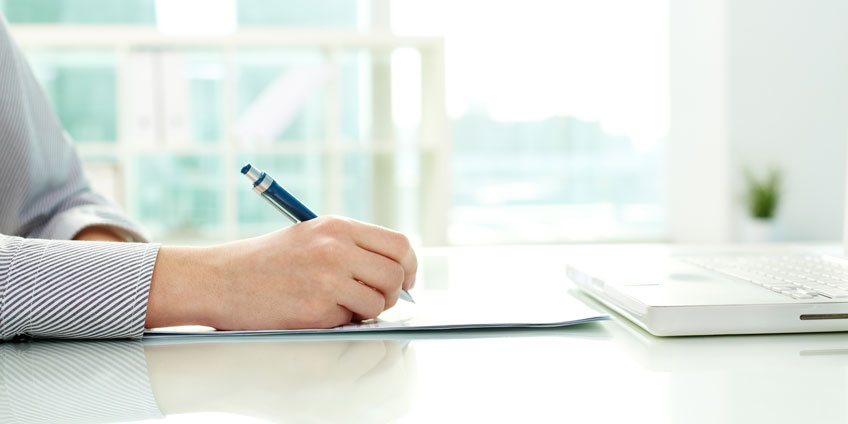 Why Is It Critical to Write an Abstract in APA?
Actually, an abstract is a critical part of all professional or academic papers, though their meaning is frequently underestimated by students. As we said above already, it is a short summary of the paper contents. That's why it should show what the writing touches and what readers can find out in it accurately and briefly.
Good news here: before considering the possibility to buy essay or other help from our writers, you can just keep to some simple points represented in this guide to write an abstract in APA style that makes your paper interesting and helps readers understand if they can find something useful in its text.
Writing an APA Abstract: Basis
The abstract is placed on the page number two of laboratory reports or any papers of APA format that follows the title page directly. Perceive it as the strongly "squeezed", concentrated writing summary.
Your APA abstract writing has a quite certain goal: briefly yet thoroughly describe the whole paper for the reader. The manual on APA publications says abstract has its function close to that of a title page: helping the person who reads it to identify the topic and the content of the writing.
Underestimating it means making a huge mistake: the same manual on APA writing says the abstract to be the most important part of the whole paper. No jokes.
The APA abstract is the very first paragraph most readers will pay attention to. And this paragraph is the basis for their choice: to read or not to read all other text of your writing. Well-written paragraphs convince a potential reader about the paper to be actually worth their time.
Official APA recommendations define the abstract as good if it is:
Short but informative. Every single sentence should be composed to cause the highest possible impact. Keeping the APA abstract brief enough is possible if you concentrate on 4-5 critical concepts, key points or explorations.
Precise and unbiased. The goal of the APA abstract writing is to inform about things, not to comment them. Precise reflection of the paper topic should be kept, too. Here you can write only facts and info which are in the main body of your writing.
Write an APA Abstract: Guideline
Complete the paper first. Yes, the abstract stands at the very beginning of the paper, but you should write it last. Your completed text will be the perfect reference to write a good APA abstract.
New page start. Start writing on the new page. Position the page number 2 and the running head on the top-right corner. Centering the "Abstract" word in the top part of the page is required, too.
Be brief. The APA writing style guide defines an abstract to stay between 150 and 250 words. Different journals set various word counts. Additionally, there might be special demands about the abstract word number from your professor, so don't forget to find out these details personally. Writing the APA abstract should be done within one paragraph without indentations.
The abstract structure is equal to that of the writing. Start with "squeezing" the intro shortly, and then proceed to methods, results, discussions and all other parts of the work.
Check other professional abstracts. They can serve as good summarizing examples. Pay attention to points and features authors decide to include. Keep these samples in mind when considering key points of your text.
Create an APA abstract draft. There is a purpose to be brief, but beware of making the paragraph too short and uninformative. Start with building 1-2 sentences that summarize each chapter of your work. Then, start editing it to clarify meanings and adjust word counts.
Friendly help. Yes, show friends what you've got. Let them read it. Other person can offer you some viewpoints unnoted before, check the paragraph for typos, grammar, punctuation and other mistakes. Don't miss the possibility.
Tips on APA Abstract Writing
The format can change depending on the exact type of the task. For instance, the abstract written for a case study or meta-analysis will be much different from that of experimental paper.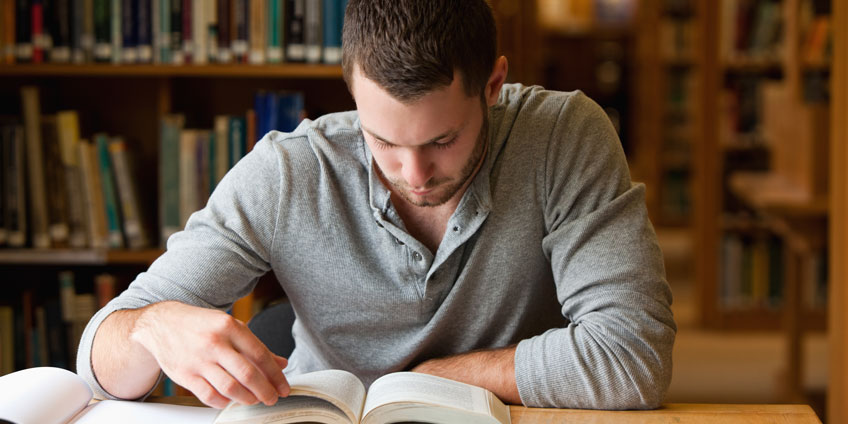 Experimental report abstract tips:
Define the problem first. The question statement for the hypothesis can be fine for many cases.
Mention study participants. Say the number of study participants and methods used for their selection.
Show the study method shortly. 
Show main findings. This point is actually the essence of paper results: a short description of your outlines.
Show the study conclusion. Define future directions for research and points your findings prove.
Literature review or meta-analysis abstract:
Determine the interest. To define it simply, say what you were going to explore in the review or analysis.
Define your criteria. What did you use to choose exact studies shown in the writing? Why did you choose exactly these ones?
Mention participants. This is the same as in experimental papers.
Say about most important results. Don't try to mention everything. Only a short summary of your most critical findings is needed here.
Mention implications and conclusions. What do your results find out about the research body referred to your particular topic?
So, How Long is an APA Abstract?
As we said already, APA guides state abstract word counts to stay in between of 150 and 250. Still, there is the notification about different demands from particular journals. Find out about this detail from people you write the paper for.
Think about checking the copy of APA Publication manual to make sure your writing and formatting is all fine.
Writercheap Afterword
The abstract is a very short piece of writing, especially if to compare it to the whole text you need to complete. Still, it is critical enough for official APA guides to define it as the most important part of the whole work. It will not take you too long to write it, but it requires careful detail analysis to be provided. It is the paragraph representing the contents for readers, so it should literally correlate with their interest and reflect it.
Here are summarized top tips for you to use:
Check academic and scientific journals to see good abstract examples.
Check the APA guide carefully.
Ask school writing lab workers or your friends to assist you if needed.