Create Your Up-to-Date Website: Is This Possible?
on 19/03/2018
Are you willing to share your art and experience without an aim to gain profit? Or, maybe, do you have a great idea for your business? Alternatively, do you run something you want to promote online? Would you like to become more popular and to spread your ideas among your potential future clients?
Nowadays, it is not a problem. It is quite easy. Today, you can create your site while sitting on your couch and sipping your tea. The main thing here is that creating a website will not cost you a penny!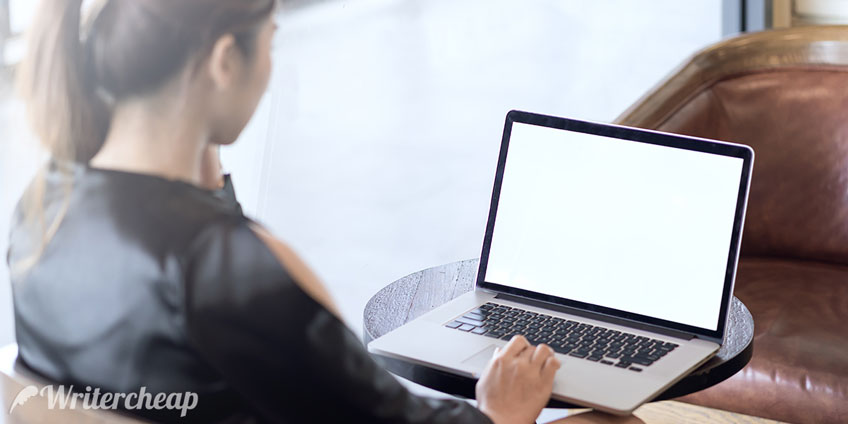 If you are sick of negotiating with a programmer who creates your site, you can do it yourself. Do not panic. You do not need to learn coding or other stuff that scares almost every person now.
HTML, CSS, and JavaScript are not the things where the magic happens. It is all about your idea and vision. All you need is time to create and desire to become an owner of the stunning page that can help you become better. Do not have these? Ask writercheap.com to help!
How Does It Work?
The big priority for every building platform is that there is an enormous bulk of site templates. Then, you can adjust the design to your liking, starting from the color of background and ending with the style of font. They give you a possibility to literally draw your picture.
There, you can add any photos, pictures, videos, text or other elements you want to share. Usually, the templates are customizable and you can play with them according to your own rules. Or, you can also develop your site from scratch if you have enough time and motivation. And the main thing for you to remember is that it is for free.     
It makes the process of creating the website fun and interesting. And the advantage, in this case, is that you are a big boss. Now, it all depends on you. You can create anything you want and how you want it.
What Should You Look For?
So, if you have already decided to build your site without any help, the next step is to select the most suitable website building platform. In fact, this sphere is very popular now. Therefore, there is a plenty of such cloud platforms. That is what gives you a chance to look through all the variants and to pitch upon the one you are interested in most.
Any modern building platform has a great variety of tools that help you in creating your masterpiece. They require no coding skills to get up the website and make sure it is running smoothly. They made the process of creating a website easier than baking cookies. All you need is just to pick a template.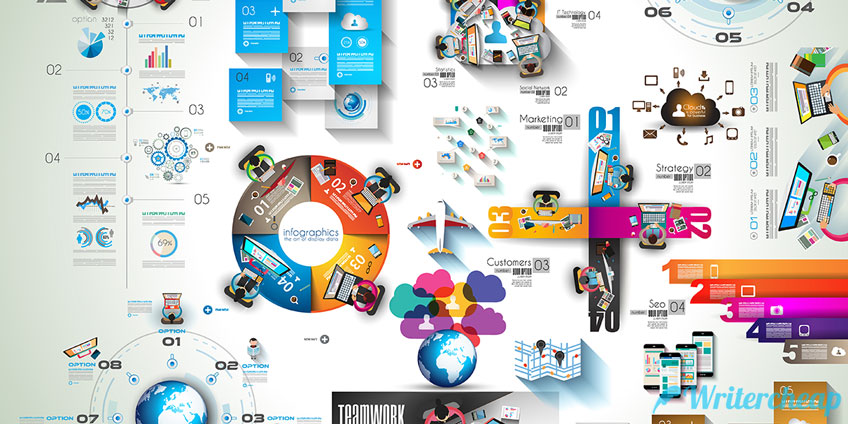 Reasons to Build Your Site by Yourself
We have already mentioned that there are a huge variety of good-looking websites. Now, try to realize that you can create the same thing simply sitting at home. People of various professions, involved in different types of businesses and professions have a possibility to create their sites for all reasons.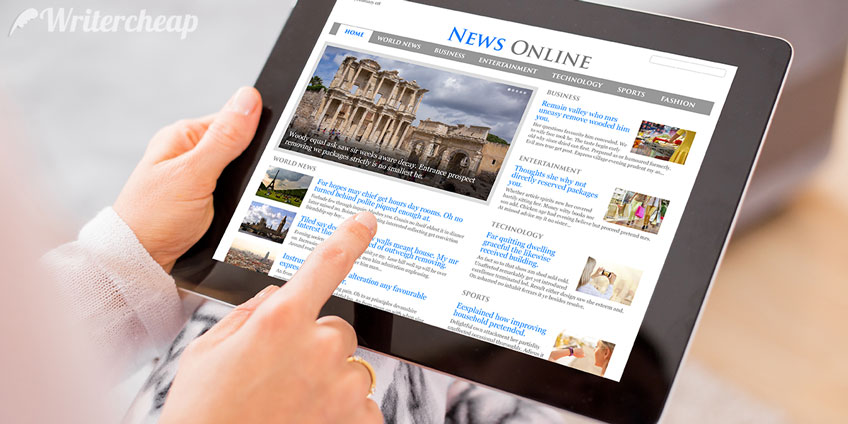 For instance, if you are a photographer, you can construct a fashionable site for your customers. There, you may post your works, your schedule with free dates, your offers, create a page where customers will be able to leave their feedbacks and so on and so forth. You can create a kind of an online shop to sell anything you want.
If you are planning a wedding, you can also create a webpage for this event. This will help you to keep all your guests updated on the things they have to know. You can post, for example, a list of desired gifts. How do you like this? Agree that in fact, it is a great and a very practical idea.
Mobile Optimized
If you do not have time to check the activity using your computer constantly, you can control everything with your phone. Almost all platforms give their customers a possibility to create an application for the phone. Agree, that this is very comfortable.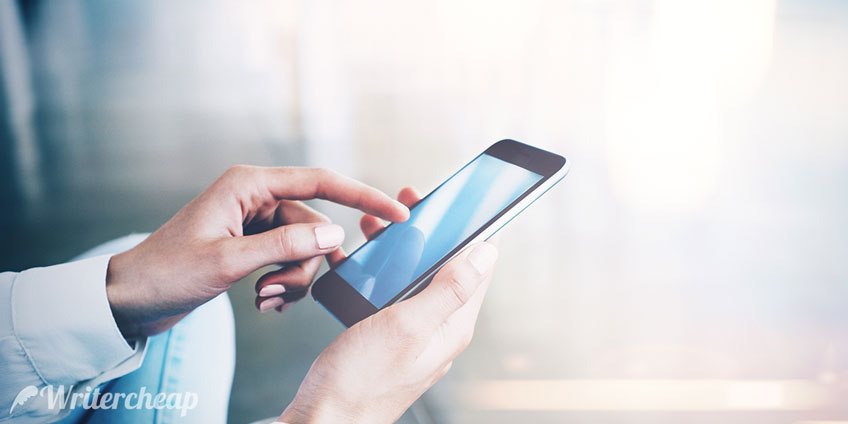 You can manage everything in one place. Such clouding platforms offer you beautiful product galleries, allow you to manage orders and keep track of inventory anytime, you can suggest multiple options, create and share coupons or lifetime discounts, and so on and so forth. All you need is to organize things correctly, which will suit you perfectly.
To Pay or Not to Pay?
Nothing is ideal, and not everything is for free. All platforms offer you a kind of Premium or Gold plan for the site. However, do not be afraid of this. They also want something to earn. So, if you have a possibility to pay for some tools, you pay, if not, you still have a variety of other options provided for free.
A piece of advice: if you are just a beginner, try to create your site for free first. Make a kind of a basement for your business. When you see the progress, you can develop the site. This is when the Premium class will help you to upgrade your webpage. Under such a circumstance you will show your customer the process of developing. This creates a feeling of respect for you.
ADI
ADI is the new modern abbreviation. What is this? This is a thing that will be in use if you experience a lack of time to create the site from scratch, but you still want to construct it by yourself. So, this is the Artificial Design Intelligence site builder. It gathers the main information about you and creates the unique site for you from different combinations. As a result, you are an owner of a nice site absolutely for free.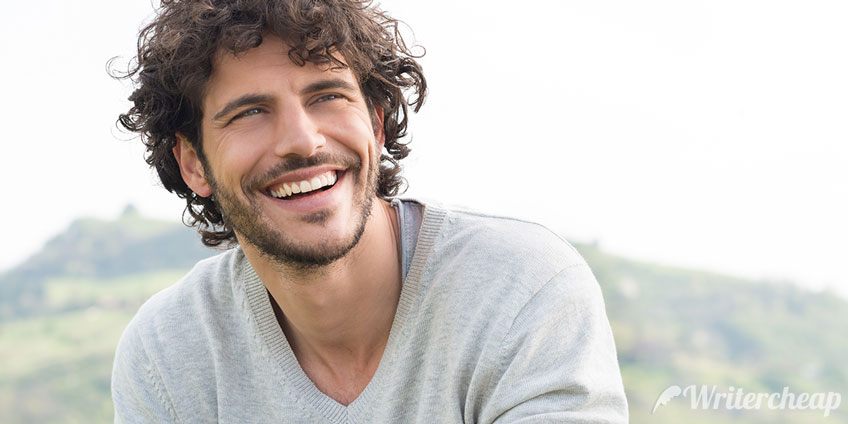 Conclusion
Modern life is developing with every second. Yes, even the thing with creating sites. Can you imagine that a few years ago it was possible to create a site only with the help of programmers? And now, you can do it without any help. So why not use such a possibility?
Now you have the open doors to different possibilities how to create your pixel world and start promoting anything. This text is a kind of a small guide for you. In case you are interested in this sphere, you can find a lot of details about various existing platforms and choose the one you like the most to create your masterpiece.
Good luck!