Academic Reading: What Does Your Professor Mean?
on 07/03/2018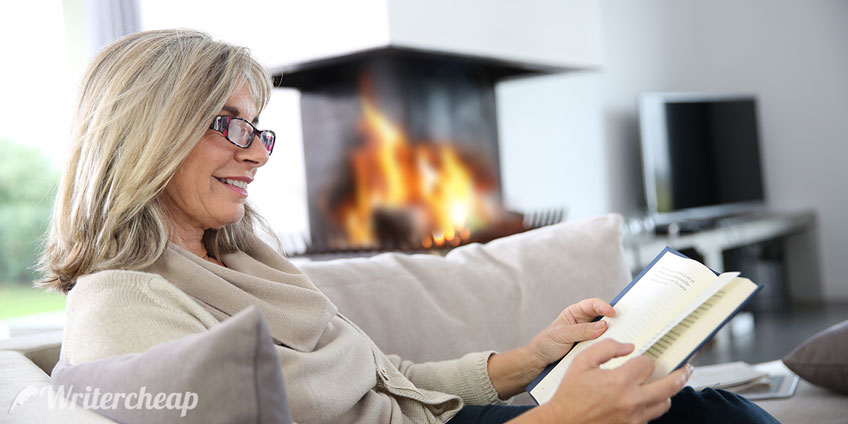 Some academic genres do not require academic reading and usage of sources, such as a short motivation essay, a report about a meeting or an analysis of an interview transcript. However, talking about academic writing in general, it starts with academic reading. Thanks to the reading of scientific literature, we not only master various theoretical approaches, find arguments and counterarguments for a personal point of view, but discover the correct scientific style, academic language usage, note some successful techniques.
Some students say that it is difficult for them to read academic texts. Indeed, some of them have long sentences, are full of terms to be searched in dictionaries, and include a lot of links to other sources you are not aware of. Here are a few techniques of effective academic reading that can be used individually (at home, at dormitory, in a library) as well as in groups during classes.
Active Reading
The first thing you should understand is active reading. It is different from reading a novel because you do not only receive information: you process it and analyze. Active reading is often accompanied by pencils and/or highlighters, with the help of which you can highlight some main ideas to pay extra attention to and write down your comments. It is natural that in the course of active reading you may have some additional thoughts, you may agree or strongly disagree with the author, you may remind some other sources and authors that touched upon the same issue. Make notes, and this will make your reading even more productive because it will be much easier to use the source for the further paper writing.
Ask Yourself Questions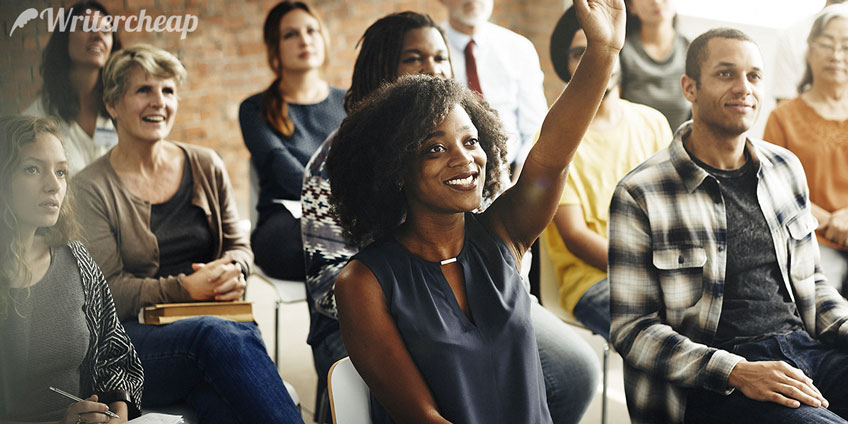 Ask yourself questions and try to find answers to them. It is important to follow the given sequence of the questions:
What is the main idea of the author? (Try to be as objective as possible, and remove any biases from your head)
How is the main idea supported and what evidence is used in the text? (Here we will find out whether the text really accomplishes its tasks and refers to the topic)
Do you agree with the author's point of view? (You may agree, disagree, or partially agree with the ideas covered by the text. Do not think that the text was written by an authoritative scientist and you are just a student: do not feel afraid to start a mental dispute with the author)
How is this text connected to the paper you are working on currently? Do thoughts of the author correlate with your arguments? (Here you will see the practical value of the reading for your particular writing)
What are the key ideas of the main parts of the scientific text read?
What question does the writer try to give an answer to? (Here you will define the supplementary ideas and tasks set by the writer)
How to express the sense of the reading in a few phrases? (Summarizing will help you to create a general impression from the work and remember it better).
Make Notes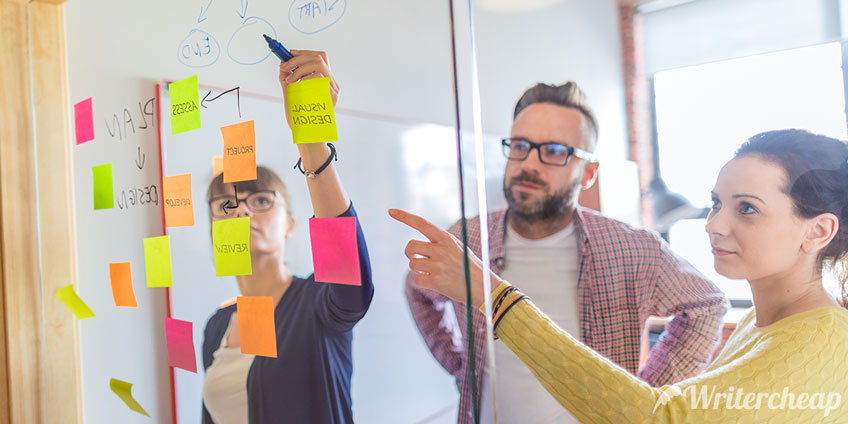 It will be a good idea to devote a separate notebook for your academic reading notes. It is a must to write down what text you are reading (a full bibliographic description) not to get lost in your notes and to get use out of them. Some of your notes may serve as the answers to the abovementioned questions. Notes should represent the main ideas of the reading. It is up to you to choose in what format to organize them:
A mental map (visualizing the key ideas of the text and links among them);
A linear conspectus (making notes following the sequence of information in the original source);
A list of ideas (points of view);
Diagrams, schemes, tables, etc.