If You Want to Be a Writer, Ask Charles Bukowski How
on 22/07/2018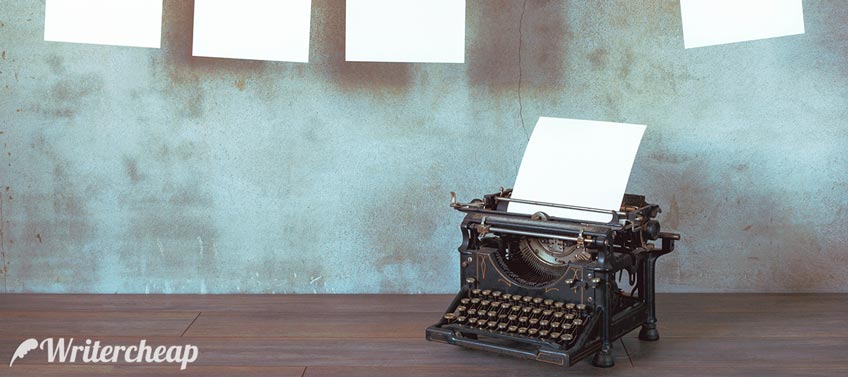 Being a huge fan of this unbelievably talented author, it is difficult to stay unbiased and straightforward when writing about him.
Just imagine that a teenage girl has to write an essay about Justin Bieber. At some point, this Canadian pop star is perceived as a true genius by his fans. Have you seen that "Baby, baby, baby" fandom screaming and shouting at his concerts?
Well, our essay writers feel the same intimidation looking for information to help you, especially when it comes to the tips from Charles Bukowski.
Let us start with the basics. Who is Charles Bukowski?
Are you kidding me? Seriously? Where do I start?
He is an outstanding author that combined American and German literary heritage and was largely influenced by the life of ordinary Americans in Los Angeles.
Bukowski wrote about his relationships with women, alcohol, poor people, and the art of writing itself. He wrote poems, novels, short stories, and became widely popular in the late 20th century. His works attracted even more attention after his death, which happens very often in the world of artists and writers.
Take a look at Bukowski`s poem "So you want to be a writer?", where he spills the truth on the topic of dedicating your life to writing.
If you want to read the whole poem, you can find it on this website, or you can observe how we bring down its meaning for you.
Don`t Do It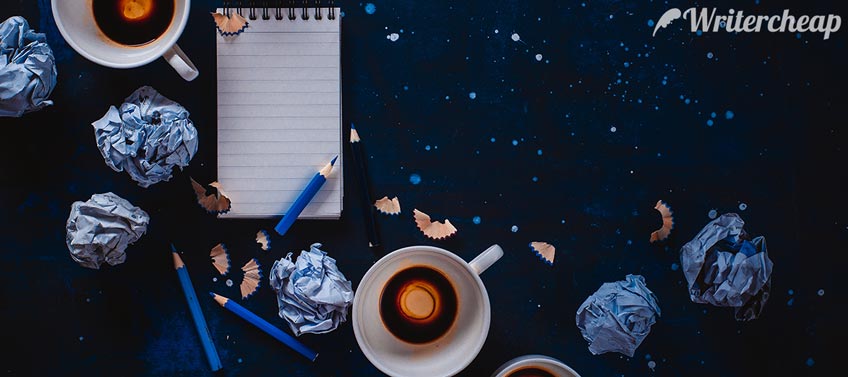 You may enjoy writing essays as a part of your university assignment. You may be thinking about writing a blog or, perhaps you have already started that uneasy life path of a writer.
You might be inspired by the success of J.K. Rowling, George R.R. Martin, or Stephen King, and dream about the whole world`s admiration.
Does Charles Bukowski think that it is good enough reason to become a writer? Of course, not.
He warns that if you want to be a writer for money or fame, then you'd better not do it at all. This is the poet's main message.
If you force the words out of your head, if you spend hours trying to write a couple of sentences, and if you suffer while doing it, Charles Bukowski says that it is not your vocation.
When You`re Not Quite There Yet
There is a possibility that you have a potential to become a really good writer, but there is so much to work on and to find out how to be a better writer. You need to be patient and wait for the inspiration.
Also, an American-German poet and novelist points out that if you decide to publish your work and to be a good writer after that, it has to be absolutely perfect. If you can only show it to your relatives or close friends, then you should never present your work to anybody.
It has to be impeccable (of course, it is your personal understanding of perfection). When the time comes, when you decide to show your masterpiece to the world, you have to be ready for different opinions. This is the only way how to be a better writer than most of them.
There Is the Only Way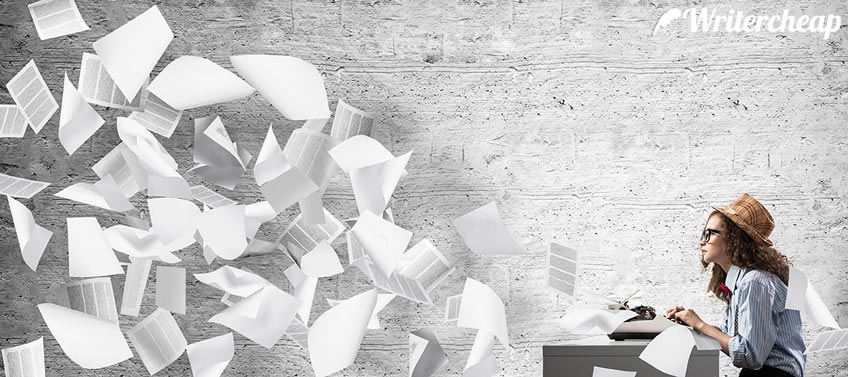 Writing is always a battle. It is a battle with your laziness. It is a battle of your imagination and the real world.
If you want to be a writer, you have to realize that your understanding of art and creativity may differ enormously from others.
Will anybody like your work? What if you end up being haunted by an unfinished novel till the end of your life? What if you never find time or courage to write a good story?
"If you have been chosen, it will do it by itself and it will keep on doing it until you die or it dies in you". How about this super helpful tip from Charles Bukowski?
And if you still need a help with your college essays to become a great writer, visit this page right now. Find out more tips how to start writing. Good luck!