Why Instagram makes it impossible to delete an account?
on 12/06/2019
We'd better not answer our messages, forget to pay our rent, but no way we'll skip new stories and photos our friends post on Instagram. You might assume that scrolling through all the updates won't take a lot of your time. However, how many times were you right about it? The impact of this relatively new social platform is undervalued. It is a modern need of millennials. Harmless "I'll just take a look" might become "I need to share it with my best friends" or "I need to edit this picture as well" and "So, how many likes I've got." It raises a question on why this social network became so vital to us and why Instagram policy makes it even harder for its users to quit this social platform. Would you like to know if it is possible to delete an Instagram account?
Statistics show that users spend almost an hour on Instagram per day. Are we addicted?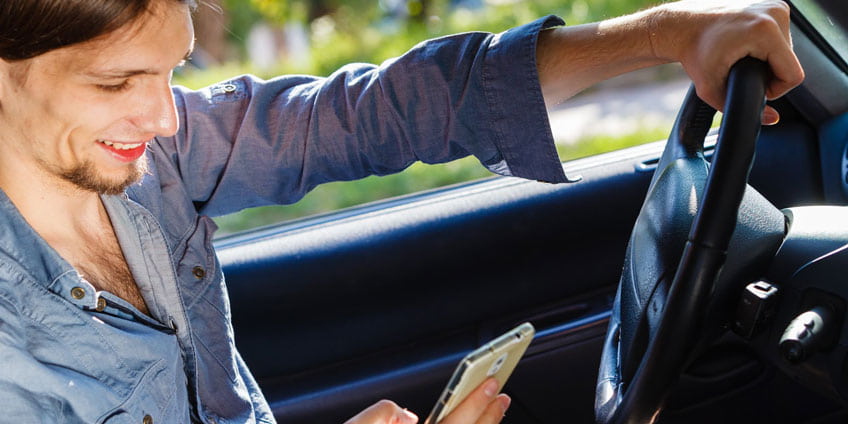 Originally Instagram was meant to be a simple gallery of photos where people would share their updates with friends and relatives. Instagram became something more than that. This social platform attracts users with the idea of fast and easy communication. It is faster than TV news. And everyone has a voice there. If you want to say a word - create a profile. A cherry on top here is that this exciting app comes at absolutely no cost!
Essentially this social platform became a fashion magazine for millennials. Users learn what clothes are cool, what people are beautiful or what places are worth visiting. The exciting news is that nowadays every individual can become one of the creators of this magazine. You don't need to be a TV star or be able to sing like Beyonce. Just be interesting, and people will follow you.
Instagram has even created a particular term for the person who has a trust of its large audience. It is called 'Instagram influencer.' Young people want to be famous. 34% of US millennials post new photos every day.
'Fame' (even an Instagram one) associated with wealth, beauty and real success. No wonder, users tend to share all kinds of personal information nowadays. Everything you eat or any place you go to should be captured immediately and shown to others. It helps to create an image of a perfect self and, most important, it satisfies the ego. Users put so much effort in it that it becomes difficult for them to delete their accounts on Instagram.
Your followers will see your new photo anyway because it will pop up on their Instagram. Automatically, they will 'like' your photo, some will comment on it. It always feels great to get attention. It also creates a dangerous false sense of community. You chat on Instagram with your friends, you know all their updates through their photos, and it might be just enough for you. Doesn't it look like a shallow communication to you?
It isn't only about the ego. Some users have an Instagram account but don't post anything. So, why do they keep the app on their smartphone anyway? Generation of our digital century wants to travel fast, learn fast and get the updates as soon as possible.
Every day people share on Instagram more than 80 millions photos. The abundance of information on Instagram is truly impressive. Millennials live faster than previous generations, and this social platform is an excellent fit for them. This need to know the latest information is a real addiction. Shocking statics show that 14% of drivers in the U.S. admitted checking Instagram while driving in 2017. In this case, Instagram plays the role of our drug dealer.
Failed to delete an Instagram account?
If you realize that Instagram takes more than it gives, you will probably want to try to get rid of it. The easiest way is to delete the app from your phone. However, the temptation to download it might be too strong. It is difficult to go back and forth with it and hate yourself when you spend too much time on Instagram again. So, you can try to delete your account permanently. You open an app and discover that there is no option like this. The Instagram policy says: 'You can't delete your account from within the Instagram app.' If you are determined to delete your account anyway, you need to log in into Instagram on the web (from a mobile browser or computer). After you log in and find an option "delete my account", Instagram will offer you to disable your account temporarily. At the end of the story, the option to permanently delete your account will be available only if give them your reasons. Why are you deleting your account?
As you can see, owning an Instagram account is a dangerous thing, you can't just get rid of it. It is possible. However, you need to have a good reason for it. Not for statistics. For yourself. Otherwise, you may spend the rest of your life there.
Top 100 brands in the world have an Instagram account
Probably, even Instagram's creators, Kevin Systrom and Mike Krieger, couldn't predict the popularity of its product. Instagram already has one billion users all over the world. This number continually increases. No wonder, entrepreneurs from all over the world started making money on this platform. There are 8 million business profiles on Instagram at the moment.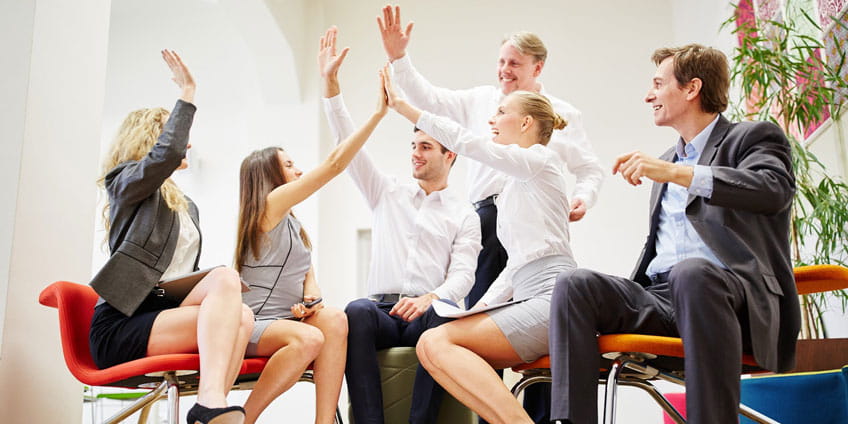 Every active user on Instagram became a potential client for corporations and small enterprises a long time ago. So, the answer to the stated above question is straightforward. It's all about money. It doesn't matter if you want it or not, you are going to see advertising. It is everywhere - in stories and even in your friends' posts. This machine is fed with commercials. Something we consider to be a free app that gives us easy access to information is a real mousetrap.
However, some active Instagram users who understand the rules of the game are now standing on the other side of a front line. They are creating content for selling. It is alright for them to spend many hours every day on Instagram.
It became a working place where they make decent money. At this point, social media influencers earn up to ten thousand dollars per sponsored post. It looks like a gold mine. Companies won't stop selling their products, and people will always have needs. And where will the find each other? Instagram is a perfect platform for it.
How many other underwater rocks are there on Instagram? It might be difficult to confess that you are addicted to an app. Let's better count how many times you were not satisfied with wasting your time watching pictures. How many times you deleted the app but not your account on Instagram. This social platform might be a tremendous commercial tool, an informative source, a way to connect with people from all over the world. To use Instagram properly, we need finally to start asking questions and take control of our consumption.