Fantasy Writing Prompts and How to Write an Interesting Story
on 09/06/2019
Everyone loves fantasy nowadays. People like both reading and writing fantasy stories. Yes, there are many authors of different calibers and levels working in this genre. Is it possible to stand out from the crowd, and to make your name famous? With fantasy writing prompts and tips from Writercheap.com authors, you will increase your chances to win your jackpot.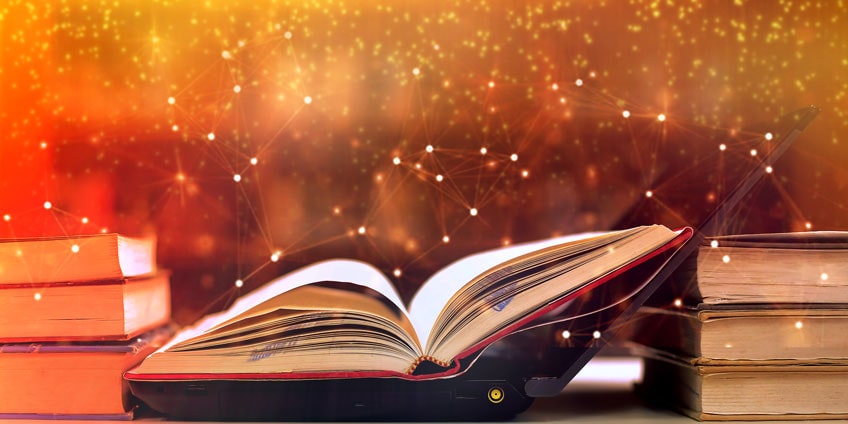 How to write a noticeable book which would be accepted by a publisher and become your first step towards creating the personal brand? And of course, which fantasy writing prompts would make readers love your book? Well, let's see.
Fantasy Writing Prompts: How to Write a Novel
Of course, every skilled writer has their algorithm of working on the book. But we can at least try to define approximate steps you need to make to write a fantasy novel.
What to Start With before Checking Prompts?
1. Think Over the Setting
The first step might be the processing of your fantasy world or creation of the complete story hero. No matter if you have the idea for the central conflict at this stage or not. Any exciting story becomes remarkable precisely because of the setting and the main hero – an unusual and bright character with unique features. Start working on these two aspects first.
To get inspired, think out the name of your main character. What would be the name you like to pronounce? The same principle works for the book's title: choose the one fitting you the most. The point is that you should like it. You will have a chance to correct or change it in the future.
Here is the other secret: be very attentive to the real world while writing your fantasy book. Note interesting, unusual and inspiring things. Such a habit can give you a lot of details which will enrich your fantasy story, make it more lively and volumetric. 
2. Define the Beginning
The second thing you need to do: think out the opening. In other words, what will be the starting point of your fantasy story?
A classical fantasy writing plot usually begins with an accident breaking the normal flow of events.
Here is the first bunch of fantasy writing prompts for you:
They found an ancient artifact.
Unknown villains attacked the house of the main hero, his or her family or person.
Any accident that pushes the hero towards actions and the journey, as a rule.
How to Make an Interesting Fantasy Story?
The main secret of most fascinating books is that the reader doesn't know for sure whether the main hero would win at the end of the story or not. It remains a mystery because the author always puts many obstacles in the character's way. The writer always makes the hero meet other characters having different purposes. As a result, endless conflicts and battles appear, and the hero needs to overcome difficulties and win in fights time after time.
So, the next thing you need to do: plan what your protagonist (the main positive hero of the story) will face and when it will happen.
Set Obstacles
Create numerous obstacles on the hero's way towards the goal. Note: you need to give them reasons to appear. Otherwise, they will make readers not to feel sympathy to the hero but to feel irritated due to no logic in your story. 
Start Writing Your Fantasy
After things above are done, start creating drafts of episodes, scenes, and outlines. Check how the text goes: is it easy to write or not? Maybe, you lack information or need to think over certain moments more.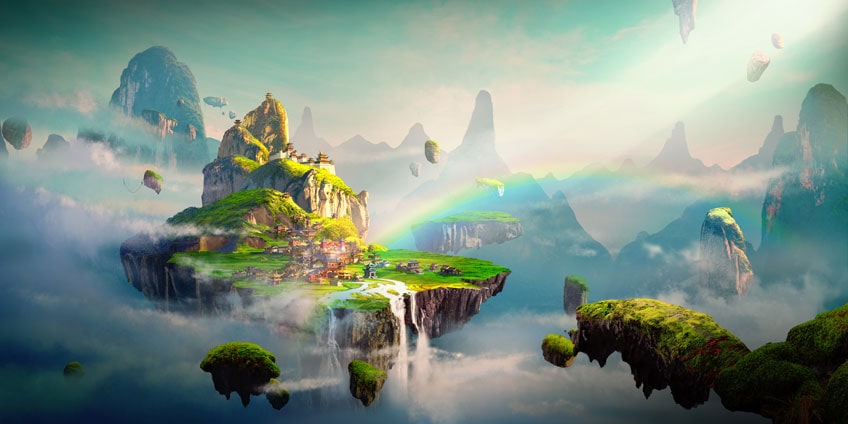 If you feel the need, pass through all the stages and prompts once again: from the world to the story itself. Add details, explanations, and ground required things, etc. Do more job on the protagonist's motivation and main goals:
What does he or she want and why?
Why wouldn't they quit it all and come back home? What's the reason?
What do they feel while being on the journey?
How would they change throughout the story?
These and many other questions will help you create a trustful and remarkable hero to put into your fantasy writing.
Now, here are fantasy writing prompts for you to think over. Check these tips and adapt them to the needs of your story.
Fantasy Writing Prompts from Writercheap Authors
1. A Prompt of Elements or Elementals
A hero (a young man or woman) got caught with a story. They suffered a car accident and survived somehow. Now, they have powers of four elements. Somebody found out about these new abilities. The enemies want to get them to use in their purposes.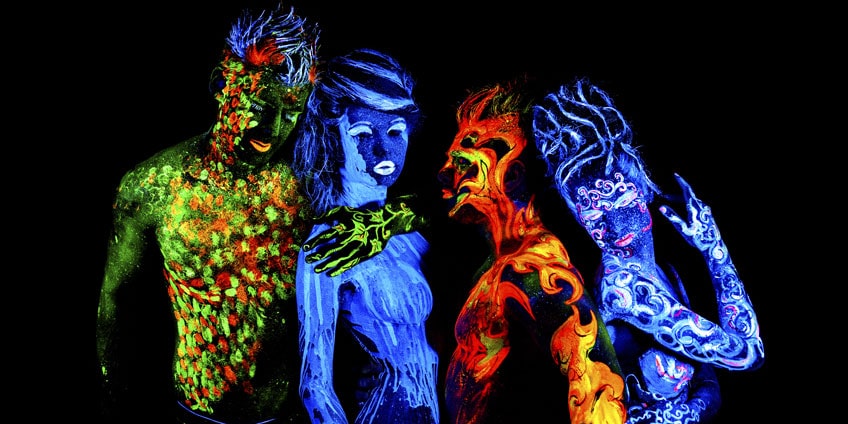 2. (Name, Girl) is Invisible: Fantasy Prompt
The girl named (Elise, for instance) always remained invisible to other people. She was a regular student and lived a regular life. There was a boy who loved her sincerely. But due to the unknown reason, she died and turned into a ghost. Only some people can see Elise. She needs to find out how she died and who killed her.
3. The Mage (Wizard) and the Magical World
"What would be if I was born in another world as a mage?" One of the most popular ideas for fantasy writing prompts is the other world. It can be another planet, the medieval era, something even more fictional with heroes having nothing in common with the real world and modern times.
4. Fantasy Writing Prompts: Alien or Stranger
"He arrived from Jupiter!". A person gets to our world from the unusual one while carrying a fairy in his pocket. Let the wonders begin!
5. Writing Prompts on Stars and Saviors
Once upon a time, stars revealed a prediction… He was bound to save the world. They ordered him to hurt the world until the savior comes. He was chosen to become the mentor for the savior. She has to save the savior of the world. They predicted that he would become the conqueror of the world… And so on.
6. Magicians Writing Prompts
A boy/a girl got into a magical school for wizards…
7. Enlightened Fantasy Writing Prompts for a Priest or a Monk
A priest fights against the undead. The evil necromancer is his enemy…
8. Magical Book Writing Prompts
He/she found an ancient book of magic. How will the book be used: for good or for evil?
9. Prompt: Protector
He is one of the guardians of magic who got powerful artifacts: the holy wizardry book and the magical key. Now he has to protect artifacts from evil necromancers.
10. Writing Prompts: The Chosen One
She was chosen to protect her motherland from war. It is the world of magic. Will she be able to unite with friends to prevent war and extinction?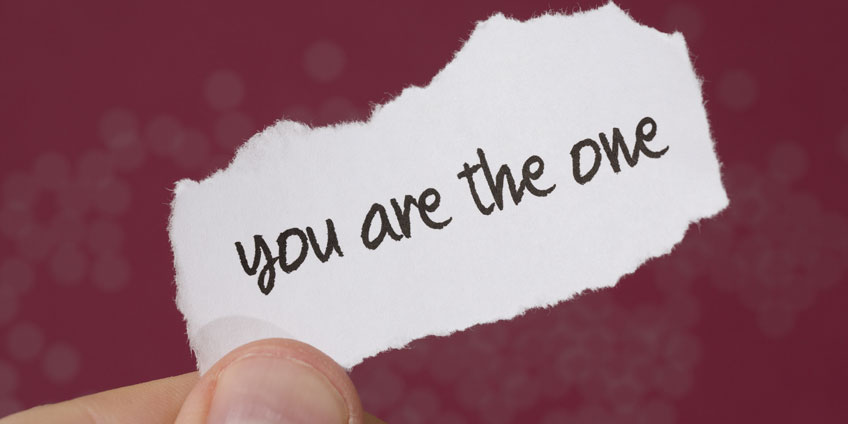 To Conclude
These were only ten fantasy writing prompts for you to consider. Don't think they are too banal for your book: the greatest art is to take a common concept and express its idea originally.
Practice in fantasy writing on a daily basis. Try to create stories of different length, concepts, prompts and senses, and one day you will become a world-famous author.