Dissertation Proposal: Ultimate Guide to A+ paper
on 03/11/2019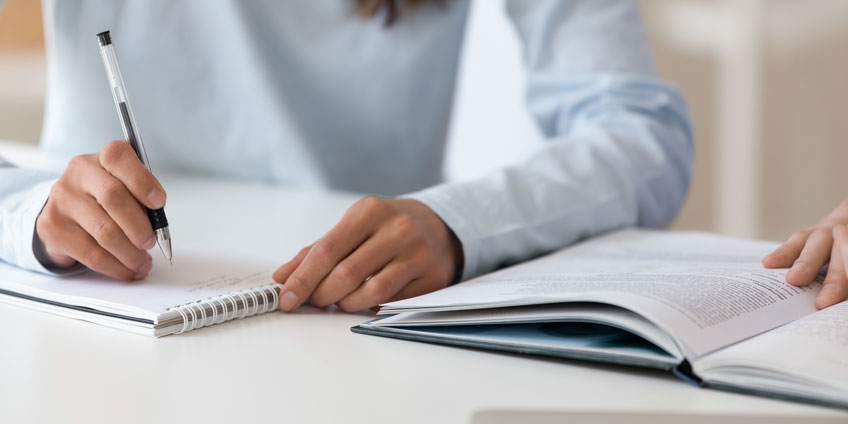 If you did not hear of a scary phrase "dissertation proposal", you are either a careless (and happy) person who has no idea what higher education is or … No, there is no other option. It is a nightmare for all college students. We assume that even Hogwarts requires to write a dissertation proposal. However, today, we are going to fight your "dementor" as Harry Potter did. How exactly? Knowledge is your ultimate power. This ultimate guide to the A+ dissertation proposal will help you to put together a killer paper.
Actually, the dissertation proposal is easier to write than a regular essay. You have already spent enough time researching the topic and making a plan for your future dissertation. So, this kind of paper is a formal document that outlines your dissertation in more depth. It is usually a few thousand words, but a lot of universities have a set format for this, so firstly, you should check all the requirements. Remember, your proposal is not a mini-dissertation but rather a map for future research. The dissertation proposal is not an essay or an assignment either, it is a paper that has to show that the followed-up dissertation will have a relevant topic, an argument, and supporting points as well as a well-thought-out structure.
Probably, you still have millions of questions in your head like "Where to start?" "How to organized a paper?" "Who to call to forget about all of that?" Keep reading to know all of the details of dissertation proposal writing or ask for help from the authors of the most reliable service on the Web – Writercheap.com. 
What Are They Looking for in Your Dissertation Proposal?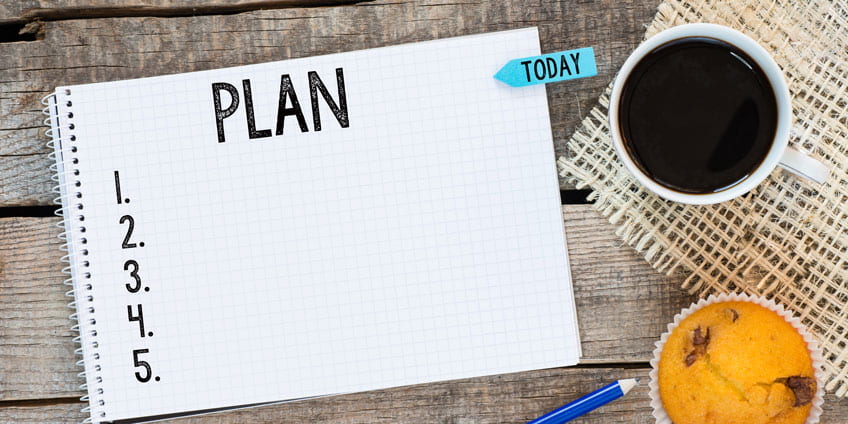 In case you skipped the upper part of the article, we have to mention one more time that all educational institutions have their own requirements, so make sure you check these out before submitting yours. These tips, though, will help you to frame and organize your ideas in a way that is exciting and attractive to all college committees. 
A dissertation proposal is something that you are likely going to write somewhere along the academic career. If it is not for Ph.D., then it will be a master's degree. Essentially, it is a document that sets out what you are trying to achieve with a particular piece of the research. The purpose of the dissertation proposal is to demonstrate your critical thinking on the topic and your ability to synthesize the supporting literature.
What is the point of a dissertation proposal? To simply put, it proposes a research study as well as presents the definition, scope, and significance of the problem and the methodology that will be used to solve it. 
Professors are looking for a couple of things in your dissertation proposal. Firstly, does your topic have an information gap that you are going to fill? Second, do you have a deep knowledge of the topic? Third, do you know how to examine your research question appropriately? The number four is, would your dissertation add value to a specific field of study? We will go through each of these points to save your time on googling the essentials of the dissertation proposal.
The Structure of the Dissertation Proposal
Step 1. Knowledge of the Field
Key points:
- literature review;
- crucial theories and key researches.
First of all, set the context of the area of your research. In your dissertation proposal, discuss what is already known, give a background for the readers and your professor. Mention all the major theories and researchers who play a key role in how your topic is understood.  What you are trying to do in this section is to set yourself up as a knowledgeable and academic candidate. In this section, your goal is to demonstrate a range of skills like literature reviewing, bringing together research, and evaluating what is currently known.
Step 2. State Your Question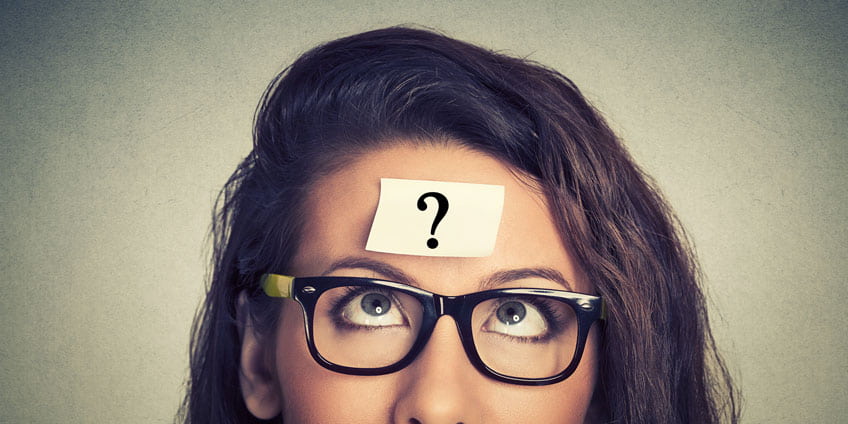 Key points:
- What is the knowledge gap?
- What type of question are you posing?
Whatever your field of study is, you should be able to set yourself up for stating what your research question is. Identify what the gaps are in current knowledge and pose a question related to why this might be. Your question should be geared around a particular problem but can be theoretical in nature. It does not matter which approach you take; the key is to make it sound impactful and grounded in the literature that you have just reviewed.
The formulation of the research question is generally done after reviewing the literature. However, it is crucial to remember that your question should be answered not by the literature review, but through collection and analysis of empirical data. If your research question can all be perfectly answered just by reading some textbooks and articles, then what is the point of conducting empirical research?
As a true sherlock, once you know what your dissertation proposal is going to investigate, you need to decide on how this investigation can be carried out. In other words, you have to make some methodological decisions for the dissertation proposal.
Step 3. Describe Your Methods 
Key point:
show an awareness of different approaches;
clarify the details of data collection.
Unfortunately, a literature review is not enough to get A+ for the dissertation proposal. Now, you have to demonstrate that you, as an expert in your study field, know different ways to answer the question raised. There may even be sub-questions with different methods attached to them. What you need section is to show that you have a set of specific skills. First, an understanding of the constraints of your research question – what are the limits to what your question can answer? Do not overstretch and try to explain issues that are only tangentially related to your topic. 
Second, in your dissertation proposal, you are required to demonstrate the knowledge of different methods of studying. If you are looking at causality, for example, then the experimental method will be the best one. If you just want to look at the links between different issues, which is quite common in social sciences, then larger scale surveys may be the right approach.  
In this section, most universities would probably ask for the following aspects to be clarified – research design, data collection instruments, and procedure, sample, planned data analysis.  Under research design you are expected to explain which type of research your study is going to fall under – is it exploratory, descriptive, causal, etc.? Next, in the dissertation proposal, you also need to indicate what kind of data is necessary for your research and how exactly you are going to collect it. 
Then, you have to clearly state whether you will use qualitative data or quantitative data. After that, describe how we are going to collect these data — will there be a survey? Are you planning to interview people or conduct observations? Will there be some kind of experiment? Or will you use other data collection instruments?
Step 4. Create Your Story
Yes, it may sound essay-like, but your dissertation proposal should tell a story. It can take one of two forms. The first is perhaps the easiest to understand, and that is the story of discovery. Your dissertation proposal could move from one study to the next, with each study adding incrementally to the answer to your question.
The second approach is the development of your story. This is where you have a set of studies that you have lined up from the outset and reveal what you have learned throughout your journey of conducting these pieces of works. And lastly, as in old-fashioned articles, you have to answer this question: what are your potential challenges and hurdles to overcome?
These four simple steps are the magical wand that will help you to fight not only dementors but someone "who must not be named" as well.