How to Write a Film Review Without Watching It?
on 07/05/2018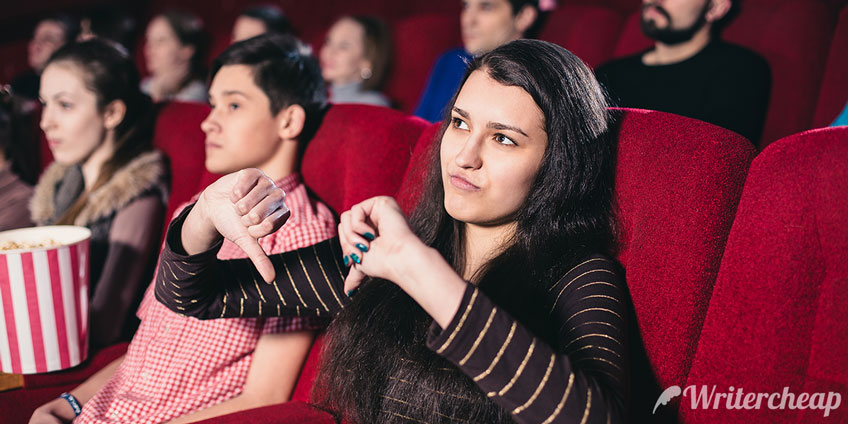 Okay, let's say you have got an assignment to complete a film review or report or summary, and you do not feel like spending at least an hour and a half to watch it. This is quite normal, and this does not always lead to a failure. Here, we will suggest you some ways out of this tough situation.
Way #1: A Smart One
This is not a hint for all, but it still works very well. In case you know any foreign language, find the review on the film on it. After you have found a relevant one, just translate it into English and you are done! No plagiarism checker can recognize a translation, and your professor will never guess that you have found such a smart way. In case you cannot find a full text, look through the comments on blogs or forums, and combine some of them into your personal review. This may be a bit more difficult, but still, you save time and do not need to watch the film assigned for the review.
Way #2: Speed Up
If you do not want to watch the film from beginning to end, but you can dedicate some time to it, just speed up the film viewer. However, this is not it: you will not be able to hear the clear text. Therefore, you should get the text in a written form. How to do that? There are a lot of websites on the web that offer you to download subtitles for films. Find the subtitles for the film you need and look them through before watching the film. This may be enough to complete a review, especially taking into account the fact that film reviews usually require the length of 1-2 pages and no more.
Way #3: Talk with Your Friend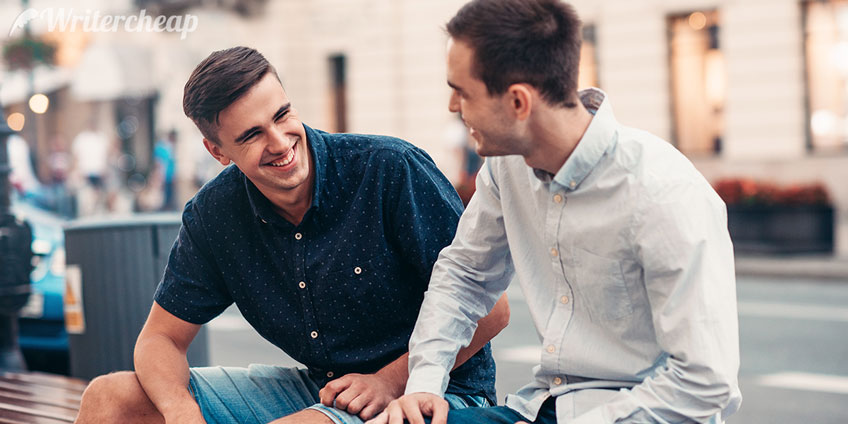 If you have got assignment in class, this means that all of the students should watch it. Find a friend who has already watched the film, and just tell him/her to share their impressions with you, as well as tell some of the most important plot details. The conversation will take only minutes, and you will save your precious time. To make it fair, you may even tell your friend that next time it will be you who will watch the film required.
Way #4: Secondary Sources
Check the comments on blogs, forums, evaluation of critics: everything that you may find related to the film. After you feel that you have caught its sense and know what to write, close them all and write what you remember in your own words. This will help you to deliver a relevant paper, and still avoid plagiarism.
Way #5: Order It!
You may be surprised to find out that there are websites which can do your film review just for a few dollars! If you take into consideration the time spent on watching the film plus the time for writing and proofreading, you will see that it is worth it! Moreover, paying the reliable companies you get almost a guarantee that the paper will be of a highest quality and you will get an excellent grade. If this is what you need, contact such companies as WriterCheap.Com, and enjoy your time!