Exam Preparation Guide for High School Part 1
on 16/02/2018
In the first part of this article, we are going to touch the topic of a workplace, time and work organization for the student to prepare for any exam.
Let's roll!
How Can a Student Organize Workplace Correctly?
To organize a workplace, you need to prepare it for learning: get unnecessary things off the table, place the required books, dictionaries, notebooks, papers, pencils and everything comfortably. You can use yellow and purple colors in your room's interior, as they increase the intellectual activity of human brain. It is enough to have a picture where those colors were used. Get rid of distracting elements: a working TV-set, a smartphone with constant notifications ringing, etc.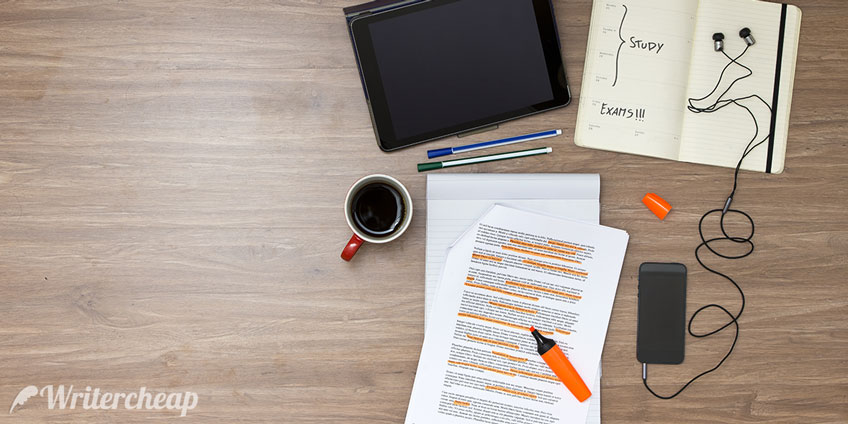 How Can a Student Learn Everything in Time?
Start preparing for exams in advance, do that partially and keep calm. Create the action plan, divide general material mass according to preparation days, and devote some time to repeat it all obligatory. You need to determine learning time based on your individual biorhythms. Before starting your exam preparation, you should look through all the required material and then put away paragraphs you know well. Start learning from the topic you failed to understand or read before.
Use time devoted to preparation in the most effective way. Study new and complicated materials during that time of the day when you can think well, and when you have the best workability. This time usually lasts in the morning after a good rest.
Do not walk around with no business. Go in for something when you get ready for the exam. This won't leave you time to let senseless fears get into your mind. You can get yourself bust with sports, dancing, drawing or cookery. These activities are good ways to relax and feel your self-confidence.
How Can a Student Work with Materials?
There are various approaches towards studying all the materials.
1. The main point is to understand the material, to get deeper into it. It is very useful to create plans of topics and to keep them in mind, not to learn the whole big topic by heart. You can practice putting questions to form a short paragraph summary, too.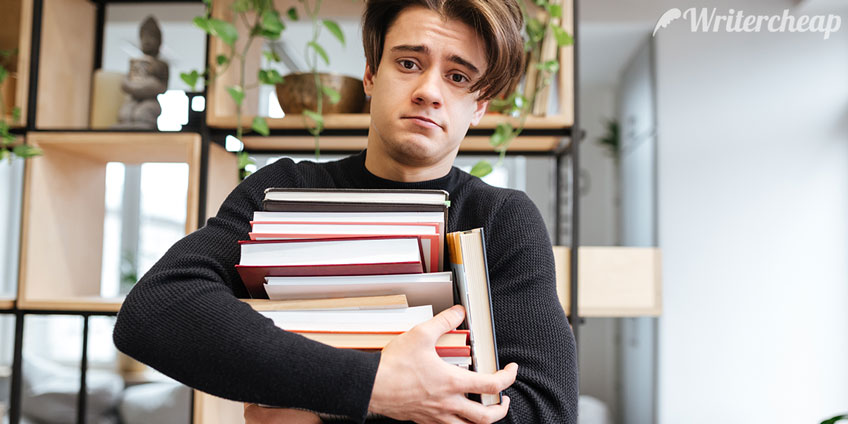 2. It is better to divide things you learn into topical pieces (not more than seven for each topic). These pieces should be enlarged and generalized by stating the main thought in one phrase. The text can be significantly shortened by presenting it as a scheme like "star", "tree", "bracket", etc.
3. You should come back to the difficult material several times. Read it through in the evening, and then repeat the procedure in the morning.
4. It is good for memorizing if you retell the text with your own words. This works better than reading it multiple times, as retelling means active work organized with the help of a precise goal. All in all, any analytical job with the text helps you memorize it better than just reading.
5. Use different memorizing channels: visual, listening, and writing.
See the second part of the article that describes using cribs and memorizing techniques in the next article.