Balancing Homework and a Job
on 30/04/2018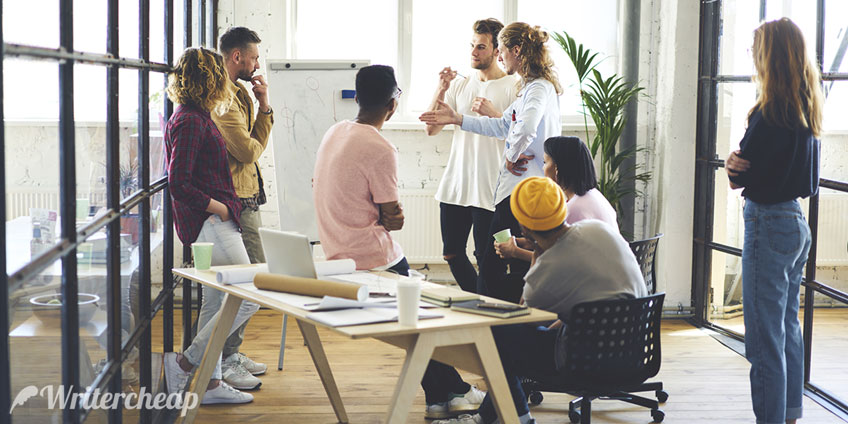 Nowadays no one is surprised by the fact that students combine a part-time job with their studies. Of course, there are many reasons for this, such as the desire to have their own pocket money and the necessity to help their parents. Sometimes it may be the desire to be considered adults. But in general, the reason isn't really important, because you must think about how to successfully cope with working and studying at the same time.
Homework is not something difficult. Job responsibilities are also quite clear. The most puzzling thing is to find the time for doing homework, helping parents and just have your life as well. That is why many students skip classes – to have free time. In this article, we will talk about how to reach balance and harmony while still being efficient.
Find a Support
It goes without saying that a person need to have support, because without it he or she isn't able to work on anything. You need to have someone who can help you even with choosing a job. As a rule, this kind of support can be found inside your family. If you do not have a helping hand over there or they are already sleeping, WriterCheap.Com will come in handy anytime.
Firstly, it's good to find a job in the place where you know someone. Here your parents may really help you by suggesting some good places. Secondly, if you want to combine work and study, you should ask your family to relieve you from the household duties – you simply won't have enough time. Besides, your parents may give you a ride sometimes.
Arrange Everything
We are now talking not only about choosing a right shift for work and studying, but also finding the time for doing your homework. For example, you go to the college or school in the morning and your working hours are in the evening. It means that between these two occupations you have to complete your assignments. Writing compositions usually takes a lot of time an effort, so, if needed, professional essay writers are ready to help you out anytime. This point also includes the willpower issue. If your friends are going to a café after school, you must choose what is more important: having a walk with them or delivering your tasks.
You should also learn to calculate the time you need to do your homework. If the task is easy and you can do it while commuting, do it! But it's better not to rupture a difficult task and make it at once.
Define Priorities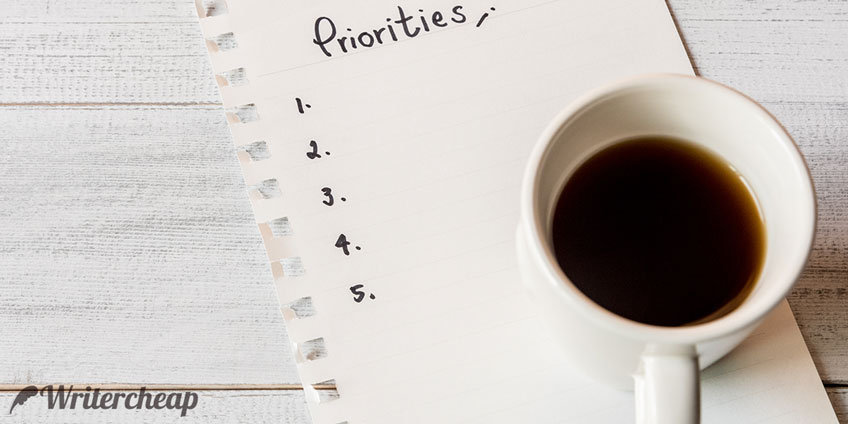 Care about yourself, because your health is what really matters. Even minor health issues should be the reason to quit your job. It's possible to follow a healthy lifestyle even if you are too busy – you can read about it here.
But speaking about studying and work, it's your call what is more essential for you. Some students think that a college or school is just an unnecessary burden, while others are concerned about their education more than about money. If you think that education is your priority, you should look for a job with a free schedule, so you may have a right to skip a work day. This issue isn't easy to settle, so you should talk about it with your parents. Maybe, they want you to study and they won't let you to have a job.
As you see, with a desire and a little help it's not so difficult to balance your homework and a part-time job. If you organize your time wisely, you will have the possibility to do everything you need.