Studying "Game of Thrones" at the University
on 24/04/2018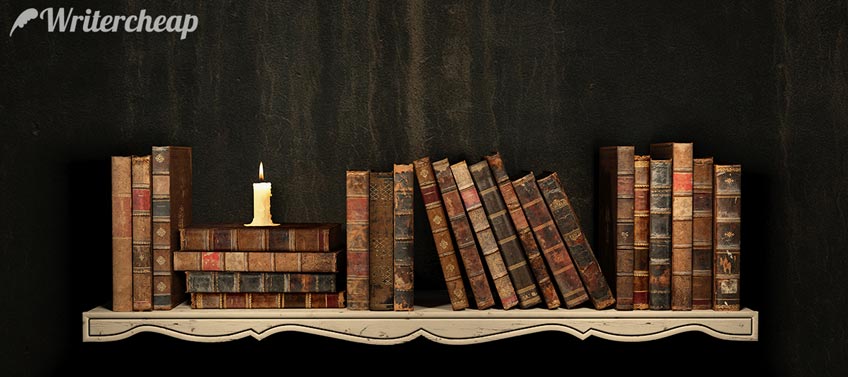 Each semester you`ve got the same dilemma. What should you choose: one very boring course or the other course which is not that boring but the professor is a crazy person?
Do you remember the time when you were dreaming about a course which will be related to your favorite TV-show? Medical students may dedicate the whole year to studying the most complicated cases from "House M.D.". And physicists may, of course, analyze all scientific plot holes that can be spotted in "The Big Bang Theory".
The mere mortals have no idea what the guys from this TV-show are discussing all the time, so it could be turned into a perfect course for theoretical physicists, for example.
Apparently, someone upstairs has heard our prayers, and a few universities have recently made a decision to include a course in dragons and castles to their curriculum.
You may "accidentally" send a link to this article to one of administration representatives at your university. Who knows, perhaps, Harvard will be considered to be as an example by them.
Yes, you've got it right. The one and only Harvard University does have such a course. Let`s get some inspiration from this higher educational institution. Writercheap.com will gladly help you with it.
Harvard Knows Exactly What You Want
Sean Gilsdorf is a Folklore and Mythology professor who must be adored by his student from now on. Perhaps, he already was their favorite. We don`t know that, but he definitely will become the coolest teacher on the block.
He initiated that "Game of Thrones" course. Obviously, it won`t be about watching the series at the lectures, though it sounds like the best idea ever. Those who`d like to take this course will have to know absolutely everything that is remotely related to the book and TV-show.
The initial idea was to awaken students` interest in studying the history of glorious yet unsanitary medieval times. The university administration was worried that the number of students who are willing to study this historical period dropped significantly.
So, it`s a way to attract attention and raise the popularity of the topic.
The emphasis will be placed mainly on the historical aspect rather than the actual "Game of Thrones" series. However, students will be dedicating a lot of time to exploring the whole plot of the world favorite TV-show and its very specific details like the food, outfits, interior design, weaponry, means of transport, and so on.
The course will also include the biography of monarchs of that time to make it more related to the real history.
If you`re thinking about applying to Harvard only because of this course, let us provide you with a more detailed information, which you can find in this article.
Berkeley Just Wants to Binge-Watch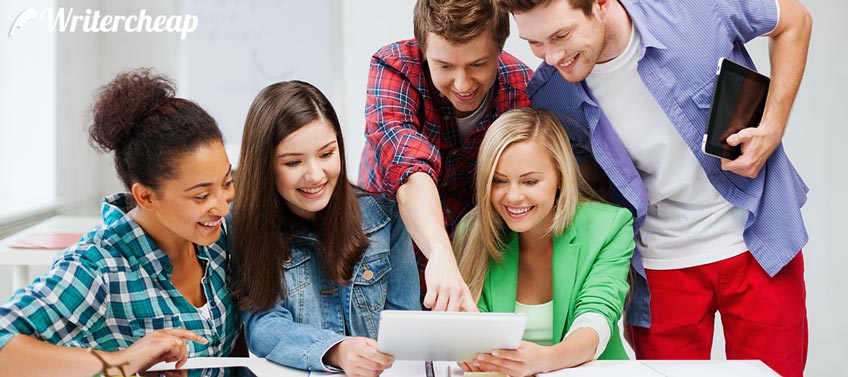 The University of California, Berkeley, have decided that their students deserve some fun time during classes. They are launching the course about Westeros citizens.
It won`t have such a serious historical base and will be focusing on the TV-show itself. Why did it become so successful? What are the main plot twisters that keep the audience hooked? Why did this series turn into such a pop-cultural phenomenon?
People dress like Daenerys Targaryen or Sansa Stark on Halloween or quote them all the time. Do the phrases "You know nothing, Jon Snow" or "Bend the knee" tell you anything? Some may go way too far with their dedication, but it`s great when people find their passion in the art of cinematography.
Professors claim that a series of novels by George R.R. Martin isn`t just a classic fantasy like "The Hobbit". It has a fair share of realism and irony. You can clearly see that Tyrion Lannister is in charge of sarcasm and common sense there, so he has to make it till the end.
I wonder whether it`s one of the topics that students will be studying. Whatever, you do know that our team will provide timely and quality essay help to you regardless of a topic and course you`re studying.