How Can a Student Become an Insta-Blogger? (It Is a Real Profession)
on 23/04/2018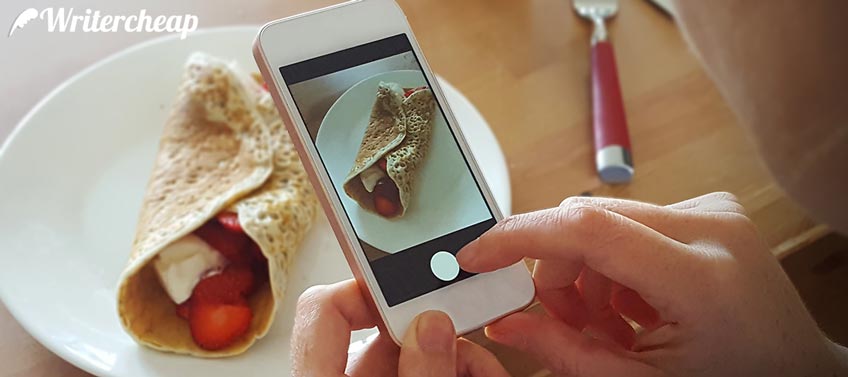 No matter what your granny may tell you, but if you`re an Instagram-blogger, trust me, you`ve got a real job. You may not have an office (because the world wide web is your working place) or actual colleagues (how would we call the whole Internet community then?), but your profession is creative and profitable.
By the way, you can consider yourself to be a professional blogger only if this activity brings you money. Sorry, but even if your posts get thousands of likes, it still doesn`t mean that you can make your living with the help of Instagram.
If only universities would teach the basics of Insta-blogging! Can you imagine getting a Ph.D. in Instagram science? Sounds like a dream! I wonder what my essays would be about if I studied it.
We may not provide you with the college-level knowledge, but we have gathered some tips for you that will get you closer to being a total pro. Perhaps, you don`t need that university education after all. (I said "perhaps", don`t take it too seriously).
I bet you`ve been looking through all those travel-bloggers` pictures thinking "How come people can earn money by traveling the world and staying at luxurious resorts?" It takes an effort. And good luck. But more efforts though. That perfect picture that you see wasn`t taken from the first shot. If it`s only the hundredth one, that`s great.
A friend of mine who can be considered to be an Insta-pro says that in order to take a one really cool picture you have to hire a team of people: make-up artists, photographers, and stylists. You have to find a perfect location and try all kinds of poses and angles. Sounds like a lot of work! If you still are eager to try yourself in this profession, let`s see how we can help you with that.
Don`t Listen to Haters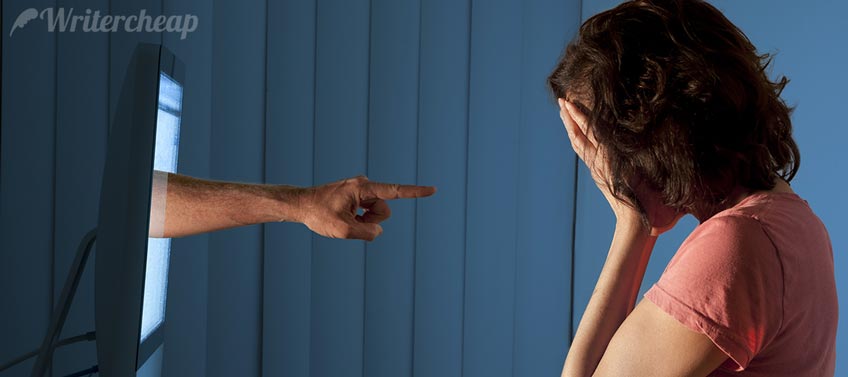 The Internet is a mean place. It obviously wasn`t meant to be one. The world wide web was created to serve people, help them get an easy access to all kinds of information, and basically connect all corners of our planet. It wasn`t created for bullying, body-shaming, and all those disgusting rumors that public people have to deal with.
If you are becoming more and more popular on Instagram, you have to be ready to the negativity that can be flushed on you by disgraceful Internet users.
There are those people who will be jealous of your success (which will be hard to achieve, remember this). There will be those who will try to bring you down just because they will feel better about themselves this way. Someone will write a hateful comment simply because he/she had a bad day. You are supposed to read the comments because it`s a part of your job.
Beyonce is a universal ambassador of swag, so she won`t even bother reading the comments to her posts. But you should if you want that cash. Constructive criticism is good for your career and personal growth. Nasty phrases from haters will be harmful to your self-esteem and mental health. It`s hard not to care, but you`ll learn how to ignore evil people with time.
Something Different
All Insta-influencers who earn millions of dollars nowadays started their online path just like you. And do you know what the first thing they did was in order to create a successful account? They came up with a well-thought-out conception.
The colors you use, the names you choose for your creations, the hashtags you write, or the Insta-stories you shoot – all of that is highly important. You`re not just a person who occasionally posts pictures on social media. You`re a brand, so act like one.
Every brand has a special set of colors which represent its spirit and social message. You can be a tomboy, a fashion icon, a fitness-enthusiast, a beauty-guru, or you can break the modern rules of Instagram and create something intellectual. How great would that be? Let`s show people that there are books, art, and good movies in this world!
Anyway, pick a theme and stick to it. Then, after you establish your own fandom (perhaps, a little one at first, but these people will be your loyal followers), you can add new stuff to your conception.
The same topic can get boring with time. The thing that you have to remember is that all Instagram-bloggers have their own niche. Do what you really like, and your photos will be more sincere and genuine. People will see the real you and will want to see more and more of the real you.
Treat People with Kindness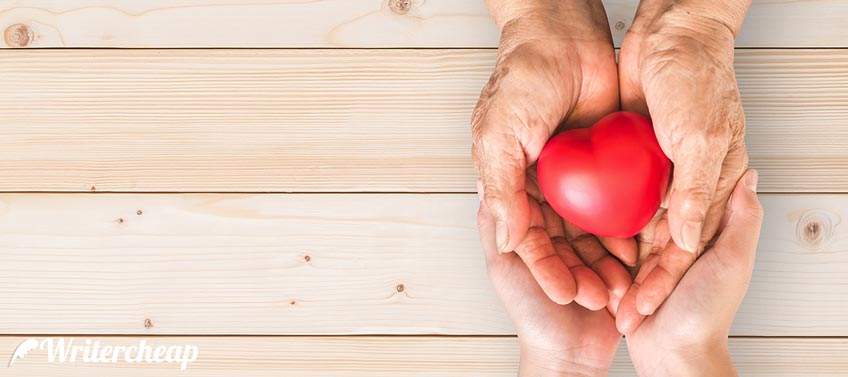 So, you don`t like all those bitter comments from haters. We`ve already discussed that. You have a right to require to treat you with a decent level of respect. You`re working hard on those pictures that people find aesthetically pleasing, you make them smile, you bring them good mood. So, of course, you don`t deserve all those mean remarks, which still will inevitably appear below your posts, no matter how great you are. It`s the Internet, it`s like Sparta.
But you have to treat people in a kind manner as well. No inappropriate content and no mean hashtags. You can`t use Instagram as a tool for your personal revenge. Your followers will definitely bust you, and you will lose your reputation.
Respect people who double-tap their screens for you. After all, they will attract more advertisers, and you`ll be able to purchase those sparkly shoes you`ve always wanted.
And if you still have doubts that Instagram is a serious work place, check out this article.
So, have you decided that this profession is worth trying? Our professional essay writers will be glad to help you with some home assignments while you`re gaining experience in it.