How to Become a Freelance Writer
on 11/03/2019
It has always been your dream to become a freelance writer. Well, you started dreaming about that since the time you have realized that writing is your passion and the only thing worth becoming your hobby or even the career in life. So, from time to time you write something but feel not sure about the decentness of your writing. All your writings that could potentially be awarded some noble literature prize are kept in an extremely secret place (a box with various staff under your bed).
The thing is you are not extremely sure about your writing skills and the chance to show the world your talent becoming a freelance writer. How to become a freelance writer? What are the key must-haves to successfully work as freelance writers and make a great career with a stable financial state out of that? What is it all about and what steps should you follow to get started?
So, if you really have something to tell this world, let's define the most important things for freelance writers to become well-known due to their incredible talent and an extremely individual manner (style) to express their thoughts. By the way, if they have no time for making research themselves, but get incredible things about freelance writers, just click cheap essay here.
Steps to Become a Freelance Writer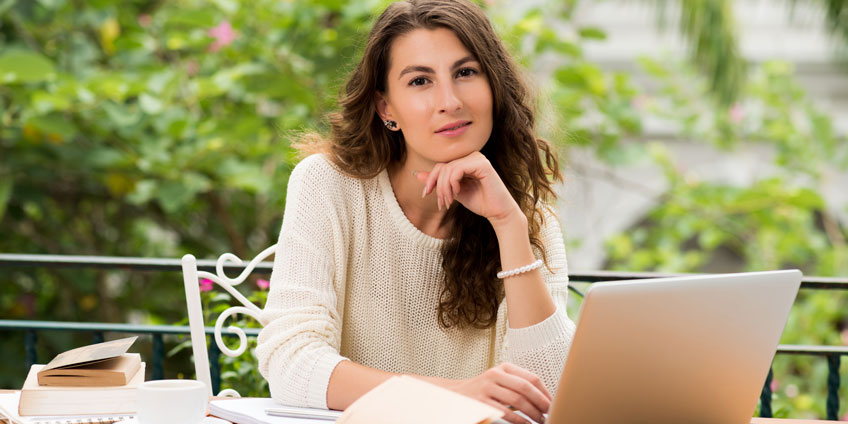 Many people (especially students) desire to get information from experts in this field on the most effective ways to break into freelance writing. The reasons for such interest are really various.
Firstly, that's a wonderful chance for earning extra cash. Writers with an excellent reputation and successful jumpstart of their business may even make a living from it and forget about going to office 5/2.
Anyone may work as a writer. People don't need any specific knowledge, experience or university degree to write well.
Freelance writing is considered the perfect business for individuals who can't live a day without their blog posting some inspiring situations and unusual experience info. It's a good work option for stay-at-home moms (housewives) who are eager to be with their newborns every second of their lives. Freelance writing is just an ideal alternative for white collars that are fed up with their job from nine until five as they may actually earn a full-time income being real professionals.
How to Start Freelance Writer Career
The ways to start up the "freelance" process are numerous. A reasonable option is starting a personal writing website (a professionally organized site may look like very expensive stuff, but it's worth that) and look for nice freelance writing positions. Such websites are able to land high-paying customers.
Just remember that paths that lead to the writing career are individual and there doesn't exist a super simple tutorial to become that one. Hard work, enormous motivation, and persistence are the magic mixture for a creation of career miracles! Okay, below are some steps to make your dream come true.
Make Deep Research on Ways to be a Freelance Writer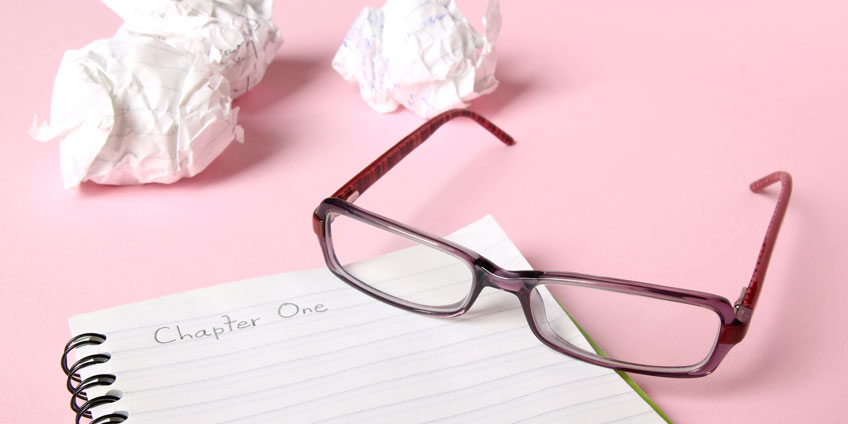 It makes no difference whether a person desires to become a freelance professional to satisfy their creative nature or make money, they should start from making a lot of research concerning freelance writing staff.
They should discover other writers, read and analyze their blogs, look what way their websites look like. Do your best while learning as much as possible concerning how they make their business. Some freshman in writing should know what types of jobs the modern market may suggest for freelance writers. They may even email freelance writers leaving queries on how it's possible to gain popularity or so.
Discover the clues or lifehack concerning the things that make writers much-in-demand. For instance, start learning the methods of writing blog posts (this thing is in top wanted freelance writer skills).
Discover Required Skills and Tools for Freelance Writers
If people desire to get their writing talent acknowledged, they should possess some soft as well as hard skills. Though, this rule concerns any profession. So, let's talk about the most important soft and hard skills for professional freelance writers:
Perfect organizational skills.
Freelance writers should be gurus in organizing staff around and keep track of their projects without deadlines violation. Some experts suggest downloading specific apps to get their life more organized. Such apps usually allow keeping such writing routine as information about customers, bills, writing events, etc. Additionally, they may put some content schedule for organizing their articles or blog posts.
When freelance writers keep everything in order, this is the key to growing business. They definitely desire to avoid mistakes or forget doing something. For keeping some inspiring ideas for future content, they should have at least two notebooks that "travel" with you everywhere.
Editing their images and words.
Some customers may ask you to decorate their content with appropriate imagery. As an alternative, freelance writers suggest that as some part of their services provided. They should know all possible methods of adding text to images (it adds you respect in your customers' eyes as they find you being a professional who knows how to blog). Use PicMonkey or some other apps. It's perfect when freelance writers implement Photoshop for all their imagery.
Never forget about editing what you write. In this task, such tools as Grammarly, ProWritingAid, HemingWay serve as some magic wand. It's a must for every decent professional to get involved in deep editing procedure before submitting projects to their customers. Moreover, making the subscription for Grammarly as some a personal investment will for sure let you earn more money.
Practice Writing
People never should be the greatest writers to be talented ones. People do need to know methods of writing sentences, combining them into paragraphs and getting their thoughts across.
The most popular "freelance" language is considered English. Even if English isn't their primary language, freelance writers should make their best to learn it. Here is good info that may serve as inspiration for freelance writers with English as their second language. Note that this is possible, but it means such freelancers should work a bit harder on their projects while editing.
Experts state that they may improve their English by starting their own blogs. This will help people become better writers as well as attract potential customers. Blogs make them more credible as freelance writers.
To enrich your vocabulary and what goes around in the world, they should read various kinds of literary works (blogs of other writers, newspapers, magazines, books, etc.). Read everywhere, and soon you will reap the benefits!
Make a Portfolio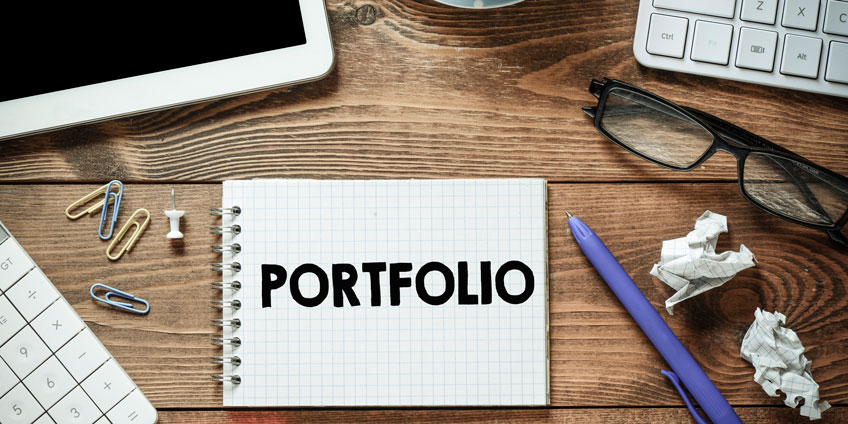 If you are in active job search, you will see that while applying for the freelance writer position, they will ask to show your writing portfolio (in other words, some examples of your published projects). So, for a writer-freshman, a perfect way-out is starting their personal blog and show it instead. Moreover, freelancers may create a few samples in some niche they desire to work that may become your portfolio.
Another idea is guest posts. Such posts are accepted in some specific blogs that are guest writers-friendly. Find such blogs and leave the most wonderful posts there. This way you will have a link that creates your positive reputation. Click here for reading great info concerning the benefits of guest posting.
Put Your Best Foot Forward Finding Work as the Freelance Writer
When people choose freelance work, it means they should be in a constant search for potential customers. Your target is making customers find you. Remember that the majority of famous websites have no idea you even exist in this sphere. Let them get your name:
Create accounts on several social platforms. The goal is networking (not chatting with funny guys). Profiles on LinkedIn and Facebook are must-haves. Find writers and get inspiration in their projects;
Guest posting may serve not only as a portfolio but create your name in this sphere (a kind of an author bio). Author bio possesses links that lead potential customers back to your website and profiles on LinkedIn and Facebook. Nowadays, social platforms give the most work for freelancers in all spheres. Get benefits!