How to Write a Good 500-word Essay
on 09/11/2018
I am stuck. Where to start from? My brain actually hurts. I bet all of us had the same thoughts at college when it came to the writing of a 500-word essay. But actually, it is all about getting organized your thoughts and then organize your paper.
Tips on How to Start Writing 500-word Essay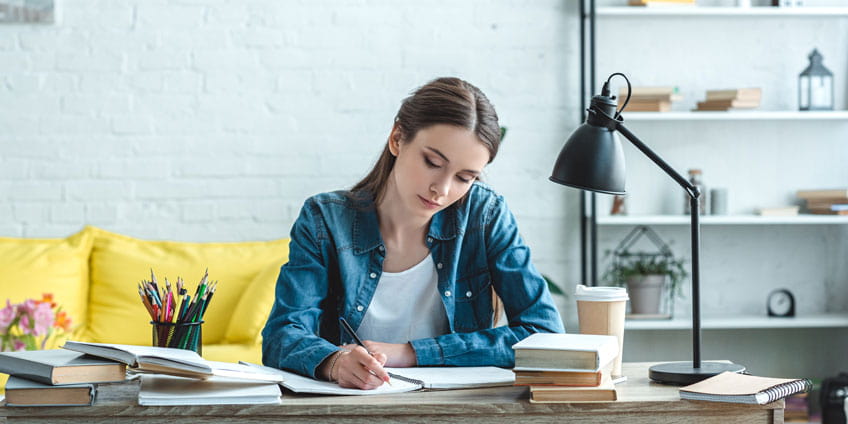 It is not so difficult as it seems, and I am going to prove you that. How to write a 500-word essay from a scratch? Where do I begin? Let's find out together.
Find a Good Idea by Brainstorming
First of all, your 500-word essay is thesis based, not text-based. No one cares how many quotes you know from the Great Gatsby. Your thesis is the idea you are going to prove, that is what your whole essay revolves around. So, the best way to start your 500-word essay is to actually brainstorm. Sitting in a chair like a wide-eyed doll is not going to help. Take some notes, jot down observations, write down issues you are going to raise or you are interested in. Let's try to brainstorm together. I am going to write down everything that comes to my mind.
Water, the ocean, ships, the drowned cities of ships, naval battles. There are at least two good topics to write about. Choose the one you are interested in and narrow it to a clear focus. For example, "Naval battles" is too general. "Naval Battles of World War One" is good, but some clarification should be done. "Game-changing naval battles during the World War One" sounds great. If you are run out of ideas, our essay writers can help you to come up with a great topic.
Make an Outline to Organize Your Ideas
Once you have established an issue, I want you to think for a second. To write a good 500-word essay, you just need to know a trajectory, an outcome, a pathway to get there. It can be a statement or one sentence or general understanding of what you are going to write in the end. It means it is time to research and make an outline.
I am talking about a general research. A good place to start looking for a general information is in the Google Books. Write down key ideas from each source, combine them and try to group related ideas into paragraphs. There is your clear idea of what the paper is about. At this stage, it is also really important to take your side and take a stand.
After the general research, fill up the blanks in your outline. First, check your library page and type in your keywords. Try to find really original sources. For example, it can be Capitan's Log if you are going to write your 500-word essay about ships and drowned cities.
Write a 500-word Essay In 15 Minutes
Once you have already had an outline, it will be so much easier to write a great 500-word essay. So, what should you do next? What is the 500-word essay structure?
Your First Draft of the Good Essay
Before actual essay writing, it is also crucial to understand the basic structure. Every 500-word essay has the same core regardless of the kind of paper you are writing. Comparison, contrast, narrative or opinion essay will all have slight differences but the format will always be the same. If you go in with a structure and a plan, you can nail it in 15 minutes and get a high score. So, there is only one way to write a 500-word essay and it is to plan it.
Think about a wedding cake. Huge, fancy, five-layer cake. It will help you understand the process of how each paragraph builds off of one another to essentially support and prove the argument you are making. In order to put every layer in its proper place, you need to create an outline, a cake design. The introduction, the developing paragraphs, and the conclusion.
The Introduction for 500-word Essay
The introduction is like the top of your wedding cake which is the most beautiful part. It has a bride and groom on top and everybody is looking at it. Why it is the most important part of your 500-word essay? Because the introduction has the thesis statement. It also includes supporting details which are going to break down the rest of your essay into paragraphs.
The first sentence must be a good hook, must grab readers attention right away. It lures the reader into your essay. You can start with a question, a quote, shocking statistic, provocative statement, intriguing anecdote. You have to open wide with an attention getter, bring the readers in and focus them on your topic.
For example, you want to write about how school uniform affects students' identity. You can start just like that. Imagine the world where everyone wore only grey. There were no colors on anyone's body and people would be punished if they did not comply. Does this sound like a dream to you? Let's try out a strong statement or a surprising fact. By 2050 we will be run of coffee and the T-shirts labeled "Save our planet. It's the only one with coffee" won't seem like a joke anymore.
Now, it is time to give some background information in your paper. It could be a context like where and when it happened, could be a brief history of the topic or explanation of why it is controversial to begin with. If we are writing about school uniform, you can mention this tradition has started in England in far 1222, but not so much has changed since then. Or you can describe how Maya firstly started to use coffee as a currency. Give us some background information.
So, how long does your introduction for 500-word essay should be? 500-word essay format requires three or four well-structured sentences in the introduction. Just do not use fancy but useless words and you are going to deal with it.
Then it is time to give your thesis which is the single most important sentence in your entire essay. It is always the last sentence of the introductory paragraph and it is the main idea. But let me ask you, is the top of the cake enough to feed the entire party? Definitely, not. We need what is called the body paragraphs.
Body Paragraphs of the 500-word Essay
For a 500-word essay, you need to write two body paragraphs. They meant to support the thesis with arguments, details, examples, narration. For example, in an argumentative essay, paragraph one would be the reasons for the proposition and paragraph two would be the reasons against. Notice that the first body paragraph does not just sit directly underneath the introduction in the same dimensions. It expands, it is larger because it is developing and focusing on the first supporting detail of your thesis statement.
So, if you want to tell about the coffee, your two body paragraphs will be the certain examples of unusual usage of chocolate in different countries. If you are talking about the school uniform you can write about how it affects students' behavior and life. So, state your central claim, make an assertion, and avoid stating facts.
A Great Conclusion for 500-word Essay
The final layer of the cake usually is the widest one. It does not mean the conclusion has to have the highest number of words, it means the conclusion has to be the widest part in terms of meaning. To write your conclusion, just combine well-known "hook", the main moments of your body paragraphs and emphasize the main message.
To have a good conclusion, I just think of the reader as the person with a very short memory, so at the end, you want to remind them what is your main idea as well as to give your personal opinion about the topic. Your final comment should be impressive emphatic. Something just like that. So, it is not right that citizens who have committed no crimes are forced to wear the same outfit day after day.
Tips on How to Make Your 500-word Essay Perfect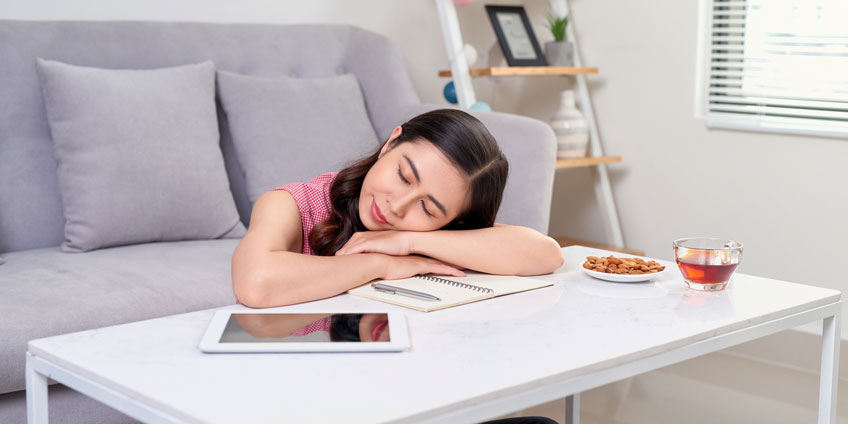 Do you know what distinguishes the great 500-word essay from the bad one? Editing. Once you have finished your essay, your work on paper is not finished. There are two more steps. You need to revise and proofread it. Read your essay aloud, check for grammar and spelling mistakes, make your work shine. Believe me, editing well can mean a difference between an average and a better grade.