Influencers show how to become Instagram famous
on 25/04/2019
Every seventh human out of 7.6 billion in the world officially uses the Instagram app. That's what the brand's metrics say as of late. In 2018, Instagram announced the app had 1 billion active users monthly. Amazing figures for one photo-sharing social platform. Nevertheless, the numbers are about to increase since the statistics also say that 76% of users have bought the product they saw on Instagram. Whether developers of the app planned it or not, the Insta-community becomes one of the largest platforms for making business. Everyone gets to think about how to become instagram famous. Yet furthermore, modern globalization tendencies suggest that the best way to develop the brand is to humanize it by placing an influential person at the heart of it.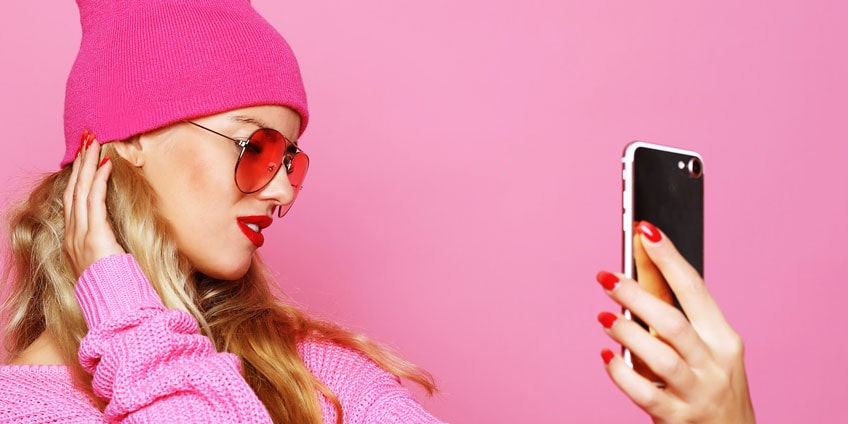 There were a lot of human-brands throughout the history. Essentially, every celebrity counts as such a brand. It seems like celebs have never sold that many of various products by demonstrating they use it. At the same time, the focus still stays on that person in the spotlight. No more huge Coke logos. The sponsor's name can be briefly written in comment under the photo with hashtag, @-mention, or even without it. Who wears it and how always matters more and it's crucial to maintain their credibility in the eyes of the digital followers.
Likewise, millions of young Instagrammers want to live the life that they see in such great detail. Shocked by the amazing facts about millions of dollars that the worldwide celebrities make for a single sponsored post, they strive to earn at least a couple of thousands per one. They study the Instagram strategies from the best marketers, learn photo editing software and schedule their posts via productivity apps. Still, only the chosen ones become insanely famous on Instagram, often not even intending to. So, we have questioned - what makes them different from the rest of the Instagram universe? What makes the star shine brighter than billions of similar ones? They are just born this way like Jenner-Kardashians or can really build themselves out of the stardust like the famous Salt Bae? Becoming Instagram famous is a unique phenomenon of our times or a result of the carefully planned strategy? Let's look at the Insta-influencers more closely and analyze what factors put them in the global social media limelight.
Queens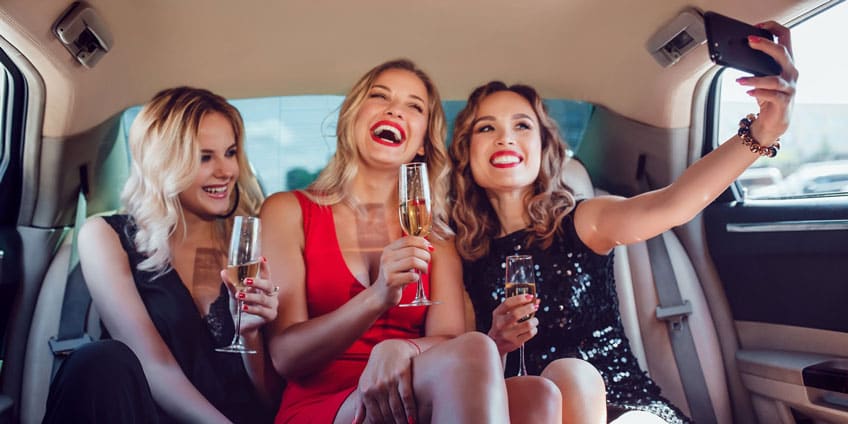 What They Do
Looking at the 2018 Instagram Rich List, we realize that whether or not the account is fully run by the PR-specialist of the celeb, the personality is always in the center of attention. Even global designer or make-up brands gain their active audience much longer and with greater effort. Now, look at the Kylie Jenner Instagram. She might get millions of followers in only a few hours after releasing a lip gloss! People always like to watch people. and the more honest they look - the better. The official record was registered by Kylie and Kendall Jenner's father, who set up the new Instagram account after the official Caitlyn coming out - she gained one million followers in only a few hours after hitting the "sign up" button.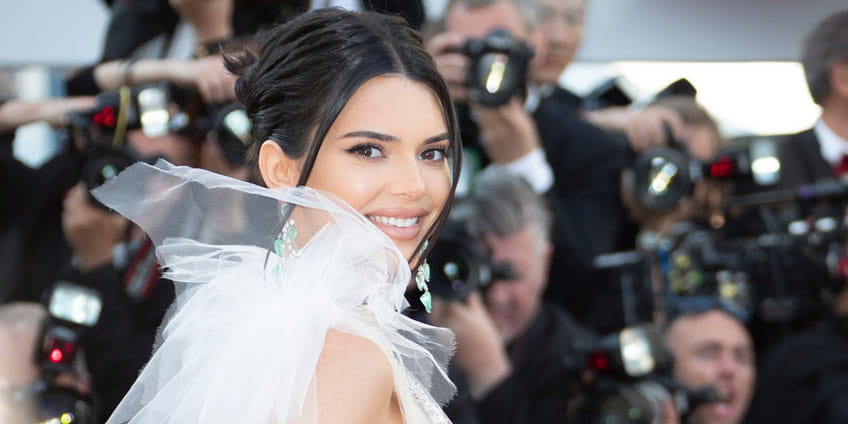 You might say that people love scandal and schadenfreude - and yes, they do. Yet perhaps even more than that, they want to see the horizons that they haven't reached yet - that became the real life for someone else (maybe to feel inspired and feel closer to that every single day). The New Yorker journalist who spent some time with the famous wanderlust couple of Instagram influencers called it "enviable life" and it is fair to say so. Picturesque views, exotic journeys, modeling and movie star life - we all want to see a little bit more of that. A little bit of backstage for the fancy life. By following those accounts we feel more related to the life of our dreams, and of course, we find ways to reach out for it. Or we just think we do and scrolling down the endless feed of the digitally-fancy life all we see is a mirage, a vanishing point?
No doubt - some influencers cast a spell over their readers without even thinking how to become Instagram famous. They get millions of likes and followers. Then, every modern teenager girl thinks something's wrong with her if she gets less than ten likes for her post. So, how to become Instagram famous? It's a question that drives you nuts. And sometimes you just can't figure it out. However, if you look closer at some of the most influential Instagram accounts, they don't do anything special. On Kylie and Kendall Jenner's profiles, all you see are selfies and professional modeling photos. Yet, not every model is insanely famous as they are. You might say that's the result of eleven years airing the "Keeping up with the Kardashians" reality series. But then again, why other Kardashian sisters like Kourtney and Khloe are not that demanded on Instagram? There must be something in the look of those eyes. Just look at Kendall and Kylie.
www.instagram.com/p/BphX4a5ABJ-/
They have got some inexplicable air of mystery and beauty around them. They are always calm, focused and business-oriented (Kylie even became a young mom in her young age of 20), unlike the scandalous Paris Hilton who has practically nothing to hide after the publicly revealed sex tape.
What you can do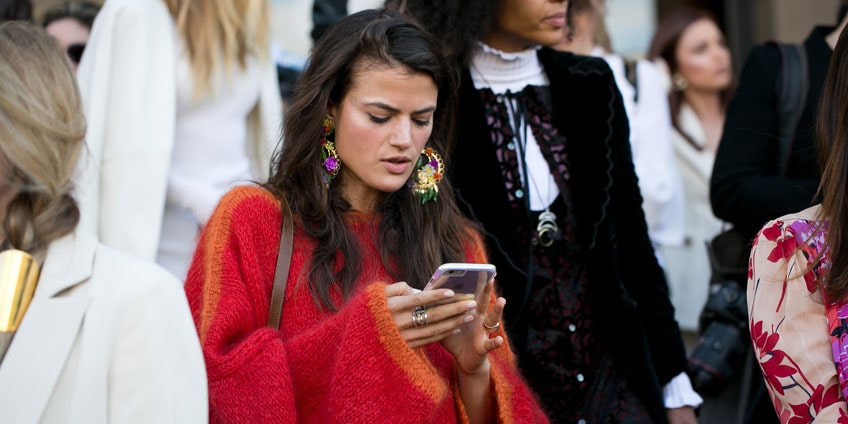 Find something that you can do like no one else. Paradoxically enough, you have to turn away from the Instagram feed searching for the truth. Don't be in trend. Create trends.
The countless number of models, hairdressers, travelers, and moms on Instagram are following kind of the same fashion that they assume would monetize their accounts at the time. Nevertheless, to stand out of the crowd, you actually have to be unlike the others. Yet, your own special niche should be interesting for the whole big industry. Think about where your hobby and job stands in terms of fashion, cooking, yoga, meditation, business consulting or anything else that lots of people want to look at in their feed.
Then, go out there and have a life. Explore, play, create, talk laugh, cry. Accept your individuality. Be honest. Experts say that Instagram is a top platform for micro-influencers who have tens of thousands of active followers rather than millions of random ones. Huge brands like to collaborate with such influencers paying generously for every sponsored post. They mention that what they need is someone prominent in their field. Credibility matters, too. Your followers should be your true fans. Also, you should not forget to stay consistent and post regularly.
Useful tip:
Try out these new tips from successful Instagrammers:
Puzzle feed

Combine lettering, artwork, illustration, flat lay with real life

Write and draw on photos like it is your personal journal

Tell a visual story without using words

Play with various perspectives

Forget judgment. Use your body and face as a part of your artwork

Use your imperfections as unique features. Accent them in an aesthetic way.

 
WHO IS ON THE OTHER SIDE?
What They Do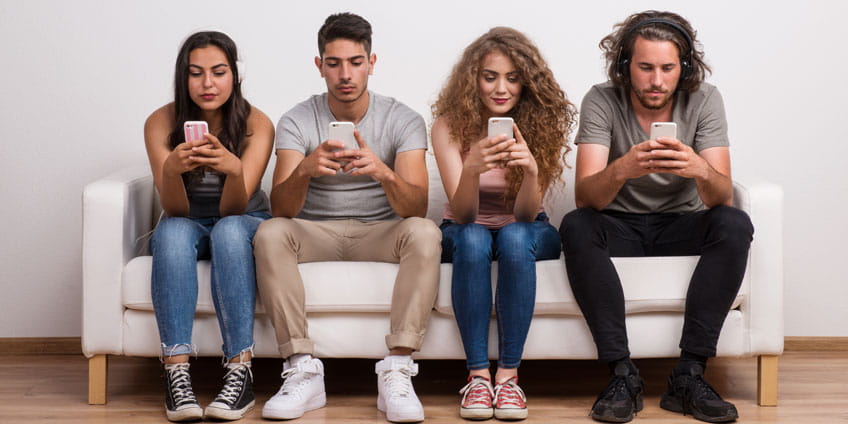 BBC News called Instagram the worst social media for mental health. All that because of the latest survey run by the Royal Society for Public Health (RSPH) together with the Young Health Movement. They asked 1497 young people aged 14-24 to rate social media platforms from the most positive impact till the most negative one. The results were as follows:
1. YouTube
2. Twitter
3. Facebook
4. Snapchat
5. Instagram
Where Instagram as you can see, was rated as the worst. What were the features that young people scored? Instagram ended up "winning" the ratings for anxiety, depression, FOMO (fear of missing out), loneliness, loss of sleep, body image, bullying. As other surveys of the charity organization report, rates of anxiety and depression in young people have increased by 70% over the last 25 years, which has to do with the increase in the popularity of social media use.
So what we have now in the world of Instagram influencers and followers? You are afraid of the judgment of people on the other side while they might be even more insecure and depressed.
What you can do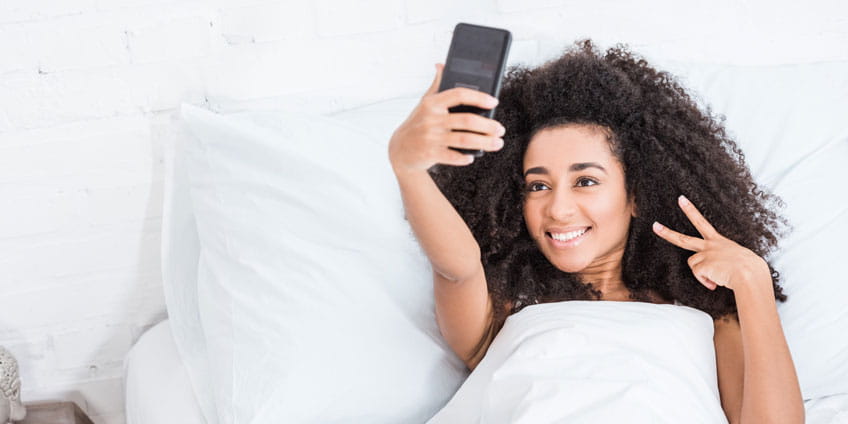 Encourage engagement! Be real with people so you can develop tight emotional bonds with your audience. You should be prepared though that haters gonna hate but you should try to see what's useful for the content strategy you can find in their words. Typically, they may point out some important details for you to work on in order to become even more influential.
Take your time when preparing your posts. You may go through some peer review. Also, it is necessary to write unique texts including your deepest thoughts and feelings rather than flooding it with emotionless emoji. Always cater the highest quality. Love your subscribers and give them only the best you can!
Finally, if you want to get the grip of how to become Instagram famous, simply be social! Of course, everyone wants to know how to become famous on Instagram without following people. Wait, you don't need to follow random people for following you and like for likes - that's a long gone fashion. Simply don't forget to comment on everything you really care about and tap hearts on it! To do that, you could create a circle of people on Instagram that you know in real life and really like to follow. Comment, share and like, don't let them get lost in your feed of competitors and cat photos. Even though, competitors are good for your social activity, too. Just don't hate - influencers don't do that.
How to become Instagram famous? Go Live!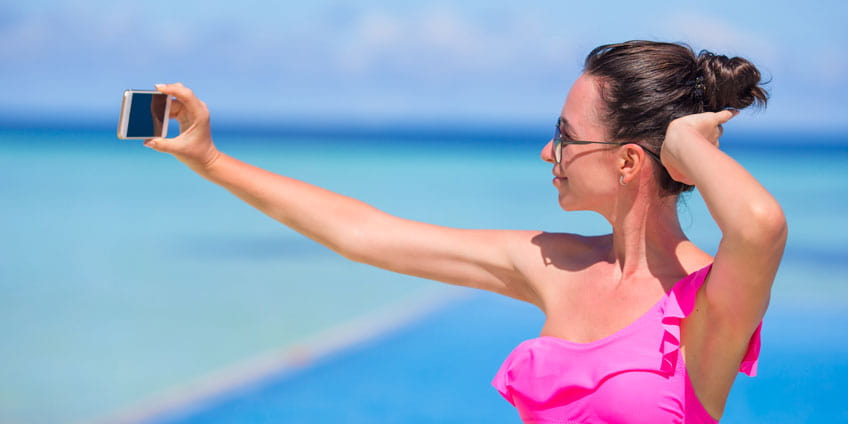 Going Live Life Hacks:
Live sessions encourage followers to feel as if they really know you. Give them the behind-the-scenes action from your real life

Don't plan it in advance - let it happen casually!

Communicate with people - answer their questions and comments, ask questions and give your reaction

Acknowledge your fans by saying their name and reading the question out loud

Give it time - let the first 15-20 minutes of the live session reach your peak viewership.
WE MEAN BUSINESS NOW
What They Do
Business approach rarely gets balanced when we talk about how to become an Instagram influencer. Some consider their accounts their main "profession" if we can call it that way after they find out how much does Kim Kardashian make per Instagram post ($800K). They take 50 photos, edit it in 5 apps, check stats, plan the feed in advance and do all the actions that big brand's social media experts do. The result is rarely viral. It is rather one of those hundreds of accounts that you followed to stay motivated and whose posts you scroll down without giving it a single thought.  
Nevertheless, stats and boring graphs may serve you a great deal when it comes to mining the ideas for the Instagram account of your dreams. so, what do experts say? First of all, they say that micro-videos have increased in popularity by 80% and its share continues to grow. It is recommended that you keep those little vids lightweight and preferably do one action in each.
What you can do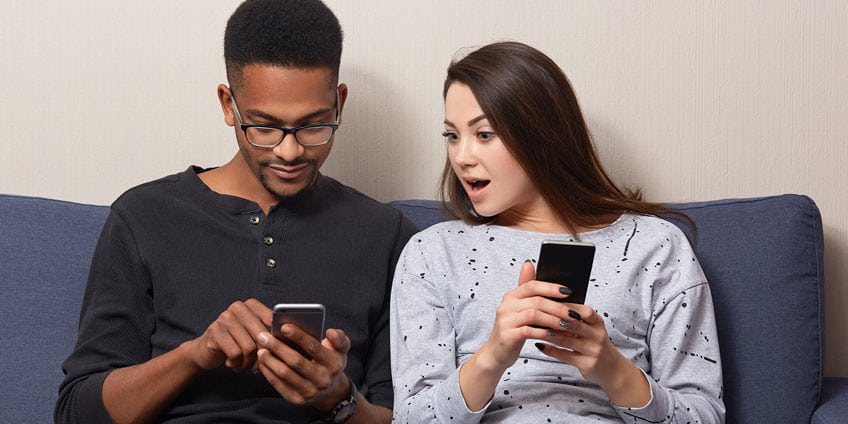 Talking about the insider content. Give your followers a sneak peek to how your posts are made, how you live your everyday life. Do that in the text below the photo, stories, and live sessions. The latter should also provide something special and unique, something your followers won't see in the feed. And don't forget about YouTube and other social media if you want to know how to become Instagram famous! They could be a great source for engaging the audience - plus they give you some additional opportunities that Instagram restricts - like the ability to show longer videos and present longer texts. Twitter is, on the contrary, is all about the short and snappy viral texts.
Business Tips for Instagram:
Monitor hashtags. Be specific rather than general (example: #MOTD vs #makeup)

Carve a unique aesthetic for feed posts and keep them within the framework so everyone will recognize your account instantly

Cross post from stories to feed. Make something different on every surface

Decide with time for posts. Morning - lunch break - evening scheme always works the best

Use comment filters so the sponsors see only really interested viewers not spammers

Show a different angle, present unique information going Live

Videos increase your dwell time which is extremely good for your popularity.

Take it offline - arrange meetups and giveaways

Encourage engagement by commenting, liking and talking to your followers
Why you need to talk business sometimes? When you think of how to make money on Instagram! It might not happen overnight but it's easy - best Instagram accounts with top engagement stats have all chances to get into Explore feed, which receives 150 million views per day. That's how to become an instagram influencer! But even when you mean serious business an arrange brand deals, their side never get tired to repeat - credibility is key, whether you want to how to sell on Instagram or just become an influencer loved by the international crowd! We live in an era of trust over truth so what you should care about in front of all the rest is staying true to the real you and exercise transparency.