How does Tinder work?
on 23/04/2019
Mobile application Tinder exploded in 2012. It made dating look easy. Indeed, it promises so much. There are about 50 million users all around the world and 1.5 million actual dates every week from Tinder. There is nothing complicated. You see the pictures. You swipe left if you don't like the person on the picture. And you swipe right if you want to get to know this person better.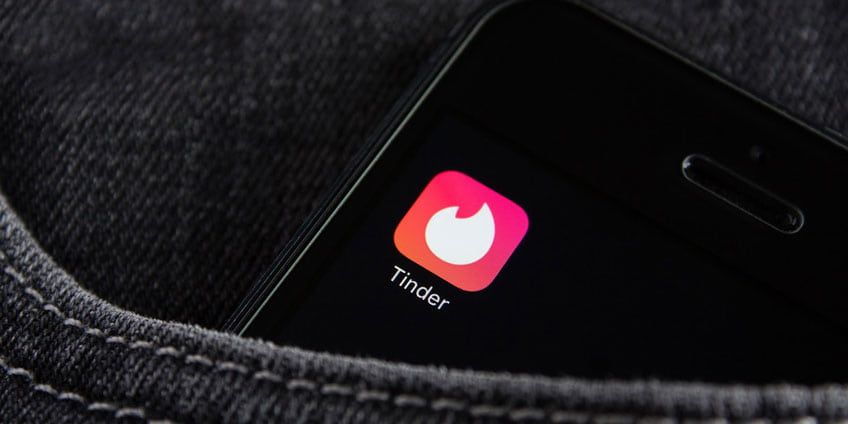 Swiping is pretty similar to gambling. During your first week of Tinder, you are more likely to get new matches. Later Tinder checks how desirable your profile is. If you already have a lot of matches and active communication with people, Tinder will show your profile to a wide range of audience. And you will also see those who swiped right on you.
Let's see in detail how this mobile app works and how to increase your chances on Tinder.
How does Tinder smart photo work?
Once you are on Tinder, you will discover Smart Photos option. It chooses the image that gets the most right swipes to be your first picture. Statistics show that it increases your chances to get matched for 12%.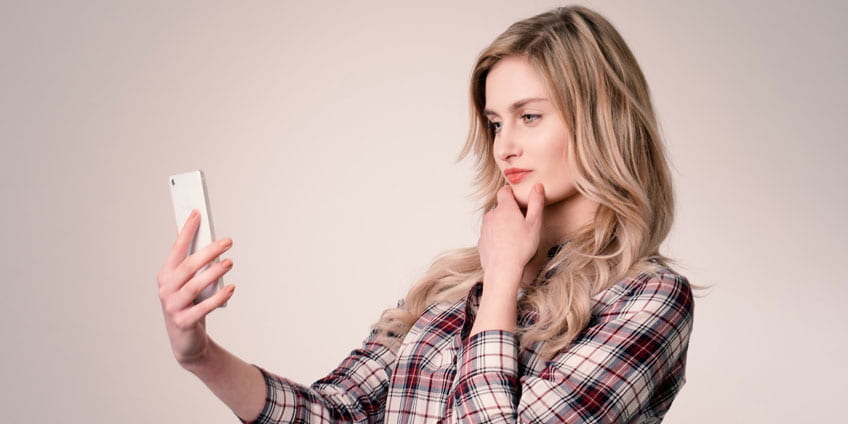 How does Tinder location work?
You can see other people on Tinder only when you keep your location open. So, they can see how far you are and schedule a date. However, you can also get Tinder Gold and swipe around the world. It's called a Tinder passport.
How to see who liked you on Tinder?
You can see who liked you on Tinder only once you like them. If you want to see who like you only out if curiosity, it is possible with Tinder Gold.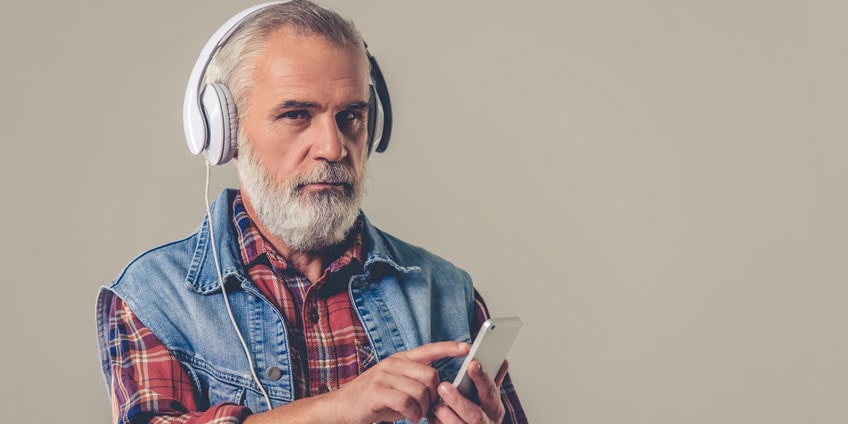 How to unmatch on Tinder?
That's an easy one. If you see that you don't like the person you are chatting with, you need to unmatch. It happens a lot of the times because you can not judge the book by its cover. So, if you need to unmatch someone, just click on three dots (from the right side in the chat) and you will find an option to unmatch. Tinder will ask you for your reasons, but you can choose 'no reason.'
How to change the age on Tinder?
There are three options for you. You can delete your profile on tinder, change your age on Facebook and create a new profile on tinder (that is connected to your Fb). Keep in mind that all your messages and matches will disappear, so you will need to start all over again.
Another option is to get Tinder Plus and hide your age. It costs $9.99 if you are below 30 years old and $19.99 if you are above.
There is also the third option. You can do what 69 years old Emile Ratelband did. He brought a lawsuit to lower his age. Dutchman thinks he will have better chances on Tinder this way.
How to get more matches on Tinder?
Tinder is a competitive business because there is a lot of fish in the sea. You can be rejected, and you shouldn't care about it.
First of all, some people use Tinder just out of curiosity, not because they want to meet up with somebody. They want to get matches for their validation. Indeed, once you see how many people chose you, it can increase your self-esteem. To the contrary, it can also make you feel horrible because some matches don't respond, ignore you or cancel dates.
Don't take it seriously. Tinder is a game for adults.
Work on your profile
If you are going to invest your time into Tinder, at least make it right. Make an effort to work on your Tinder profile because it is the only weapon you have there. You can be smart and funny, but nobody will know it if you have a poor quality picture on your profile. They will swipe left and go. So, make sure to have a high-quality profile picture.
What kind of pictures to avoid: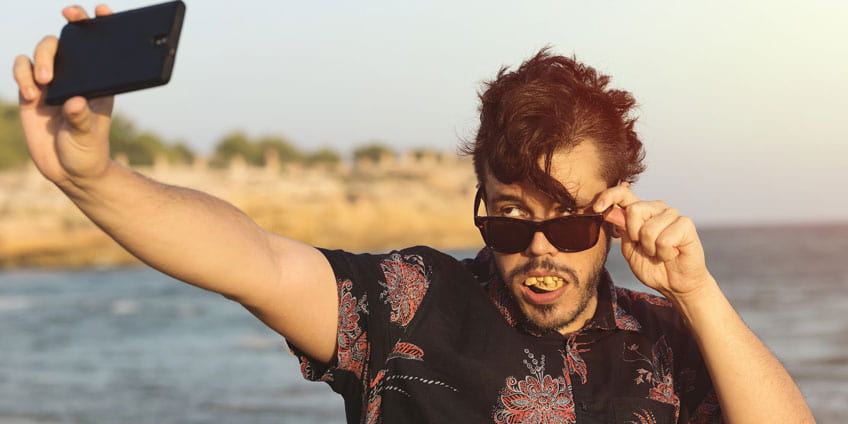 You are in a crowd. Showing your potential match that you have friends isn't anything bad. However, when it is unclear where you are in this crowd, it is annoying.
You are showing too much of your body. You can show off that you go to the gym. But don't make it creepy showing your genitals.
Poor quality pictures. We live in the era of technology, so make sure to have high-quality pictures.
Don't make it look selfish. A lot of people have selfies on Tinder, but when there are too many of them, it seems like you have no friends or you are obsessed with yourself. So, don't give the wrong impression of who you are and ask your friend to take a photo of you.
When you swipe on Tinder, you can see that some people don't bother to have at least one picture of themselves. Both for women and men this kind of profile (where there is no picture) looks like an inactive one. Also, it can be the case for people who are in the relationships and don't want to be exposed. People who are not satisfied with their appearance but still hope to catch someone by their descriptions.
Pictures with other girls or guys.
If you are a guy, don't put pictures with your ex-girlfriends just because you look ok there. The same goes for girls. It gives the wrong impression that you are already in the relationship. Of course, it doesn't apply to a couple who is looking for a third friend.
What kind of pictures do you need on your Tinder profile?
Ideally, it is to have high-quality pictures where you are all by yourself, and that can say something about you. For example, the one where you play the piano or climb. So, other people will have at least some information about you, and it will be easier to start the conversation on Tinder.
How to write a Tinder bio?
A lot of people ignore writing descriptions below the picture, and it can be a mistake. Tinder users do read bio because it can say more than pictures sometimes.
Avoid writing your requirements.
For example "I'm looking for a blond with green eyes who can cook and do a running cross-stitch." It pushes people away from you because it makes you look demanding and limited. Be open to meet different people and maybe you will even fall for one of them.
Avoid writing clichéd and overused lines.
"I like drinking coffee and watching Netflix."
It doesn't make you special at all. So, show that you are creative. The best way to do so is making a joke.
If you want to write about your hobbies, be more specific.
"I like sports" is very general and cannot say anything about you.
"I like playing tennis and looking for a partner" sounds so much better. Instantly, you will have a topic for conversation. And it will be ok if you ask your match on a date to play tennis.
How to start a conversation on tinder?
If you are someone who wants to go on the dates, do not hesitate to write the first message. Tinder is up to help. Every time you match with someone, it reminds you to chat with that person. This mobile app requires you to be easy-going and playful. A good sense of humor will interest your match, and you will get an actual date.
There is no manual at all. Some people write the copy-pasted messages all the time, but it doesn't benefit them.
"Hey, how are you?" isn't the best introduction of great conversation and doesn't make you original.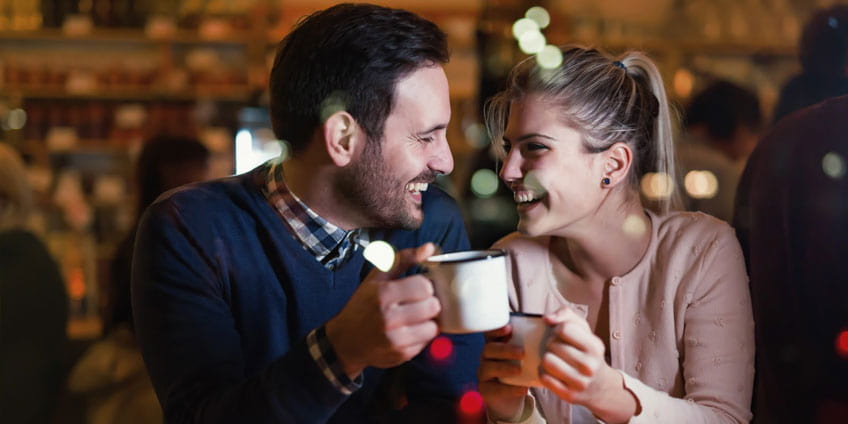 You need to show your genuine interest. So, ask about something that is related to this person's profile. People like speaking about themselves. You can use any information that is available on Tinder profile. For example, if you see that your match was backpacking in Asia, ask for survival tips.