Long-Distance Relationships at University. Is It Worth It?
on 12/04/2018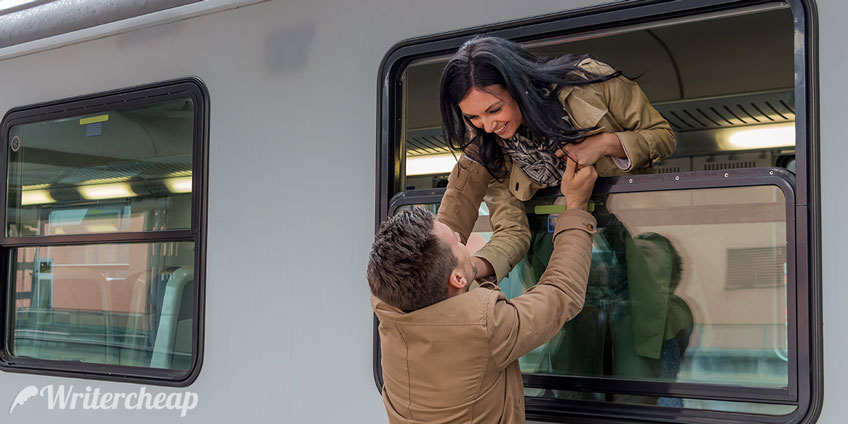 I wonder how high school kids handle relationships these days. "Stranger Things" taught us that in the 1980s high school was full of monsters and bad people, who at some point were even worse than real monsters. And relationships between youngsters were incredibly complicated.
But what about our time? Do the same rules work? Like you don`t go out with an ex of your friend, and some other rules that used to be included in the code of honor.
But here and now we`re talking about relationships at university which you bring from school. That`s why I`ve been so curious how seriously modern-day first-year students perceive the interaction with their significant others.
Are they ready to spend some time apart (and some time will be at least 4 years) or they will see moving to another city or even country as an enormous obstacle, which is much stronger than they are?
I`ve seen people breaking up in the first year of studying multiple times. A long-distance relationship when you`re 17-18 turns out to be a harsh reality of life that teenagers simply aren`t ready to face. Yep, I`ve seen many of those couples who became exes soon enough. And, to be completely honest, I`ve never seen a relationship that would survive such a milestone.
It`s natural that you want to see, hear, and feel the person you love. But a long distance won`t let you do any of that. So, perhaps the torture isn`t worth it at all? Let`s find a way that will help you deal with this dilemma. Our professional essay writers are here to dig deeper into it.
What Are the Chances?
Let`s look at some statistics here. The third of all long-distance relationships in the USA are those of college students. You may consider it to be good news because you`re not alone in this. There are so many people who miss their baes just like you do every day. Perhaps, you can even consider forming a club of some kind.
Ok, before you dodge this idea because it may seem ridiculous, just think about it. Perhaps, it will turn into a start-up.
40% of long distance relationships don`t work out and just go to an end, but this is not inevitable. 40% isn`t a majority. Taking into consideration the fact that around a half of marriages end in divorce, you have a pretty good chance.
Speaking of marriages, did you know that 70% of engaged couples had to go through a long distance relationship at some point? See, the odds are starting to turn in your favor.
Four months and a half is an average time of this kind of relationship before a breakup hits a couple like a cold icy wave of the Arctic Ocean.
So, you have not that much time to make things click. It won`t be easy, but you need to work on your communication skills and make a plan. In other words, you have to come up with a way to interact with each other effectively and to realize where this relationship is going.
I would hate to pour that information out on you, but 70% of long distance couples break up because they don`t have that plan.
Although we don`t dare to give you any advice on writing it, we are still here to cheer you up and provide expert essay help at any time.
What Can You Do About It?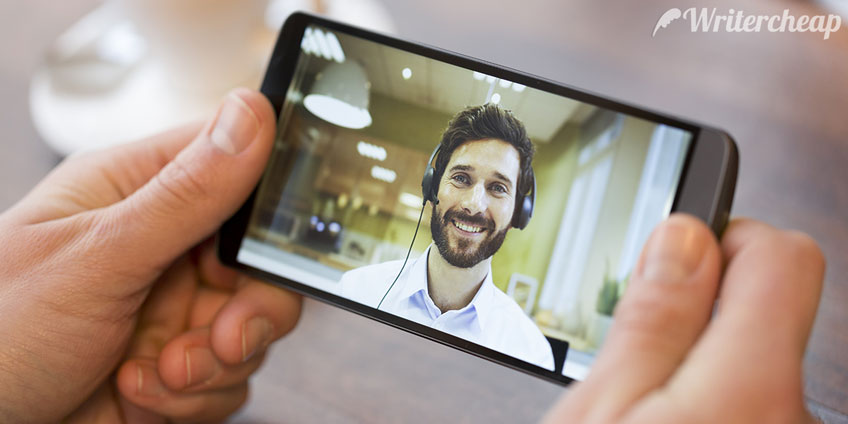 Fortunately, there are some tips from people who have been through all of this stuff before you. Plus, we`ll be adding professional guidelines from psychologists.
By the way, you have already received a piece of advice on communication. Always keep in touch with your significant other if you can`t be together at the moment. It`s not like you shouldn`t let them forget about your existence, it`s about connection and human interaction.
Cute texts wishing good morning and good night, asking how their day was and what their weekend plans are. That`s a great way to show that you care.
With the development of modern technologies it has become much easier to keep in touch with our second halves. FaceTime and Skype are particularly important for a couple during this hard time. You need to see each other's eyes, smile, gestures, emotions. All of this will be much more fulfilling and joyful than just a text.
The Internet era gives us many opportunities, but trust me, sending a funny meme and an actual present are two incredibly different things.
Gifts in this case (and in many other cases) don`t represent materialistic values, they represent care and love. It`s so much easier to send something via the Internet! But how about walking all over the mall for a couple of hours trying to find a decent present which will show your feelings, sending it by post, and waiting for a happy reaction of your significant other?
Yep, the difference is just huge.
If you need some more tips on how to make things work when one of you is overseas, then don`t hesitate to visit this site.