Tips on Writing a Sociology Research Paper
on 15/11/2019
When you face the task for the first time, sociology research papers may look a bit difficult to complete them. No worries, Writercheap professionals guarantee that impression is false.
At first, sociology research topics are usually expiring enough. The point is to investigate various social aspects and analyze how a particular phenomenon of culture influences the behavior of communities. Nevertheless, as soon as you begin discovering all the issues and aspects of the topic, your research paper turns into a complex academic project.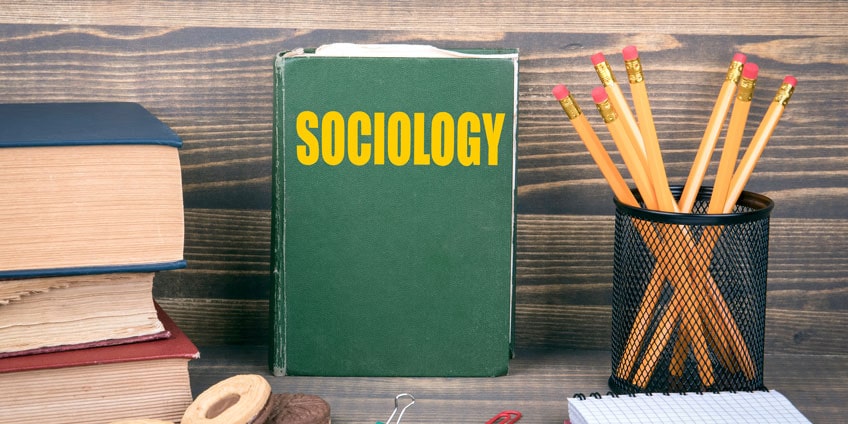 Sociological thinking is rather complicated. You find and accept statistics and facts, then apply empirical marks and knowledge to a difficult-to-measure phenomenon (or a pack of them). So, the research paper on sociology requires something much more in-depth than just good research to be its basis. It is about juggling ideas, words, and reasons, and mixing them as nobody else did previously.
The Process of Writing Sociology Research Papers
1. Find the Sociology Research Topic
Teachers typically bring quite "free" instructions on sociology research papers. The topic usually is a student's call. The reason for that flexibility is simple: broad guidelines let every student demonstrate their features, hobbies, and beliefs through their projects. And this knowledge is probably the best tip for you to decide which topic to choose: simply write about things that worry you. Choose a theme that has meaning and is correlated with a specific society. 
Think of whatever you like or want: politics, family, education, deviance, natural resources, or any other sociology field. Check if you are able to strengthen your thesis statement with statistics, scientific data, and technical information. Avoid going deep into any topic that makes you feel controversial or tell the same things repeatedly. The preliminary research on the chosen topic will give you enough solid ground and options to develop your exploration in the most comfortable way.
2. Get References
Don't worry, it only sounds like something scary. In fact, getting enough data sources is not a complicated point, especially in the age of online technologies. No matter what the assigned subject is, there will be enough studies, theoretical and statistical data, surveys, and other materials on the Internet. In case nothing relevant enough appears, it is probably the reason to rethink the chosen topic and turn it into an issue more precise, consistent, and investigated.
We strongly recommend note-taking at this stage, as it will be impossible to memorize your plans for each part of the found materials. Sorting your sources is a good idea here. The best way to create the appropriate supporting argumentative ground for the paper is to divide references into the first, second, and third lines of proofs.
The main basis of your research belongs to the first line of references, but there still will be the need to strengthen facts using additional arguments. The third line of proofs should consist of those helping you support some of your points, but sociologists can potentially reject them due to the deficiency of precision. Another way is to use opposing arguments as tertiary references in case you feel able to prove their authors weren't right.
Sociology is based on deduction and reasoning; it is not that exact discipline. As a result, your teacher would probably be impressed if you show him or her your deduction and reasoning skills in a sociology research paper. The robust way to develop an outstanding paper is to go in for the original survey. Consider what issues you exactly want to investigate, and then come up with a quiz containing a pack of detailed, reasonable questions.
 After that, give that quiz to some people. Then, they complete it, and you get your original statistics. What's the result? What proofs does it bring to your sociology research paper statements? Do the outcomes correlate with those found in other sources? Answers to these questions will make the content of your project significantly deeper. That's how you impress your professor with the sociology research paper.
3. Write the Paper and Conclude the Research
The way to organize the contents depends on the chosen topic. Is it a theoretical paper or a content one? The difference is critical for you to understand it before you proceed with the paper.
Content projects are about the concentration on a particular social problem or situation and then explaining its effect on society.
Oppositely, theoretical projects want you to discuss theories or concepts.
The reasoning process entirely depends on the chosen paper type. Every separate case requires various sources and explanations for conclusions. Students need to examine all the gathered data and to come up with their thesis statement.
Every reference you use requires justification. In case the writing context does not provide obvious relevance, explain reasons for separate facts to be meaningful and right. Keep in mind that many online data should not be perceived as truthful facts by default. Modern sociology professionals claim a lot of contradictions, so check if you base your research paper on correct references and information sources.
Sociology research papers give students plenty of possibilities and choices. This assignment is very flexible and allows you to test some different viewpoints before coming up with original conclusions.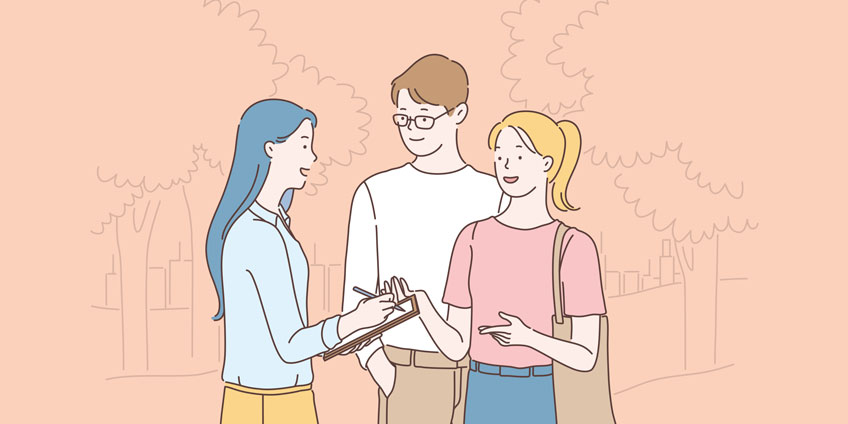 The analysis you make should be logical. Base it on those principles. In case there was a survey conducted, you should try to show the results and the way to extrapolate them to society.
Do not forget that personal logic is not scientific proof in case you write a sociology research paper. Each claim should have statistics and studies to back it up.
Keep up with this simple rule, and you'll write a great sociology project.