Step by Step Tips How to Write a Movie Review
on 11/10/2018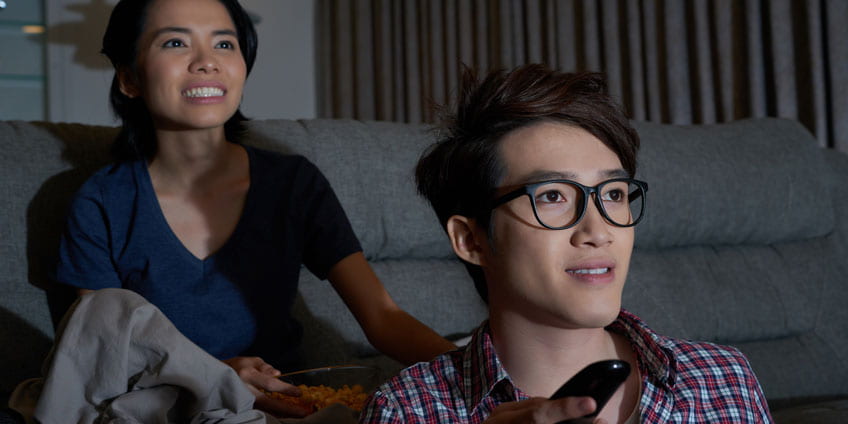 One may need to write a movie review for different purposes: either as an assignment at their educational institution (some films may be the required sources for some courses) or as a blog post. Anyway, it is necessary to know some basic rules we will tell, as well as it will be helpful to get armed with a few lifehacks to ease the task.
Watching the Movie Required for the Movie Review
It may seem obvious that for a good movie review, one needs to watch the film, better twice or thrice. I will convince you that this is not a must. Most likely, this will not be an issue in case the movie lasts up to 30 minutes. However, if it is lengthier, and you are a busy student, it may be hard to find the time. Let us give you directions on what to do in both cases and how to start writing the review you need.
How to write a movie review if you can watch the film?
If you are not short of time, you will need a cozy sofa or an armchair, a cup of coffee, tea or cacao (whatever you like), and a relaxed mind. The first time you watch the movie, you should enjoy it.
Unfortunately, this is not it, and the second time you should watch the same but with your analytical thinking activated. Put your cup aside, get a notebook and a pen, and make notes. To make your notes more effective, I would advise to make a pause between the views and think over what you have just seen. In your mind, you may determine the main storylines and issues that have been touched upon, so your notes will be more organized. After the notes are ready, it is time to start writing a movie review.
How to write a movie review essay without watching the film?
Well, if you do not have time, or just do not feel like watching the movie even once, there are still a few ways out.
The easiest way is to hire an essay writer who will do everything for you, and all you will need is just to download the file with the completed film analysis.
The other solution is to complete your film analysis based on the reviews of others! Your task is to find as many of them on the web, as it is possible. A bonus is that you will also see a lot of examples on how to write a movie review, so it will be easier for you to structure your one. Make notes on the main themes mentioned in reviews, on what others liked or disliked, etc. However, try not to use those notes, but remember the ideas so to avoid plagiarism in writing a movie review.
Another lifehack: if you know any other languages, search for your film's analysis in them: a simple translation will most likely be original for any plagiarism checker.
Structuring a Good Movie Review
You may be surprised, but structuring comes even before writing. It will be much easier for you to complete a clear and good movie review if you already have a template to fill in. Basically, a typical correct film analysis will have 3 main parts: a brief summary, your personal subjective analysis, and conclusions. Every part may have optional sub-sections.
Brief Summary
A brief summary may include official data (director, genre, box office numbers etc.), storyline, IMDB rating, etc. This will be the starting point of your movie review.
Body of the Movie Review
Your personal subjective analysis writing does not mean that you just write down all the ideas that come into your mind. Your analysis should include an analysis of the vital movie's elements, such as screenplay of actors, script, decorations, camera operator's work, the director's stylistic features, etc. Further, you may focus your attention on the details of the storyline: what social issues it touched upon, what topics it elaborated on, etc.
If you want to know how to write review like a professional, you will need to be a real movie expert and watch a lot of other movies of the same genre and created by the same director. So, you will be able to see the individual features and novelty presented in this particular piece.
Conclusions
This part is not rich in elements. Basically, you just need to generalize your impression and state whether you liked the film or not. You may also consider the movie to be mediocre. Another element to be included may be a recommendation, i.e. you may tell whether you would recommend this film and for what cases.
Writing a Movie Review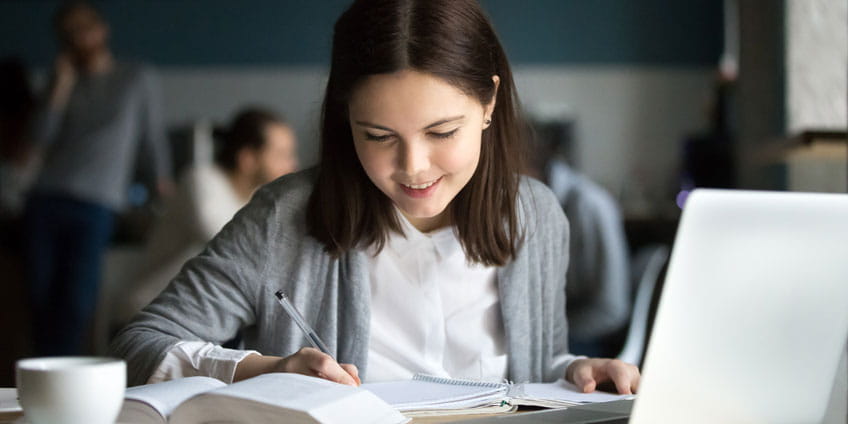 After you have passed a long way described above, writing a movie review is the easiest step. You just need to complete a paragraph for a brief summary and conclusions and a few paragraphs for your personal analysis. To find what to say, analyze each particular point we mentioned one by one.
Mistakes to Avoid
There are common issues that lower the grades of students for movie reviews, and I do not want you to have the same fate. Therefore, take a minute to review the common mistakes and make sure your film analysis is free of them.
Poor Proportions
Imagine a review that has 70% of text telling about what happened in the film. The 30% left is not enough for a thorough analysis and good conclusions. Therefore, monitor your proportions. The brief summary should not exceed 20% of the text, and conclusions should take no more than 10%. The rest should be spent on your specific critical analysis since it is what the review has been written for.
Too Much of Irrelevant Information
Remember, I told that to complete a good movie review, one needs to watch other films of the same director and of the same genre? Indeed, it is so, but one should know the limits. You may get so much involved in comparison, so you will tell more about the other films than about the one needed to be reviewed. If you want to compare and to analyze the context of a certain film, use a sentence here and there, but do not deviate from the main point too much.
Telling Without Explanation
Remember that your reader has not watched the film yet, so your task is to analyze in a way everyone would understand. So, do not refer to anything your reader may not know, and if you need to do this, give the necessary informational background.
To Crown Up
All in all, writing a movie review is not a difficult task if one knows what to do. Just follow our step-by-step hints and you will spend much less time to deliver a good movie review that will leave your online readers or professor satisfied.