Take a gap year like a pro
on 29/05/2019
Taking a gap year became popular at the height of the Cold War in the 1960s. When the whole world was right in between two powerful nations, people realized that it was the right time to unite. So, governments started implementing culture exchange programs. It gave young people an excellent opportunity to travel, meet other foreigners, and take a break from studies. The world was getting smaller. It's been a while since that time, but students are still eager to leave everything behind and take a gap year.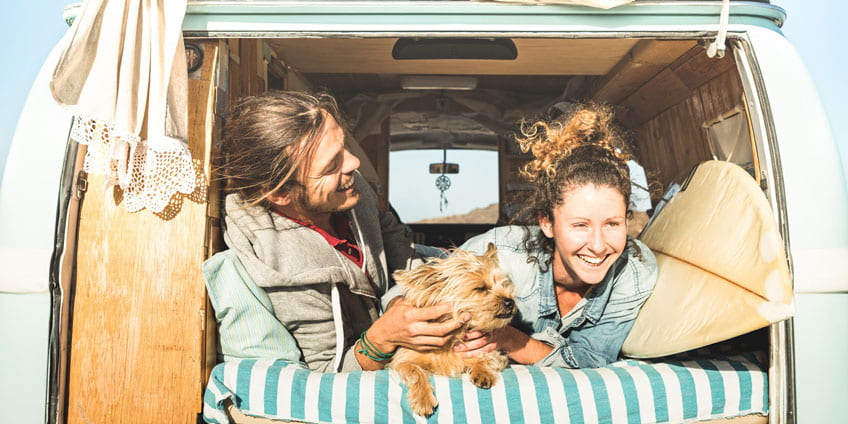 A gap year is considered a break between high-school and university. At the moment, some students also take a gap year during or after college. The timing of a gap year is also different for everyone. Some people are able to make time for themselves for one year, while others are planning exclusively two weeks trip. Needless to say that there is no manual on what to do in your gap year, it's only a matter of choice.
What are gap year benefits? Let's take a look.
#1
First of all, a gap year is all about freedom. It's quite disturbing to realize that there is a simple system all people follow. School-College-Work-Retirement. So, when exactly there is free time for ourselves? That is why students want to take a break and live carelessly. At least for a short time.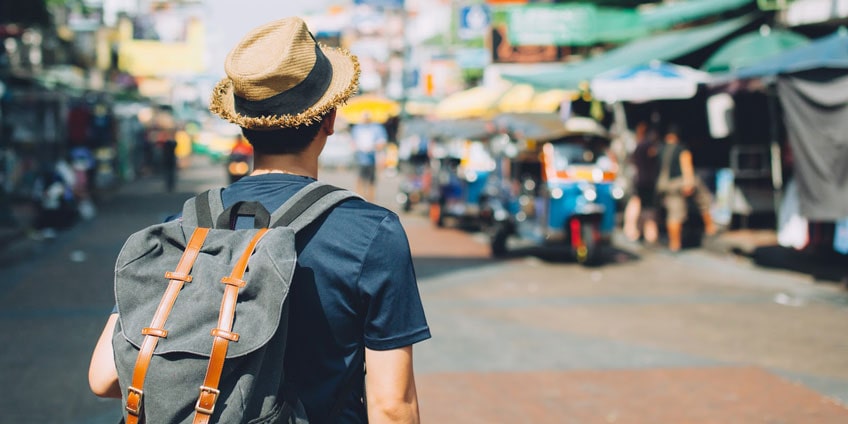 #2
It's time to think. Taking a gap year allows you to gain experience and find the right career path. Once you speak to other people, travel the world, get your first job, your views will be slightly different. You will be mature. You will know what you want and what you don't want.
#3
You can make some money. Not everyone is able to pay for their college, so some students spend a year after high-school to save some money for their college education. If you are in the same situation, it is perfectly fine to find a job after school. Don't compare yourself to others and work for your dream.
College administrators will see that you are a goal-oriented student who isn't afraid of challenges and hard work. By the way, the work after high school will add you a couple of sentences to the motivation letter for college and CV.
#4
Speaking of your college application.
Right before starting the first year in Harvard, Malia Obama tried herself in the movie industry. She had an internship in Weinstein television company. Despite all the pressure, Malia decided to step away from the path and broaden her horizons. At the moment, she is a second-year student at Harvard. Other students who take a gap year, have the same chances to get into university. Some colleges are eager to take gap year students because they have more experience than young people who apply to university right after high school.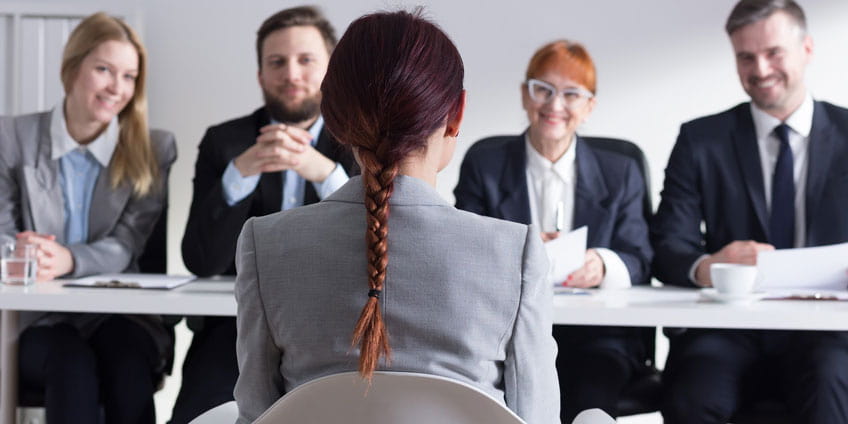 Check more information on how to apply to college after a gap year here.
#5
Develop your skills
You understand that the next four years at college won't be easy. You will need to manage classes with part-time jobs. So, taking a gap year might be an excellent option to spend some time learning something you really like. You can learn a new language or how to play the guitar. You will be so busy later that it will be difficult even to think of signing up for guitar class. Take a gap year after school for developing your skills.
If you weigh all the pros and cons and want to take a gap year, you will have to answer two essential questions.
What to do during a gap year?
   2. How to afford a gap year?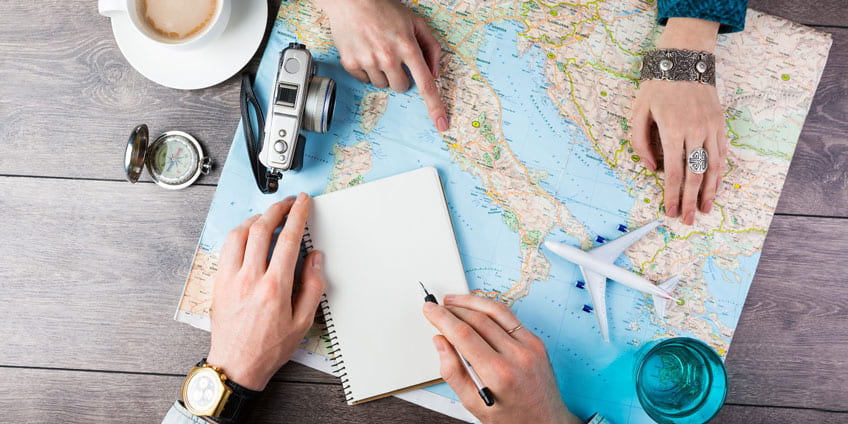 When it comes to the financial side, everything isn't that bad. You can afford it, but you need to spend some time planning your trip.
There are four ways for you:
Save some money with your summer job
If you want to spend your gap year learning and traveling without thinking about the money issue, consider saving some money for your future trips. You can spend a few months working after school and earn the needed amount. You need to calculate how much you will have to pay for your trips.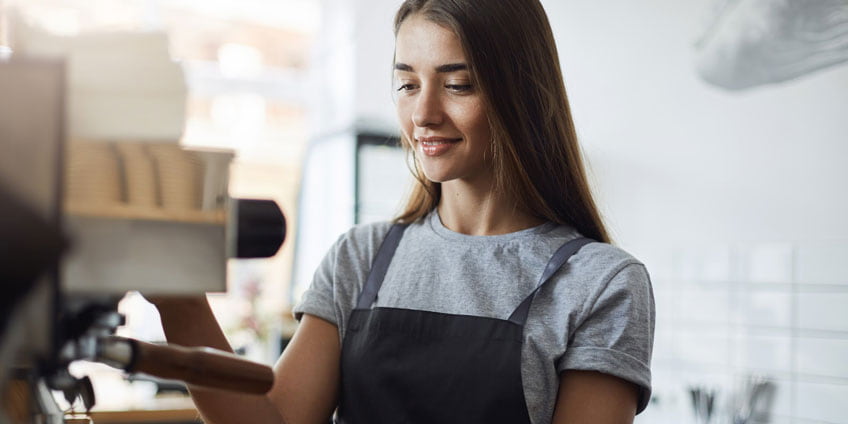 Check our article on how to make money if you are a student (typical student jobs and remote ones).
2. Working abroad
During a gap year, students are mostly volunteering. There is no need to travel to Indonesia to work as a bartender there. However, you can share your knowledge by working as a teacher of English. Consider the Workaway Community program.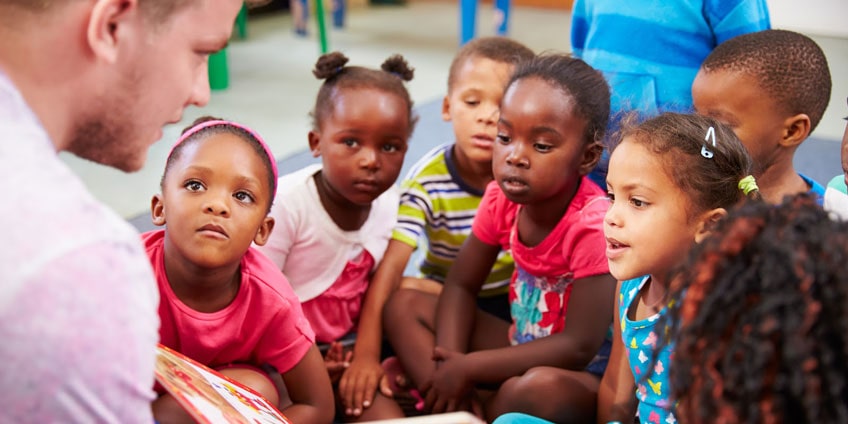 There are hosts from 183 countries who are looking for volunteers. They can offer free food and accommodation. In return, you need to help at the local school, in the garden or teach your host English. There are 295654 feedbacks left on the website and more than 30 000 active hosts all over the world. The good thing is that there is no contract, you can come and leave at any time. Make sure though to have some pocket money with you.
Check more information on their official website.
3. Ask for sponsorship
If your parents can afford your gap year, it is excellent. However, it is not the case for most students. So, you need to be creative on how to ask for sponsorship for your gap year.
You can organize fundraising events. It can work if you are not only going to spend a year doing nothing but actually planning on doing something useful. Like, writing a book, doing research, volunteering. You can set a fundraising campaign online (on your website, YouTube channel, Facebook or Instagram) so your friends and family members can support you.
4. Work remotely
If you see yourself traveling around the world during your gap year, you can try to work remotely. You will need to have only three elements for this type of work:
Good computer
Access to the Internet
Responsibility
If you have those three elements, the remote job can help you to survive on the road. You don't need to have a lot of skills because there are some jobs that virtually anyone can do. You can do a transcription job. You will need to listen to audios and convert them into text.
You can also start your blog on Youtube or Instagram so everyone can see your adventures. Plus, you will be able to make some money out of it.
You can try teaching online. Maybe there was a school subject you loved, and you were really good at it. Now you can share your knowledge with others and make some money for living.
Working and traveling at the same time isn't the easiest thing to do. However, you will definitely become more responsible and independent.