Is Writing a Thesis in the US Still Worth It?
on 26/02/2018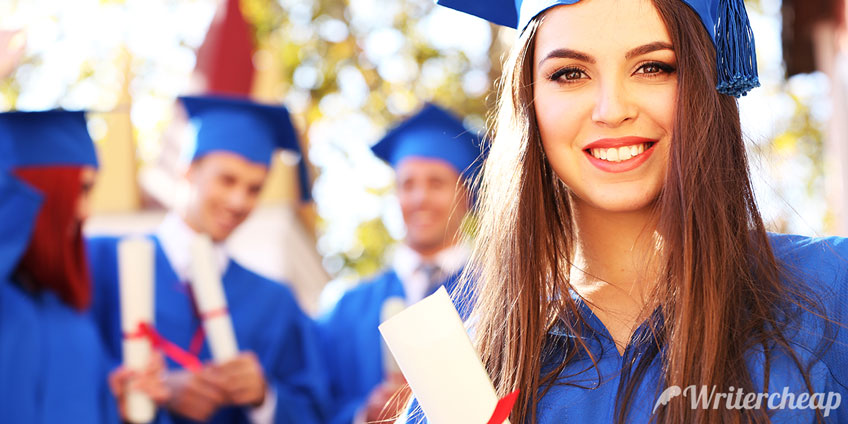 Being a graduate student can at least give you the right to say that you do know something about this life. If you are currently writing a Master thesis, or even if you are just anticipating the process, it means you've already been through the mill of the 4-year study. You have survived. And you can be proud of that.
The only naughty little thing that's certainly raining on your parade is the tuition fee of your Master program. Let's be honest: it's huge. Tens of thousands of dollars.
Nonetheless, graduate students at US universities have a possibility to escape paying these staggering sums. They can work as classroom teachers and researchers at their alma maters. This work guarantees them tuition waivers for school. This kind of financial help implies that a university covers student's tuition fully or partly. Although a waiver is usually big enough not to get saddled with academic debts, graduate students find themselves with almost no money to survive behind the walls of their universities.
Yet, bad can never be good until worse happens. On November 16th, 2017, the House of Representatives passed a new tax reform bill that is believed to "devastate academic research" in the US.
What's so threatening about the bill? Our essay writing service pros decided to find out.
How Does the House's Tax Bill Affect Graduate Students?  
Before the implementation of the tax bill the tuition waivers provided by US universities weren't considered as taxable income. Section 117(d)(5) of the current US tax code, the provision that has been repealed by Republicans, used to reduce the cost of education for graduate students engaged into teaching and researching as a part of their master or doctorate degree programs. That used to allow young people to start working in the STEM fields before even getting diplomas.
However, according to the regulations maintained in the passed bill, students' tuition waivers get taxed. To give you a better idea of what exactly it all means, we'd just mention that now graduate students in the US are responsible for paying national taxes, which apply to an average annual American salary of $80,000 (a bit more than $6,500 per month).
That wouldn't pose a real problem to students unless their usual yearly income was $30,000-$33,000. Consequently, they are now forced to give the state more than the state can give them.
The burdens of tuition fees and living expenses have appeared especially heave for students from "underrepresented" communities. Those who will feel they have to choose between education and food will unfortunately have no choice but to leave academia.
How Does the Effect on Students Affect the American Society?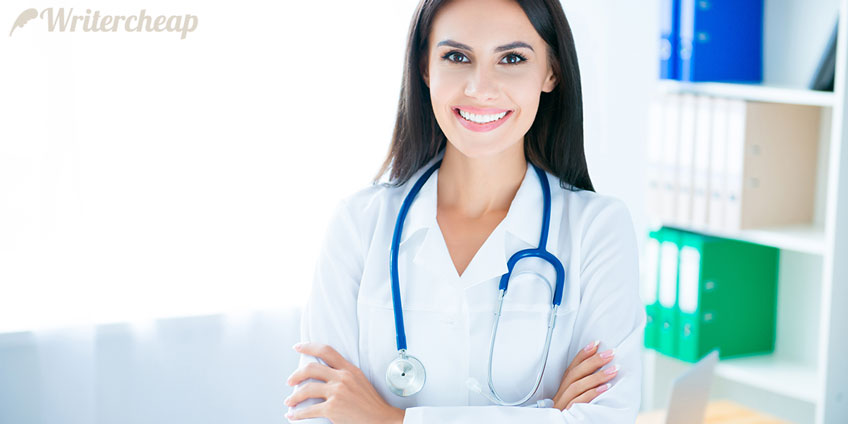 The latter considerably worries modern American educators. As long as students' academic success and enthusiasm never depends on their financial background, many potential contributors to the better future might simply give up their study because they won't be able to afford it.
Even if some universities agree to continue covering their graduate students' tuition, they will face the necessity to decrease the number of graduates they can accept.
Besides, it's highly likely that such "economy" will make it more difficult for American universities to attract overseas students, who usually count on academic grants. Again, this fact wouldn't be so alarming unless the greatest advancements of American science and technology were fully or partly provided by smart guys and girls from all around the globe.
It's not a secret that graduate students, not only in the US, make the crucial though hidden work force that develops and improves what humanity has now, as well as discovers and invents revolutionary things humanity appears to need so much.
As Ted Mitchell, current President of the American Council on Education, smartly noted in his article in the Washington Post, the House's bill would squash all deliberate efforts to make American education affordable and accessible for young people from "all walks of life". Hopefully, Republicans didn't mean that.
If you'd like to stay abreast of the latest education news, check this site.
Are There Any Ways Out?
Does a thesis still remain worth your efforts?
If you are a current graduate student and writing a thesis, you can put up with the law and continue your study, pay the tax, but start looking for a part-time job to support yourself. As you probably want to succeed in both study and job, you can sacrifice 8-hour sleep and weekend rest to this goal. Students' experience shows this works, so at least you can try. (No sarcasm here. It's an absolutely sober solution for the problem you are facing.)
If you are a native American undergraduate student, you have three choices now. You can put up with the law and enter a master program. You can get satisfied with your bachelor's degree and rightfully refuse to continue your education. Or you can search for a cheaper or even free master program abroad. By the way, the last option tends to become more and more popular among the majority of students.
And if you are considering the possibilities to obtain a master degree in the US as an international student, you can either change your mind right now or go rob the bank to be able to pay the tuition. Unless you've already done it.
Of course, that's a joke. Please don't follow the last advice.
No doubt, a master degree will bring you many benefits. But if you want to make the process of getting it less painful that it actually is in the US, you'd better spend some time on looking for more student-oriented opportunities.