Writing a Reflection Paper
on 22/02/2019
Let me ask you, have you ever read the movie reviews before watching "Peaky Blinders" or "Johnny Dillinger?" If you have, it will be simple for you to understand how to write a reflection paper as one, two, and three. All you need to do is to share your impressions in a structured and logical way. Every online essay writer can help you with that. Let us work this out.
The Reflection Paper: What Is the Purpose of This Kind of Writing?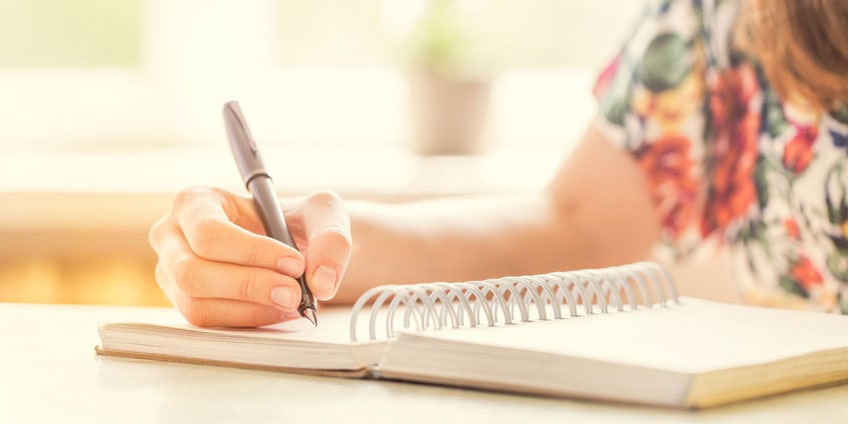 The "reflective paper" is a phrase that sometimes makes students doubt. The main point of the reflection paper is that it has got to be more than storytelling. What is a reflection, first of all? It is a mental process. Unlike a reflection in a mirror, it is an interpretation of what is going on between learning and thinking. The reflection is thinking honestly and taking a step farther. Reflection is an exploration of events, not just a description of them.
We all have our own perspectives that we bring to any situation, which in turn affects how we see it. Throughout your studying, you will be asked to reflect on theories you learn and experiences you have. By analyzing, questioning, and evaluating the experience, you will develop new insights and perspectives. Often, this will challenge your beliefs and affect your future actions. Reflective writing is a chance to think critically about how an experience made you feel and how this connects to your personal beliefs.
How to Write A Top-Notch Reflection Paper?
So, you have been assigned to write a reflection paper in one of your college courses. Before diving into it, you need to know what the genre expectations are. For reflection paper, one should take into account three basic elements.
First, you need to speak about your experience both past and present, your knowledge, and finally, how these two ideas combined to create your idea of self. The idea of self is the most important part of a reflection essay because you will not get A+ if you did not talk about you as the subject.
Second, the purpose of the reflection paper is two-fold. The first is for you as the student and the author, it will help you talk to your professor about how you are engaging in the course materials. Talk about what you are struggling with, perhaps, or how your previous and present experiences are helping you to be successful. The second purpose is for your professor. They are going to read this thinking about how you are engaging with the course material. So, be sure to incorporate some of the skills, information, and vocabulary you have been talking about in the class.
Basic Structure of a Killer Reflection Paper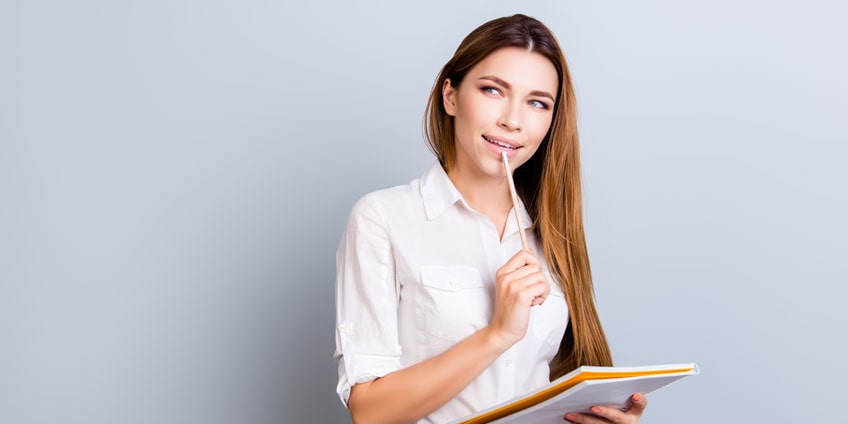 I do not want to fill your head with scientific terms and long sentences. All you need to know for now is the "reflective cycle." This is a five-step process of any reflection paper which includes the description, moves to evaluation, analysis, conclusions, and planning. Let us break it into relevant sections.
Description. Can you provide the reader or your professor with something specific about what happened? So, some of the issues I ask you to think about while reviewing the description part of the reflection paper is to tell me what happened? What was your role? Who was involved? How did you feel? What did you think? Be as specific as possible with these descriptions because this part of the reflection paper really helps the reader (the professor, usually) to get into the mindset or the shoes of the author.
But be careful, description is not the only thing you should include in your writing. One of the dangers when you are asked to write the reflective paper is to dedicate too much of your word count to simply describing experience rather than putting effort in interpreting and evaluating it. Unlike any other types of writing, reflection paper is a chance for you to write about your feelings and experiences in the first person.
Next, you want to evaluate the situation. Whatever situation you were asked to write on reflectively, you should be able to judge it. Was it a good or bad experience? And what was good or bad about it? By evaluating it, you are showing the reader that you have critical thinking skills and that you are able to make judgment calls on your experiences and actions. For example, evaluate your learning experience in a course. Your purpose is to estimate where you think your writing skills were when you began the course and, by examining the work you did, determine the skills that you develop.
Analysis. How can you make sense of the situation? What did you learn from it? How do you feel about it now? Did it change you? How? These kinds of questions are going to help you to understand the situation and articulate this understanding to your professor who is really invested in knowing not only about what happened but why, when, and how did it happen.
Conclusions. What alternatives did you have or what else could have you done? There are two ways to tackle the conclusion part of writing reflectively. The first one is to talk about using the structure "at the time." Tell the reader what happened if you would have done this at the time or if you would have acted immediately. Those are not all the ways to tackle the conclusion question. The other way is "right now." Now that you have some hindsight, you are looking back at the situation with more depth and more details, how could you have done it a little differently? Would have you done it differently? How so? Why not?
Finally, you want to talk about your plan. What would you do if it happened again? What new knowledge do you have? What new skills could you apply? What new resources do you possess? In this part of the reflection paper, it is crucial for you to incorporate some of the class vocabulary, terms theories, skills, and other ideas of information presented during the course.
Step-by-Step Guide on How to Write the Reflection Paper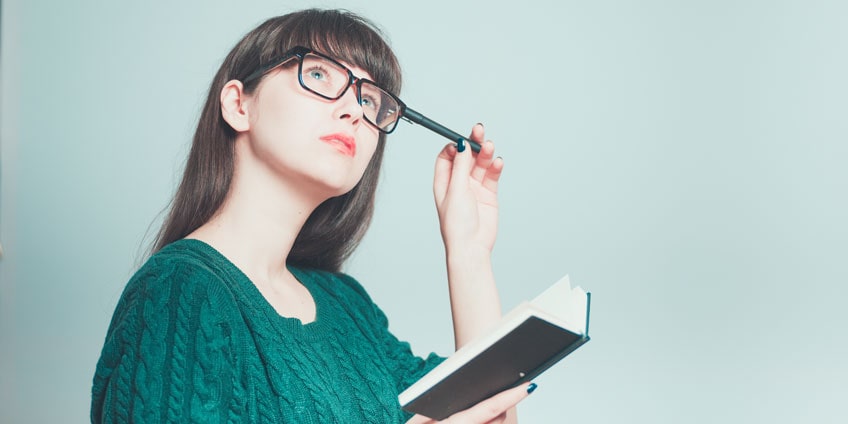 I know that it is easier said than done. Being able to write in this way takes time and practice. That is why we add to this article some techniques to help you make the most of the reflection process.
Step 1. Start by brainstorming aspects of your experience first, then any relevant theories you studied. Next, add related past experiences or personal beliefs.
Step 2. Once you have finished brainstorming, try making connections between the ideas. This step will help you identify a theme. Doing this first will give you the best chance of producing a connected narrative where your experience, interpretations, evaluations, and plans are presented in a coherent way.
Step 3. Now, let us take a close look at the language you need to use in order to demonstrate the deep reflection. You can show how the experience made you feel with phrases such as "I found" and "I felt," and evaluate experience with statements such as "which gave me" and "it reminded me."
Step 4. Your plans for the future can be highlighted using the language such as "I need to," "I am very interested in," and "I hope to." To be sure you have a balance of ideas, try color coding your description, interpretation, evaluation, and plans in four different colors.
You may wonder how do professors assess your reflective paper. What are they looking for? How can your experiences be right or wrong? Genuinely reflective paper often reveals anxieties, errors, and weaknesses, as well as strengths and successes. It is not just a "my summer vacation" essay. For you to know, it is what scientists do at the end of an experiment.
I am sure you have knocked it out of the park. As long as you keep to these five key components and use the above-mentioned tips, you will never go wrong.