Writing an Autobiography
on 19/02/2019
Everyone has a story to tell. I would wager you have accomplished something that nobody ever has. It is something to be proud of. This is what you should tell in the story of your life. To sound more formal, people called it "an autobiography." It is a narration of a person's life written by that person. However, depending on the purpose of your writing, there are several types of autobiography – memoir, autobiographical essay for college, and autobiography itself. You might ask, "What is the difference?" There will not be a long description, just a few sentences for you to understand.
Types of Autobiography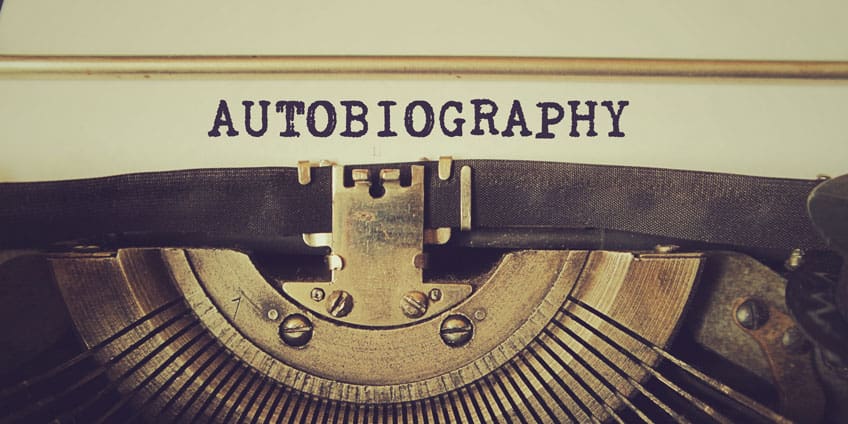 Autobiography is the synonym for the "story of your life." You can write it for personal use in order to leave a legacy or reevaluate memories, to resolve conflicts, to get a renewed sense of purpose, or to develop your writing skills. Your children won't know much about your life, your grandchildren will know even less. So, writing your autobiography is a good way to provide some lessons learned for heirs. A bit of advice – what they are interested in is not how you get into some troubles but the strategies you use to get out of them.
The memoir is "short autobiography" or a vivid description of one particular event, a period of your life that has changed you a lot. It does not have to be the story from the day you were born and up to the current time. It should be more of a story that tells one important theme or the message that you have learnt. It can be just snapshots of your life.
Autobiographical essay for college is aimed to convince admissions officers to accept you into the college and to portray you as a personality. Notice that the autobiographical essay is not a resume or cover letter and has a set of specific requirements which the professional writers of cheapest essay writing service are familiar with.
In this article on how to write an autobiography, we are going to give you some tips on the structure and creative writing that will suit any type of autobiography described above. Now, before you have freaked out, there is no need to sit down and start from when you were one year old and work through till today. So, if you are required to write an autobiography for English class, there are professional writers who are ready to write your essay at any time.
Step-by-Step Guide on How to Write an Autobiography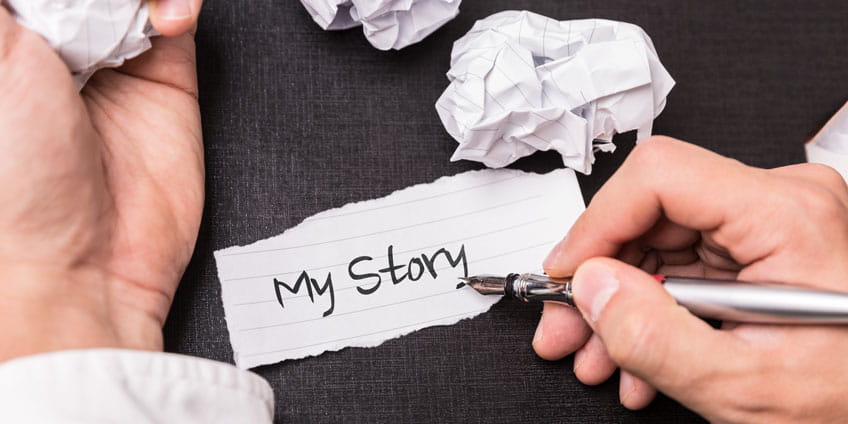 Have you ever heard the phrase "When somebody dies, it is like a library burns down"? So, why do not you share your own set of books and life lessons? Writing the autobiography may sound simple, but it takes a lot of times and efforts. Let us make it easier by providing you with a step-by-step guide on how to write an autobiography.
Step 1. Read the World-Known Autobiographies
I am sure you have seen these massive books on bookshelves like "This is Me" or the autobiography of Hillary Clinton or Barak Obama. Lots of celebrities write their autobiographies as well. To write your own story, you need to get familiar with the autobiography of a person who inspires you and understand that there are no strict rules. As long as it is honest, it is interesting.
However, do not try to write like someone else. There is nothing wrong with being yourself when you are writing your own story.
Step 2. Make a "Memory Box"
This can actually be a physical box or a folder on your computer, but it is where you are going to put notes about the things which you remember about your life. So, just as you are going through your ordinary day, let us say you go shopping, it may remind you of a time when you were a child and went shopping with your parents. Write it on the note card and drop it into the box. Then, start sorting the notes out, put them together in time periods. Thus, all the ones about early childhood can go on one side, the next can be the things about teenage years. In this way, you will have lots of memories to draw upon and they will provoke other memories.
Have a look through the emails that you have seen and inspirational emails you have written to friends. Print it and pop it in a writing. Be conscious of putting together all those things which signify the important moments of your life. It can be a ticket to a concert, a Mother's Day card, or some drawings - all the things that really mean something.
Step 3. Brainstorm Ideas
Once you have a set of precious memories and moments which you will include in the autobiography, you need to think of a few ideas to make your writing stand out. Remember, it is not just a story of "I was born in 1995." It is not just the story of "Hey, here is my tragedy and my triumph." Take us back in time to a place where you were born. Write in such a descriptive way that your reader can literarily smell the roses in your garden or taste the cupcakes of your mum.
Step 4. Create a Draft
It may sound boring, but autobiography should have the same structure as an essay does. Introduction, main body, and conclusion are crucial parts of your writing. Think about specific periods of time you are going to pick from the "memory box," things that impressed and disappointed you the most. When you create an outline, you have just to lay out on how you see your paper evolving. So, you have two choices – you can write the autobiography or your memoir, you can write it chronologically or by theme (parenting, hobbies, leisure time, or childhood).
Step 5. Fill in the Gaps
Once you have already had an outline, fill in the gaps between the sentences. Add descriptive elements, try to make your reader care. Then, it is time for editing and proofreading. Do not waste your time on grammar and spelling while you are in the process of writing. Tolstoy, for example, rewrote War and Peace 12 times.
Tips on How to Write a Great Autobiography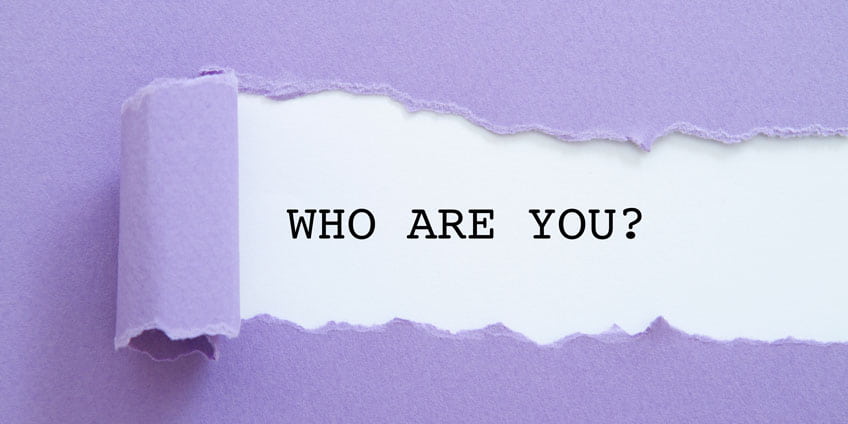 I have read dozens of autobiographies, the good and bad ones. I have reviewed a lot of them. That is why some tips below can be interesting for you to know.
One helpful step can be taken in order to write a great story – talk to your close friends or family members to get some ideas from people who know you about what it is that your life means to them or what they have seen in your story that can be interesting for autobiography.
If you write the autobiography, you can say: "Here are the horrible situations of my life, here is the junk I went through, here are the hardships I caused on myself." But do not forget to analyze all of these: "Here is what I learned from it, here is how I came out better, and here is what I encourage you to do when you are faced with this situation." So, you can actually twist your autobiography into a personal development type of story.
Write an autobiography which will relate to a specific type of person – runner, drummer, singer, or teacher. If you are a health coach, take a portion of your life and talk about just that era where you were really overweight and how you transformed into this healthy lifestyle.
Devise a schedule. Some of us are morning people, some of us are evening. Whatever is comfortable with you - that is when you should write.
Focus on the writing, not marketing or grade. Forget about what is the future of your autobiography.
Make sure the family members buy into what you are writing. And remember, if you can't say something nice about someone, do not say it, because that reflects on your credibility.
Write or not to write? Your autobiography is liberty. I cannot tell you how liberated I felt after writing the autobiography. You can start to see why you did the things that you did. It made sense why you made the mistake instead of just having it playing your head. And there is one more thing – even if it impacts only one person, it is worth it.