Writing in Third Person
on 05/05/2019
Writing in third person is simple. All you need is some practice. Using the third person writing technique in academic, studying or scientific texts means the refuse from "I" or "You" words. As a rule, this is made to reach a more unbiased and formal style of writing.
Check simple tips from Writercheap.com professional academic writers to know how to write papers in third person correctly.
Academic Writing in Third Person
1. Use Third Person Writing for any Academic Texts
Write in third person when describing research results and scientific proofs. This will make your text be more unbiased. This unbiased view is important in academic or professional purposes to make your writing look trustworthy.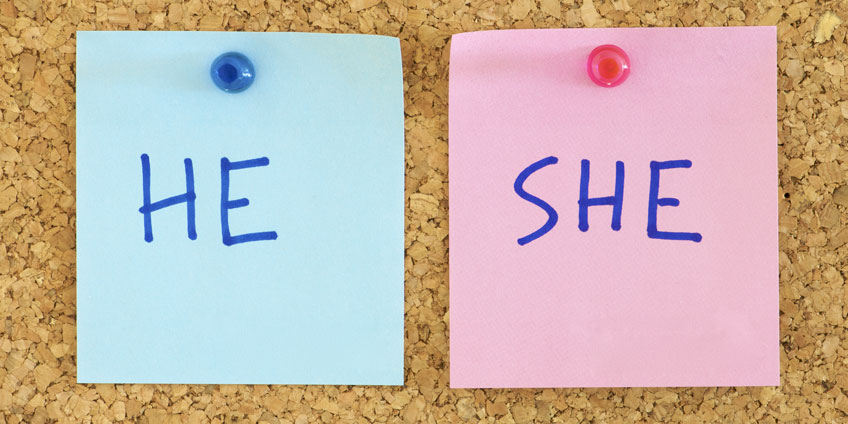 Third person writing allows concentrating on facts and proofs, not on somebody's opinions.
2. Use Correct Pronouns
In third person writing, they speak about people "from aside." Use correct nouns, names or third person pronouns correctly.
Suitable pronouns are: he, she, it, they; and their forms in all cases: his, her, their, him, her, them and so on.
Names also suit here.
For instance: "Jack Frost thinks in other way. According to his researches, earlier conclusions on the topic are wrong."
3. Avoid First Person Pronouns in Third Person Writing
The first person supposes the author's viewpoint to appear. This means, such texts look biased and based on opinions, not facts. Students should avoid using such writing styles in academic essays (except cases when the task supposes the other method – to state your opinion or results of your researches, for instance).
The problem of the first person is that it makes scientific text look personal and biased. In other words, it will be difficult for you to convince the reader that your ideas are stated impartially and are not touched by private feelings and opinions of the author. When people use the first person in academic texts, they usually write "I think" or "in my opinion."
Wrong: "Although Warren Smith states that, I think his arguments are incorrect."
Right: "Although Warren Smith states that, others disagree with him."
4. Avoid Second Person Pronouns
By using them, you appeal directly to the reader as if you knew them personally, so the style of your text becomes too familiar. You should never use these writing style elements in scientific documents.
The main problem of this style is that it frequently perceived as blaming. The risk of giving unnecessary responsibility to a reader appears here.
Wrong: "If you still disagree with this viewpoint today, you probably don't know all the facts."
Right: "If someone still disagrees with this viewpoint nowadays, he or she probably doesn't know all the facts.
5. Speak about the Person in General
Sometimes, an author needs to refer to the subject without naming them partially. In other words, authors should mention a person in general, not someone exact. In this case, the temptation to write "you" is especially strong. But the suitable solution for an academic text is to use the general noun or the pronoun which is indefinite, definitive or negative.
For instance: "Despite numerous objections, researchers go on defending their position." "Someone might disagree without knowing facts."
So, writing in third person is easier than you might think. Keep up with professional recommendations you've seen above, and write your academic texts as intended.
Have a good luck! We wish you to reach great academic success with the help of our recommendations.