Best 5 Tips for Creative Writing Blogs
on 19/05/2019
Let's face it, for the majority of people writing creative blog posts on a regular basis seems like an everyday challenge and quite a complex task. All kinds of questions swirl through the head: Where to start? What am I going to say? How many words do I use? How do I get my point across? How to come up with creative ideas for writing a blog? Whether you are a novice blogger or an experienced author, you can't get rid of those questions in a minute. However, the experts of essay help online will try to solve your problems in 10 minutes.
The first and the most important thing you should know is that you do not have to be a natural writer or a prose master to write a creative blog. Just have something to say that will resonate with your target audience. Your readers are not looking for a masterpiece, some useful information on a subject they are interested in will be enough. So, what do you do when it is time to create a blog post, and you feel like a deer in the headlights? Sometimes just having a general outline can be the first thing which kick-starts your creative juices. Let's dive into best practices of creative writing blogs.
Writing Tip #1: Engaging Topic and a Title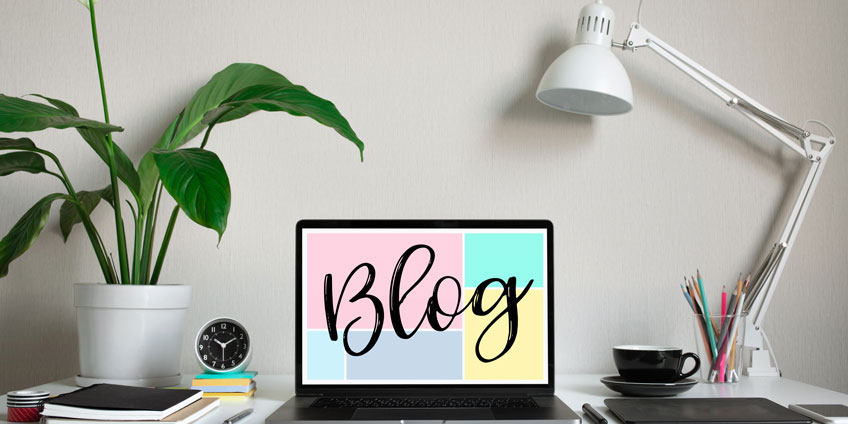 At a high level, your blog post should have not only creative tips but educational content as well. In order to attract someone to your blog, write an answer to the questions people are searching for. Put yourself in the shoes of your readers and consider what you know about them while you are coming up with a creative topic for the blog post.
It does not matter how brilliant your blog post is if no one is intrigued or interested enough to click it in the first place. It is a lot of wasted effort. So, your headline needs to be catchy, pique the reader's interest in all of that jazz. You want to ideally include an odd number. Thus, the blog posts are psychologically proven to do better all the ones that have a number in them.
Creative Blog Post Tip #2. Include Summary
Start with a creative and unique summary in the form of the list of what you are going to present next in a blog. All of these tips should later be detailed upon in the rest of the content. This is a useful way of structuring your text for people who might just want to read a certain part of the blog or who are looking for quick answers.
Writing Tip #3. Make a Connection
The golden rule of every creative blog post is to know the audience in order to make a connection with it. It makes no sense to write about the best recipes for holidays in 2019 if your target audience is the engineering students. Know your reader, one's interests, fears, and issues, and it will bear fruits.
The second step of writing a creative blog is to share your personal experience – everyone failures on the first date, high school performance or job interview. Everyone has "my dog ate my homework" excuse. At some point, everyone tried to touch elbow with the tongue. Dig this experience out of your memory, jot it down, and have a bond with your reader through a creative blog post.
Creative Writing Tip #4. Conclude like a Pro
If you write about something, it means you know more about the topic than anyone else. So, let people know your point of view and do not afraid to be judged for your style of writing or critical review. Your last line in a blog post is not as crucial as the meaning of the whole article, so do not spend hours trying to come up with a genius quote to conclude your creative blog post. The closing sentence of your writing does not have to be extraordinary to sound convincingly and intelligently.
Tip #5. The Rule Three "R"
Revise. Revise. Revise. You will never get a creative piece of writing on the first try. It is all about practicing and mastering your skill and your blog articles. Yes, it can be tedious, but it is the revision that separates creative writing from a regular essay.