How to make conversation?
on 17/05/2019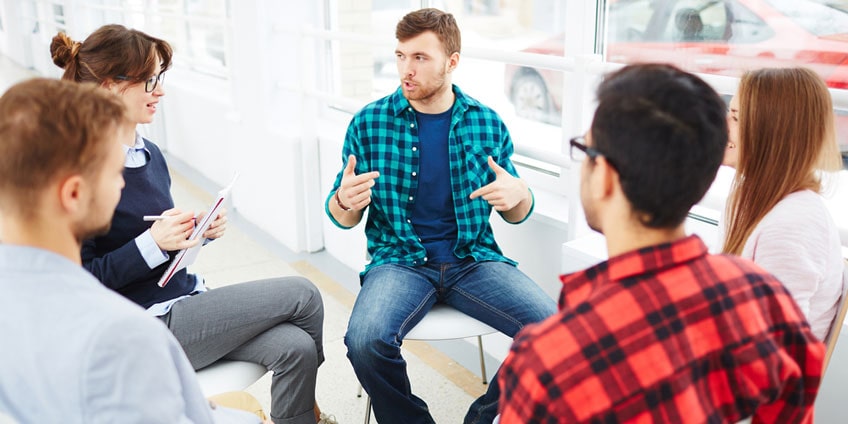 Being social is healthy. According to a study conducted by the University of Michigan (2010), a little conversation with your colleagues in the middle of the day improves your cognitive functions. Small talk is an essential part of our every-daily life. First of all, it provides you with social support. Secondly, you can generate new ideas, share and receive relevant information and simply relax. However, not everybody knows how to hold a conversation. It might feel pretty awkward, especially with someone whom you don't know very well. Some people don't want to initiate conversation because they are afraid of being judged and rejected.
Have you ever experienced this awkward silence when no one knew what to say? It is a frequent dimension. Well, funny enough, we know how to work with technologies, but we still don't know how to interact with our own kind.
How to start the conversation?
There are different kinds of scenarios. You can meet people at a networking event, at the birthday party or while being stuck in the elevator. Of course, you need to use different lines because the flow of the conversation depends on the situation in most cases. So, there are no specific universal words that you can use every time you meet a new person. Starting conversation should be your reflex. Where to start?
Forget about your mobile devices
The technology kills the conversation. No wonder, there is entertainment and useful information in one package. However, it can't help you to start the conversation. So, the first thing you should do is to put your phone down. Ask people even though you can find the answer on your phone. People like being useful, and in most cases, they will want to help you. Let them talk. You can ask for their opinions or advice, and they will be happy to talk to you.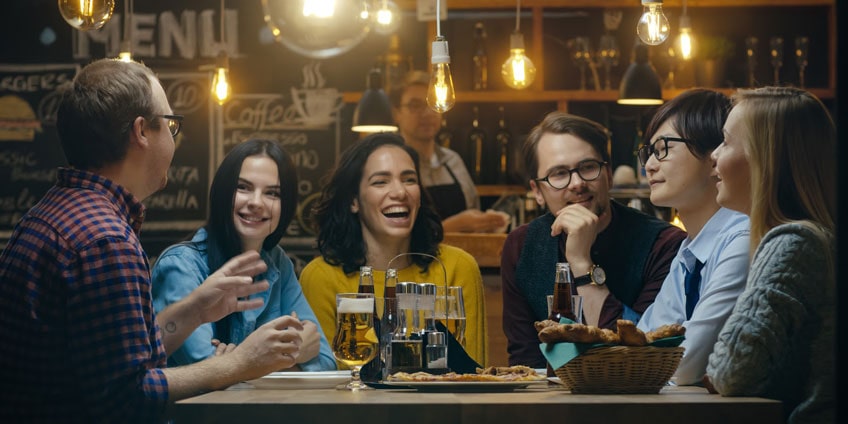 Once you ask about people's preferences, they will feel important. You don't need to have the pre-planned question or a pickup line. Everything should look natural.
People do want to have a conversation. Check this while in public place. Tell someone something about the weather or anything else. The other person will answer you, or smile, or ask you next question because we all want to be more social. We just don't know how to do it.
Introduce yourself
When you attend the social event, you are expected to be talkative, to get to know people. Whether it is a house party or business lunch, come over to introduce yourself and ask the basic questions. Tell the other person that you two haven't met yet, and you want to fix it.
You can use one psychological trick. Every time you meet new people, pretend to be a host of the event that they attend. They are your guests, and you want to make sure they feel comfortable at your place.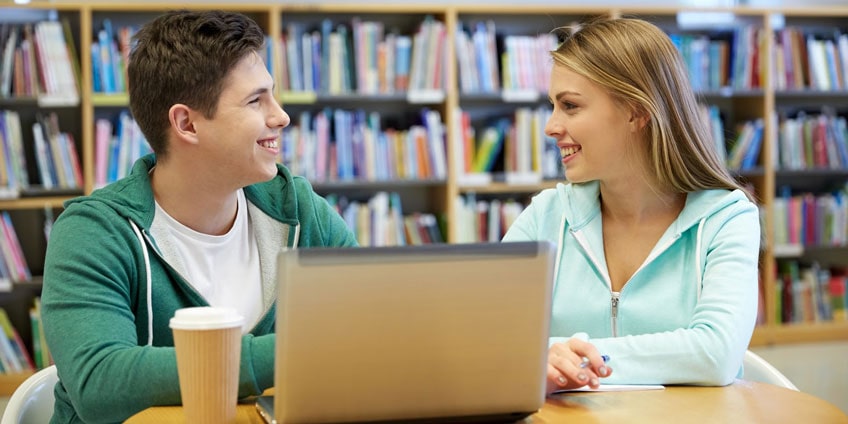 Right timing
Another thing to consider while starting the conversation is timing. If you see that people are busy, don't disturb them. Approach people at a good time.
How to keep the conversation going?
Let's say, you made the first step. You have started a conversation.
Now you need to start asking questions and find the common ground
It shouldn't feel like the job interview with 100 questions though.
Sometimes people don't know what to ask about. Well, you have something in common even with the strangers. It is in your surroundings. You are standing in one place. Maybe you have common friends or interests. Something brought you two here, so it means you already have the topic for small talk.
You can make a compliment and then ask a related question. For example: "Your accent is so sweet, are you Swedish?". The single compliment can be suspicious but if you add a "cold read," it will start making sense. You need to show that you like something about the other person and you want to know more about it.
Avoid questions with one-word answers
You need to engage people in the conversation. Once again, let them talk. You need to find something in common. So, once you hear something familiar (maybe you went to the same yoga studio, or you both read the same book), let the other person know about it. 'Me too' isn't enough, you need to comment on it.
Make conversation more fun
You can try to guess a few things about the person who is sitting in front of you. You will turn the conversation into the game, and the other person will appreciate it because it is a light kind of conversation. Feel free to use it in social situations, especially when you want to flirt with someone.
Larry King's gold advice
Famous television and radio host was very excited when he was offered to run his first radio show. He was 17 years old at the time, and he could only dream about it. Once he admitted in the interview that he felt extremely uncomfortable speaking to new people. It is not something that you can expect from the TV and radio host. So, the first time he had guests in his studio, he said on the air how scared to death he was. Everyone laughed, they thought it was a joke, but it was the truth.
However, Larry King used to say that telling new people the truth helps to start the conversation. Don't be afraid to show your vulnerability or that you don't know something.
Larry King also wrote a book that is called "How to Talk to Anyone." Maybe you will be interested to read it. There is something more than just Dale Carnegie and his book "How to Win Friends and Influence People."
Feel free to check the list of the best books on how to be a good conversationalist:
'Difficult Conversations: How to Discuss What Matters Most' by Douglas Stone, Bruce Patton, and Sheila Heen.
'How to Talk to Anybody' by Leil Lowndes
'The Fine Art of Small Talk' by Debra Fine
"Conversationally Speaking: Tested New Ways to Increase Your Personal and Social Effectiveness" by Alan Garner
'Nonviolent Communication' by Marshall Rosenberg
There is something more than just Dale Carnegie and his book "How to Win Friends and Influence People."
One thing that can help you to become better conversationalist is practice. Don't be afraid to embarrass yourself. Being able to speak to people makes you a true leader. You can benefit out of it because you can learn so much from other people. Use this opportunity and be the first who will say 'Hello!'.