7 Simple Student Habits for a Clean Home (Dorm Room)
on 17/05/2018
The fewer things you have, the more organized and cleaner your living space can become. 7 following habits are good to help you keep it in that state. Every habit is not going to take more than a few minutes of your time.
'But I must be writing my essay now!' I can hear you screaming to me. Perfect! While cleaning your room, you can think what exactly you'd like to say in it.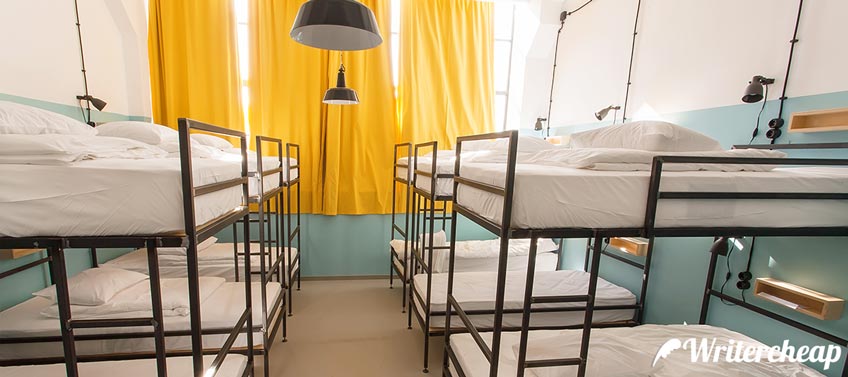 1. Sort Papers

Don't gather a lot of papers, sort it at once. Throw ads into the trash bin. Put bills and other important papers into a separate folder.

2. Wash Dishes Right After Eating

Think about this as about the last stage of your dinner or supper. By washing dishes at once or loading them into a washing machine you'll save much time. It is easier to make dishes with fresh food on them clean. And the kitchen is going to be clean for the whole day.

3. Make the Bed

A bed is a center of a bedroom. If it is made, that influences the appearance of the whole room. And if you forget to make it, the space around your bed gets junked very fast. So, the first step to clean your bedroom is making your bed. The first step to the organized life is to do that every morning.

4. Don't Leave Things on Your Kitchen Table

Chaos attracts chaos. If you leave everything on the table in your kitchen, it will turn to a chaos residence very soon. The clean table tunes you to calmness and order. And it can guarantee that you use it properly.

5. Put Things on Their Places in the Evening

Each thing in your house or dorm room should have its destination and place. At the end of the day you should put them all on their places. Then, you won't have to hurry while trying to find something the next morning.

6. Do Not Postpone 2-Minute Tasks

Chaos is the result of procrastination. Introduce a simple rule for yourself: if something can be done in 2 minutes, do it. Carry junk away, wash the dishes, put a remote control back to its place, take clothes to the washer. This is how you avoid sources of chaos in the room.

7. Clean Junked Places at Once

Chaos appears when too many things get compiled in a too little space. Too many clothes in a wardrobe, too many things on the shelf, too many dishes in the kitchen, etc. Get rid of things you don't need as soon as you notice this.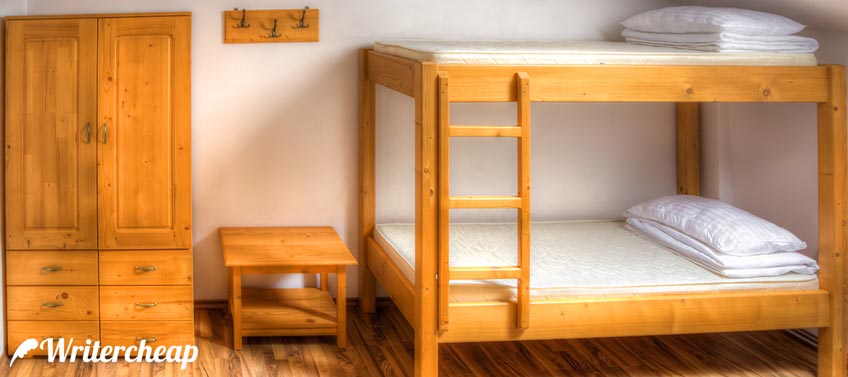 Don't postpone these tasks. They won't take you longer than 15 minutes, but you won't let chaos in your room stock up.