How to Write a Personal Statement for University
on 22/09/2019
There is no way for two personal statements to be the same. It is the reason why they are called "personal." Nevertheless, according to the experience of professional writers, particular rules, and certain standards for statements do exist.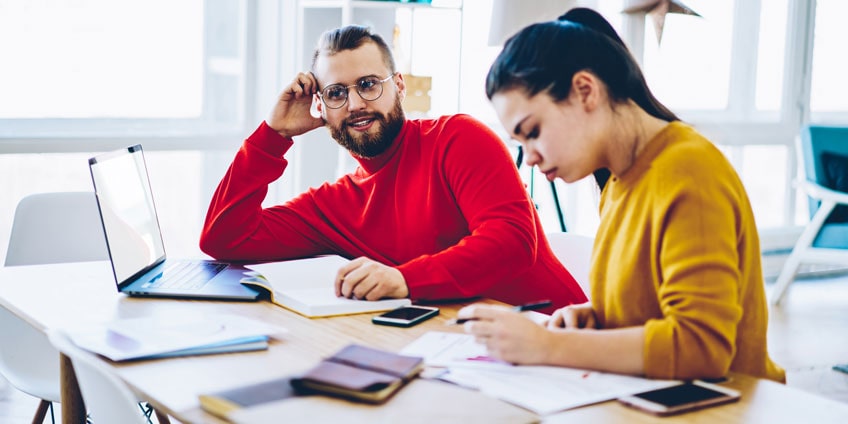 What is a Personal Statement?
A personal statement for university applications has lots of features in common with an essay. To say more precisely, it is a short reflective essay explaining why you are an excellent candidate to enter the course you plan to apply to.
A personal statement is the main part of the document pack for the admission committee at all the universities you can apply to. The committee members are those who decide whether a candidate is worth sending an offer or not.
As various universities may have different preferences, make sure you have your personal statements adjusted (which means, unique) to each institution you send an application to.
Additionally, avoid confusing a job application personal statement and that of a university. Those two documents work somehow differently.
What to Write in a University Personal Statement?
Fine, you've "tuned" your mind to write a personal statement for the university. What should you write there? The list below contains ten things you probably would like to tell the admission committee.
1. Why That Course?
Explain what exactly motivates you to choose the exact course and study it at the level of top education, which is the university. Mention the stages of interest development throughout your life, what actions you took to follow it, and what inspired you in the way. A little tip: avoid using the word "passion" too frequently when describing it. It's too banal.
In case there is something specific from out of the course you find reasonable and would like to mention, do it.
Additionally, try being specific from the very first word of the personal statement.
2. Why You?
In that document, you should aim not only to prove you meet the criteria of a university selection but to write about your interest and research about the profession or course. Show the admission committee members that you understand what the university requires from a student to learn the subject at that high level. Additional preparation proofs (working as a part of a group on the related topic, for instance) are also fine here. Stay within the main theme and prove your interest through the relevant research and preparation.
3. What's More?
Mark your way of pursuing the interest in the subject. It is excellent if your desires go beyond the ongoing syllabus and help you develop the understanding. Still, avoid making the list of achievements and completed quests too long. Show tutors your way of thinking about the subject but don't turn the personal statement into a praising poem for yourself.
What to write about here? High-quality newspapers, academically approved websites, authority blogs, scientific journals, specific books, films, documentaries, video podcasts or anything else you have listened to or watched to improve your knowledge on the desired topic.
When describing the point, try avoiding common things. Don't say about what everyone would probably mention. Make your personal statement create a unique image. Stand out from the crowd of candidates.
 4. Write about Course Relevance
Here, it is a place for experience reflections. Explain what you did and how it helped you learn the subject and develop an interest.
Mention any experience at volunteering, work, taster session, theatre, gallery or museum attending, summer schools, traveling, student challenges, or sports competitions. Quantity though is not the focus here, as well as special features. The point is to write about useful things you learned from that experience. 
 5. Career Relevance
When you reflect on relevant observations or experience, you can show how they will help you in your future career promotion.
Keep in mind that REFLECTING the experience is not equal to DESCRIBING. Mention skills required in your chosen profession and then write how you developed them for yourself.
 6. Transferable Skill Demonstration
Admission committee members will want to know about such skills.
These are also so-called "soft skills": the ability to work initiatively and independently, teamwork skills, organizational, leadership, time-management abilities, etc. Course descriptions published by university officials usually contain soft skills they want to find among the abilities of applicants. What you need to do is to find those descriptions.
7. Describe Most Relevant Skills in Details
Still, you shouldn't just provide a list of available skills without choosing them. Evaluate their potential usefulness according to the demands of your planned university course. It is how you should read and think about the course once again when writing a personal statement. After that, write about the examples of how you used, developed, and continued learning those skills.
8. Critical Thinking Matters
The ability to have independent thinking and analysis is critical for university studying. So, its demonstration in a personal statement is a huge plus for you.  
 9. Write a Plan
Define long-term targets in your university personal statement. Try doing it interestingly. Also, show your specific path in case you have it shaped in your mind. The best thing is to express your individuality or creativity here. For example, a simple statement that you want to become an engineer doesn't put you out from the crowd of other future students.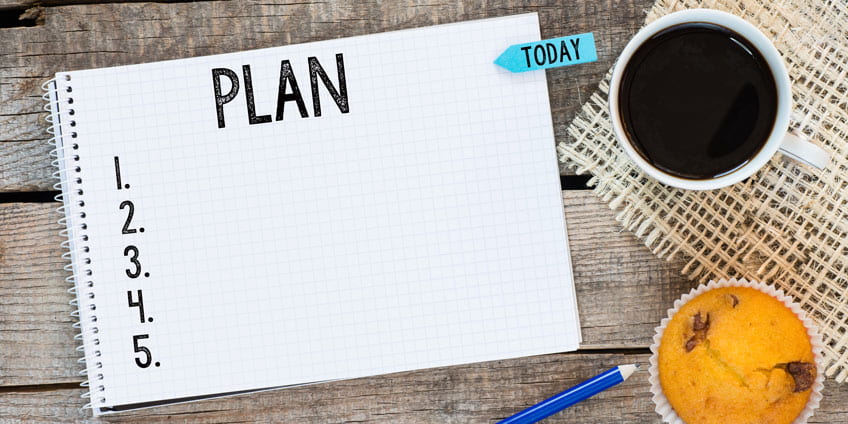 In case you still don't have enough confidence, try saying what you expect to do at the university. What knowledge do you expect to get from the student life or course?
10. Stay Positive
Beginning to write a personal statement for the university may cause problems. Still, you shouldn't panic. Begin with the description of your strengths, then concentrate on your enthusiasm and expectations, and be positive about your personality.
Have good luck, keep up with this short personal statement writing guide and enter your dream university with no problem.