What Differs an Outstanding Person
on 13/01/2018
Elon Musk, Charles Manger, Warren Buffet and other successful leaders perceive reality in other way. To be able to think like them, you need to gather and use mental models.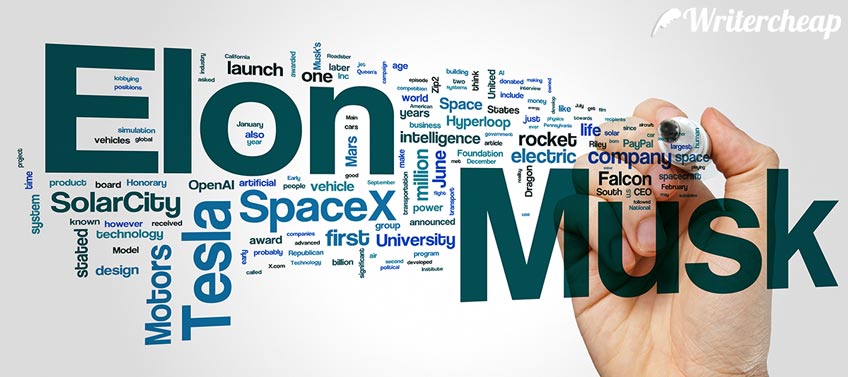 The Point is about Mental Models
A mental model or a model of thinking is the idea of any aspect of the existing reality. Everyone unconsciously creates mental models about how the world around works, how politics, economics, brains, other people function, how these or those events are to happen.
The more effective model you have, the more effective will be your actions, predictions, researches and new ideas. The worse model you have, the more often you are to make mistakes. Unlike usual people, those who think originally use mental models consciously and actively. They gather the most effective models from various fields, test them and use in everyday life.
When the most people see knowledge horizontally (according to fields), Elon Musk and others see it vertically, going deep.
Mental model learning will connect ideas that seemed to be different and uncombined before.
How to Use Them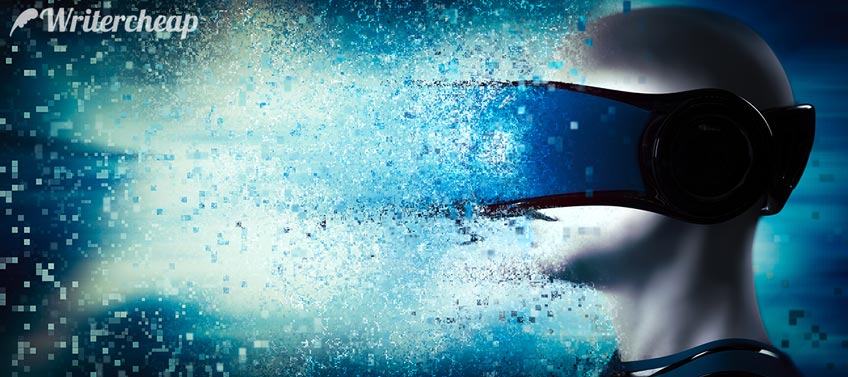 One of the most effective and universal models is the Pareto principle, or the 2080 law. According to that principle, 20% of activity brings you 80% of results. This principle works for both your private life (productivity, relationships, studying, and sports) and in your professional activities.
Ask yourself every morning: "What tasks in my today's to-do list will bring 80% of result?"
When choosing what to read, think: "Which of thousand books I could buy, can really change my life?"
When deciding who to spend time with, think: "What people in my life give me most happiness, sense, value?"
Using this rule on purpose, you'll learn to concentrate only on things that really matter, and to deny everything else.
Why That Is Important
The most part of problems happens because of people perceiving reality too generally and simply. Here are some examples:
Black-and-white thinking (a person is either good or bad);
"We" against "Them" (people of other nationality, religion or ideology are perceived as enemies);
Any stereotypes: about races, genders, politics, etc.
Neither of models reflects the whole life. To think out-of-the-box, you need to learn new things constantly and to get new thinking models on purpose. The more mental models you know, the more combinations you can think out and use.
When learning something new all the time, you'll gather various thinking models, and they will help you orient in the world more effectively.