Personal Development Plan for Students
on 16/01/2018
Planning is the way to move through life. Many people don't want to do that, and even don't know how to do that. So, there is no wonder that there comes a moment when they ask themselves: "Where am I and how did I get here?". That is why you need a step-by-step plan of your personal development. If there will come a day when you feel yourself lost in a life, you always can look into that plan and remind yourself where you go and why. 
When working on your future, you get a feeling of control upon your life and can make more correct decisions on that way. A personal development plan helps you make the correct choice because of taking your personal values into account, too.
Personal Development Plan Template
When creating a plan, you need to pay attention to several things. Here are nine steps you have to make:
Determine your goals;
Choose priorities;
Put deadlines;
Know your strengths;
Notice possibilities and threats;
Develop new skills;
Act;
Get support;
Track your progress.
Let's take a look onto every step separately.
Determine Your Goals
What is important for you? What skills do you want to master? Are there any dreams you want to make true? Do you have a strong will to change the faculty of your studies and to try yourself in something else?
The first step – to determine goals that really are important for you. They can be connected to your career,  private life, health, anything.
Step 1: write down 5-10 goals which are important for you.
Choose Priorities
You have just enlisted your goals. Which of them are the most important? There is an answer for this question: set up your priorities.
Step 2: take a look on your goal-list and chose 1-3 or them you are going to work on first.
Put Deadlines
If there is a goal, but you do not know when you are going to reach it, then it probably won't ever be reached.
On the other side, if you plan to reach anything serious in a short period of time, then there are high chances for you to suffer a defeat.
While planning, it is very important to put realistic deadlines. Shorten them a bit after that, in order to stay in tonus and not to give yourself any excuses.
Step 3: put precise deadlines for your goals.
Know Your Strengths
Every person in this world is good in something, and has an average or low skill level in other things (Leonardo da Vinci was an exclusion that confirms the rule).
How to know about your strengths and weaknesses? The most interesting exercise here is that: ask your friends and relatives. Their answers might wonder you very much. Additionally, this can help you look onto yourself from another viewpoint and correct your own thoughts and beliefs.
Step 4: write down the way how exactly your strengths can help you reach your goals.
Notice Possibilities and Threats
Your ongoing behavior and habits can either help or not help in your goal achievements. As a result, they are divided into possibilities and threats.
Habits that open new possibilities are to be supported. Those not allowing you getting them, are to be excluded.
For example, if your goal is to live a healthy life, you need to stop drinking alcohol, eating unhealthy foods, refuse smoking. And you need to go in for sports, keep up to healthy diets and know how to deal with stress.
Step Five: create a list of things you need to start and stop doing.
Develop New Skills
The great cliche of life is that nothing is free and the price for your dire efforts may not always be rewarded. However, if you expect nothing in return working blindly and carelessly, then success comes.
In other words, you need to develop skills you never had, and you need to start doing that as fast as you can.
Step Six: create a list of skills you need to develop in order to reach your goal.
Act
That is the most obvious step many people never make. Plans stay on a paper, never turning into any real actions.
Step Seven: write 3-5 of the most important actions that can make you closer to your goal, and that you need to perform during a certain period of time.
Get Support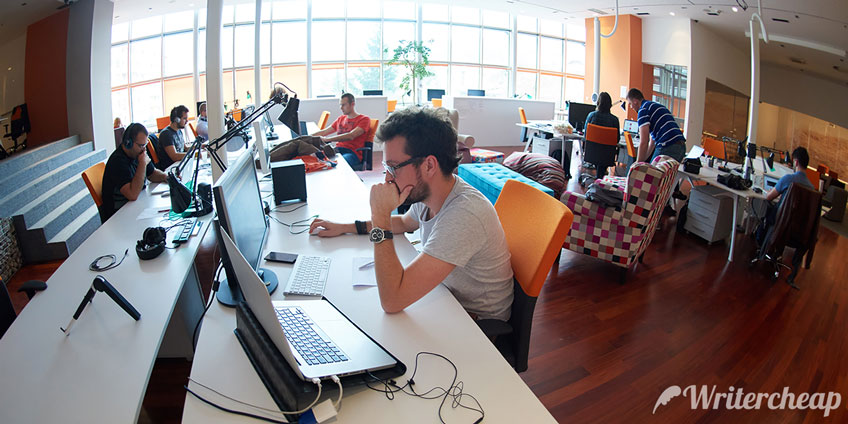 Who can help you with a tip or just kind word? That person can be not only your relative. There are mentors and teachers you can ask about help.
Step Eight: name all people who can help you reach your goals.
Track Your Progress
The best motivator for you is your own progress. Even if it is slight, it still can give you much energy.
It is important to understand that you make progress. If you don't, then find out what you do wrong and what you can do differently.
Step Nine: write down things you need to improve and determine new effective strategies.
Personal development plan can be created in both paper and digital forms. The digital form is better, as it is easier to change contents like that (changes are parts of your work on the plan). In any case, you are about to get a document having all nine steps-exercises mentioned above.