Make Your Dream Come True: How Finances Can Help
on 28/03/2018
Since childhood, we keep on dreaming, and the older we get, the more expensive our dreams become. If your dream is a realistic one, be sure that you can achieve it easily once you have enough cash in your pocket. Here we will explain how financial planning and saving money can help you.
Saving VS Borrowing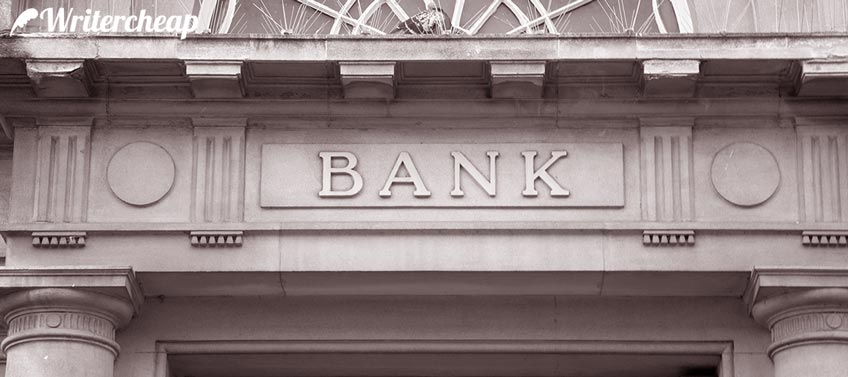 Nowadays, it is quite easy to get the amount you need – just go to a bank, bring the necessary documents and get the money! Crediting is a quite popular tool for achieving our big dreams but let's see if it is really smart to use it as a solution.
Although banks and other financial institutions act as if they are willing to help you, they would never give you money for free (no one really likes to do things for free when we are talking about business). That is why you should understand that every credit comes with a cost and sometimes it is too expensive. This is the cost that you pay when you want to get things (a new phone or a car) urgently.
However, if you make an attempt to wait a bit and save money instead of borrowing it, you will definitely be a winner. Let's check how it works.
Money and Time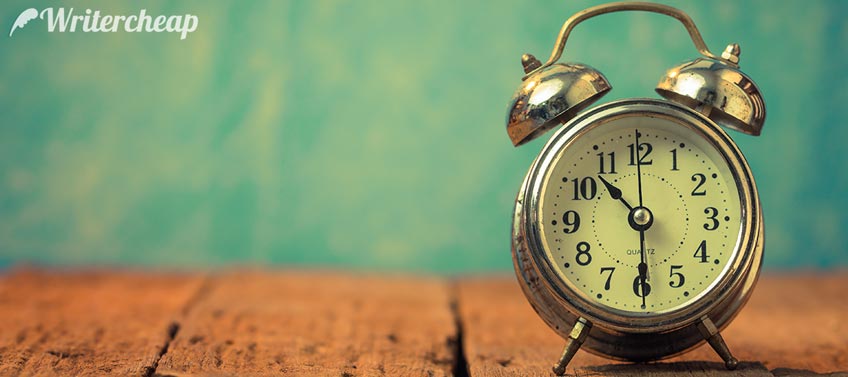 Saving money at home is not the wisest way how you can do it. Ask any millionaire if they have got all their cash under a pillow. The smartest way how to do it is saving with compound returns. To learn how it works, check this link. This is how you can make money work for you (maybe, the only time when you are not working for money) and earn more interest return each year.
Why Financial Planning?
The process of financial planning includes a stage of determining where the person is now. Professionals do it with the help of creating an individual balance sheet.
What Is It?
The personal balance sheet can be defined as a shot of your finances at the certain moment, which includes what you possess and what you have to pay.
It is recommended to create such a sheet each year or more often (monthly, once in a semester) if you want to see the progress of your financial growth.
Net Worth and Its Components
The balance sheet is created, in fact, to let you calculate your personal net worth (your assets, or the things your own and their cost, minus your liabilities, or the bills you have to pay). Remember that when you are assessing your assets you have to indicate not the cost you think is or for how much you would like to sell them, but their real market value. This means that you need to conduct some research to learn the price for all your ownings. Now let's discuss the types of assets and liabilities to make their calculation easier for you.
Types of Assets:
Monetary assets – this can mean the exact amount of cash in your wallet, or your current bank account balance or money that a friend owes to you.
Tangible assets – those are things that you own, and you can sell them for money. For instance, tangible assets can be vehicles like a boat, car, bicycle, etc., house, apartment, furniture, clothing, gadgets like a phone or your laptop.
Investment assets – you can include stocks, bonds, retirement accounts offered by the company you work for or life insurance (but not the amount received if you die but the amount you can get for it now).
Liabilities types:
Current bills – what do you have to pay for now? Those are the things like borrowed money, rental utilities, unpaid phone bill and so on.
Long-term loans – you should include such liabilities here as college or university loans, house or apartment mortgages, credits for car purchase, etc. Do not indicate the full amount of the loan but only how much you have to pay for it now. For instance, if your college loan is $20 000 but you paid $5000 already, you should state it as $15 000.
Make sure that both assets and liabilities graphs include current information – how much you owe or own now. No matter whether you are rich or not extremely so, professional help from essay writers online (in case you're stuck with your homework) will not cost too much and will definitely bring great results.
Calculating Your Net Worth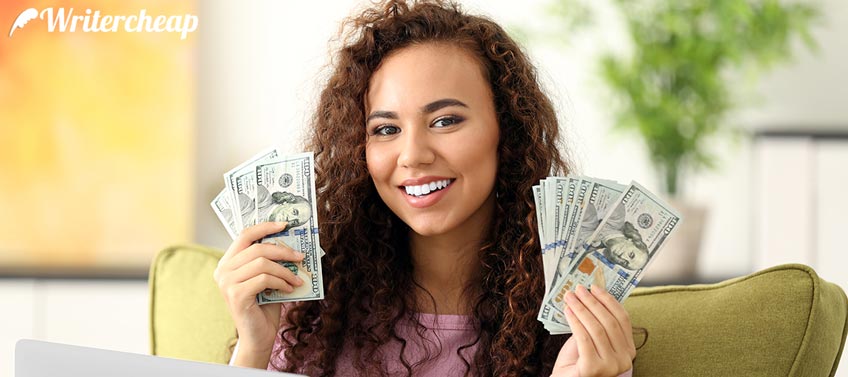 Once you have all the points stated you can calculate your net worth. Do not worry if you have got the minus balance in case you are still studying or just started your career. You might have the college loan still unpaid, but the situation will change in future (for sure, if you set such a financial goal for yourself).
Usually, the net worth is low in the beginning when a person is in their 20-30s, but it keeps growing throughout their life getting to its peak before the retirement. After the person retires, it goes a bit lower since they need to use money that they accumulated during their working period. This curve can be influenced by medical costs or helping children to pay for their education, but in most cases, it looks like this.
Conclusion
Here we have explained how you can improve your financial situation. Though, creating some documents and analysis might seem not as effective as starting earning more right now – first of all, you need to get a clear vision of what you have now and only after that you will be able to move from your starting point further. Do not skip analyzing and calculating work if you want to get better results. And by the way, if you want to get better results in writing essay, you'd better start by ordering your homework from professional essay writers and see your grades drastically improve.