THEY KNOW HOW: Student time management (Famous People Strategies)
on 02/08/2019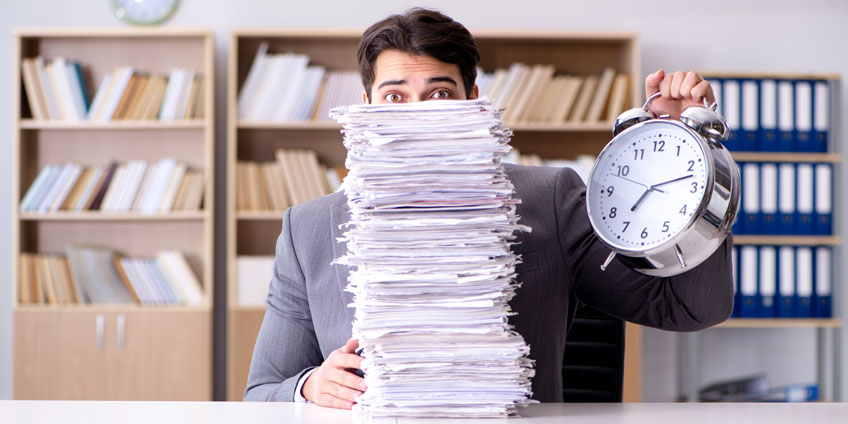 You will see how it is different in college. Everything you do, you have to plan by yourself only. Part-time jobs, classes, assignments, breakfast and lunch, parties with friends. It is called adult life. Unfortunately, there is no manual you can follow. One thing you should remember about is that college years are essential. Your brain works perfectly. Physically you are strong and healthy. And you need to make sure you are productive and effective. To put this all together, you need to think of your time management strategies. People accomplish their goals not because they are superheroes, they just know how to manage their time.
Why is time management important?
Time management can improve every aspect of your college life. Once you have a good time management strategy, you will be able to accomplish more with less time and effort. People spend hours thinking of what they need to do instead of just doing it. It is a waste of time and energy that leads to increased stress. It can help you to take advantage of your free time (because with time management strategy you will have it!).
Let's take a look at the people who are famous for being creative and productive. They have already accomplished so much that you can only wonder when they sleep and take showers.
Time management strategies from famous people
Elon Musk on time management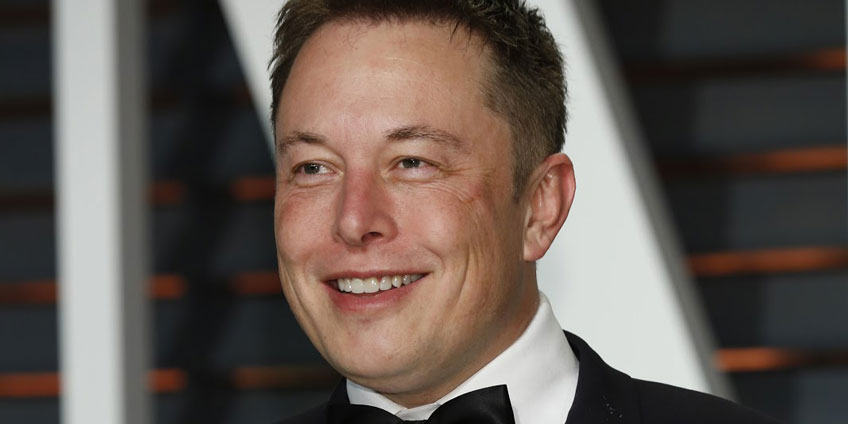 Elon Musk managed to become a lead designer of SpaceX (aerospace manufacturer), product architect of Tesla, CEO of Neuralink (neurotechnology company), co-founder of PayPal, father of 5 kids and 54th-richest person in the world.
He tries to focus on critical global things instead of solving only daily problems. Elon Musk says he doesn't want to waste time on stuff that doesn't actually make things better.
Elon Musk time management strategy is:
#1 Do the most important things in the morning
Elon Musk wakes up at 7 am and starts his day by answering important emails that just can't wait. He is the CEO of three companies  and needs to stay organized 24\7. Don't put on the shelf your essential things. Like that email to your professor or the assignment which you are trying to finish. Once you do the most critical work in the morning, you will program yourself for being productive for the rest of your day. It is easy to do something simple for the beginning, like your laundry or making breakfast. However, it is not going to change anything. So before you have your breakfast, do something meaningful.
#2 Stay focused and perform deep work
When you understand that something needs to be done right now, you need to get rid of all the distractions. You should pay attention to your project. That's why having a mobile phone on the table next to you doesn't help. That's why working in the dormitory room can't help you to be productive. Tell yourself that you are not going to do anything else before you finish your project. Give yourself an ultimatum. If the idea of this time management strategy makes you feel irritated (it happens when you genuinely don't want to do something), think of the reward. "I'll send this email, clean my room, and then I'll eat ice cream." It can be something else, ice cream is for kids, isn't it?
#3 Multitasking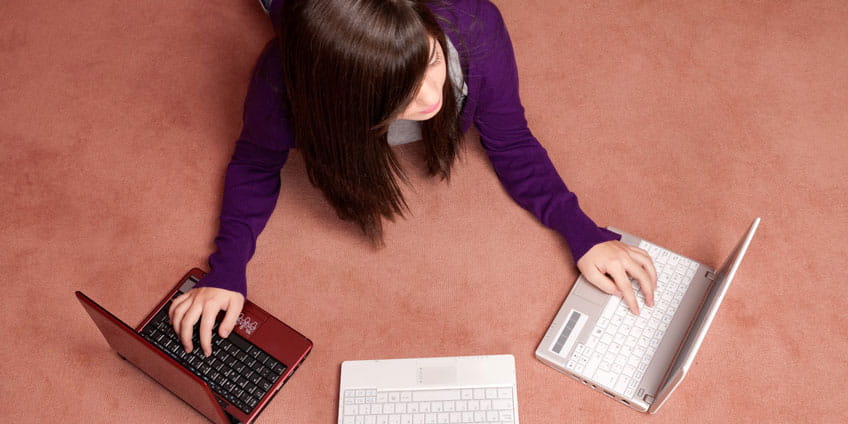 Elon Musk says he spends at least 4 days with his kids. How is it possible? Elon Musk still answers his emails while he is with kids because he needs to get his job done. He tries to be present in two places at the same time. This time management is indeed for superheroes. If you want to learn how to multitask, you can start with this:
When you are stuck, focus on the next thing and go back to the first one with new ideas.
Focus on one type of task. Don't mix writing an assignment with cooking your dinner and cleaning. Instead, you can cook and clean at the same time. Or do your assignment and chat with your friends about the test.
#4 Time blocking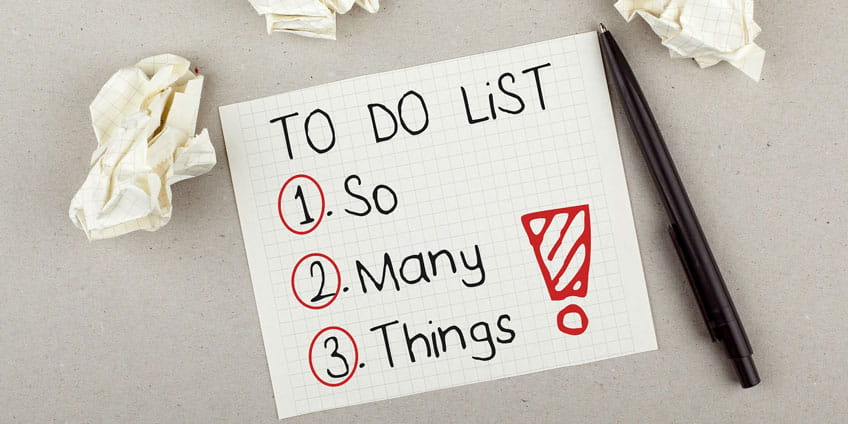 Elon Musk uses this time management strategy on a daily basis. It helps him to understand what needs to be done and when. A lot of people just write To Do lists for the day. Even though they think it is a sort of organization, in practice, it is just chaos. You know you need to do this today, but when exactly? Plus, they are always some things that nobody puts on their lists, such as going to the bathroom, checking Instagram, eating lunch. So, if you want to use this time management strategy, you will need to know precisely when you start writing your assignment and set up a deadline for yourself. It shouldn't take more than two hours, so don't spend the whole day on it. You should be strict with your schedule, but don't forget to leave some time for unexpected things.
Steve Jobs on time management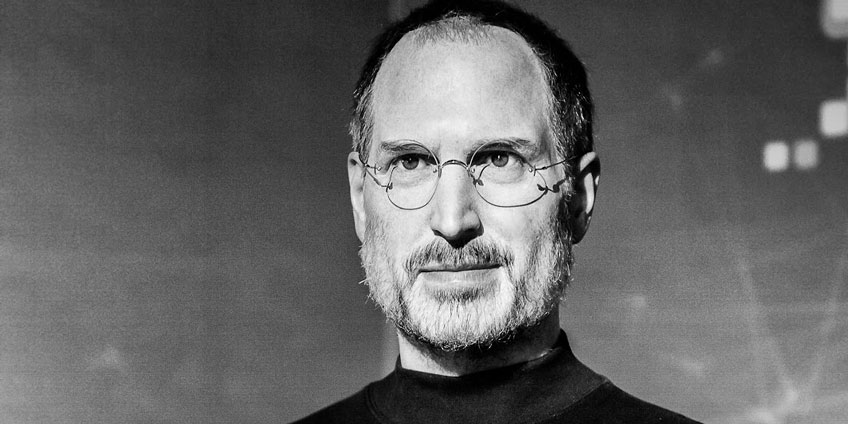 Steve Jobs is one of the famous people known for time management. He managed to change the world we live in right now.
Nowadays, we can thank Steve Jobs for The iPod, iPad, iTunes, and iPhone. His main time management strategy was about saying NO to something that was not important. He tried to get rid of distractions and empty meetings. Steve Jobs wasn't afraid to disappoint his customers, friends or colleagues because he knew what was really important to him. So, before you agree to go on a date, answer a simple question. Is it essential at the moment? Don't be afraid to say 'no' if you want to accomplish your goal. People will always be not entirely satisfied, but you need to understand for yourself what really matters.
Richard Branson on time management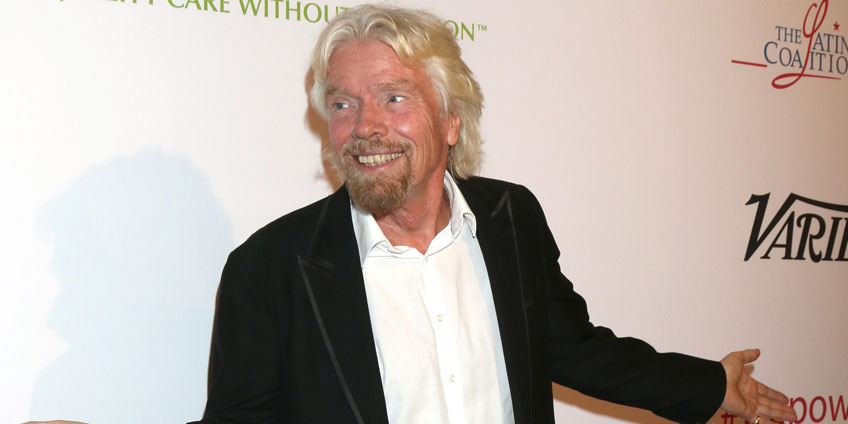 Richard Branson is a business magnate who owns approximately 400 companies. Even though he has a lot of work to do every day, he still manages to find free time for working out. He thinks it is a good time management technique because it gives you more energy. Richard Branson wakes up at 5 am every day because he knows that his time is gold (literally!). When others are still in their beds, the businessman is working out.
You can perfectly plan every second of your day, but it is essential to remember that you need to have the energy for all of it. This time management strategy can be used by college students who are always sleepy and tired.
Wake up early. Not only to get your work done but also to work out. The reason for it is simple. When you work out, your brain starts functioning better. It means you can be more effective and productive in your work.