How to Write 1000 Word Essay
on 23/11/2018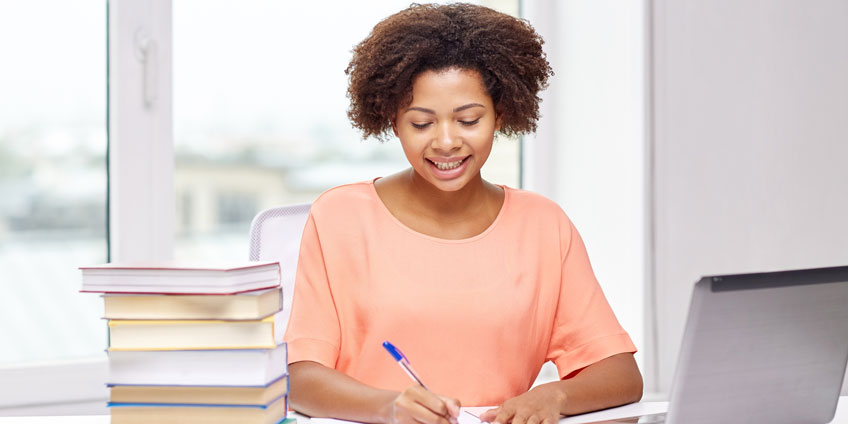 An essay is an individual writing which usually implies an expression of ideas, opinion, a point of view on a chosen or given subject. The task to write an essay may become a real nightmare, especially when it is limited with a number of words. Creating a 1000 words essay is a real challenge for most students. It takes certain skills, knowledge, and experience to write an excellent essay. Good idea is to start with a smaller one, discover how to write a good 500 word essay, then use this experience in a bigger handwriting. What's more, starting with less amount of words might help you get rid of the stress and fear of word limit. Put it simply — keep writing once started, edit it at the end, choose what is good and which parts should be erased. However, don't forget that 1000 words essays should have the correct structure, logical construction and include all proper parts. If you follow these simple rules, you will easily learn how to write a 1000 word essay.
Choosing the Subject
Choosing the right topic is the first and, at the same time, the hardest task for some students. Fair enough, the subject defines the overall success of your essay. It is not always given, so some efforts should be put here. How to choose the best one having dozens of ideas, or, on a contrary, having no ideas at all? Besides, it is important to choose the topic promptly to proceed with your 1000 word essay immediately. Here are a couple of useful tips to help you avoid some difficulties with the theme of your essay.
Firstly, write about things you know and understand well. Otherwise, you will either lose much time searching for relevant information or simply get confused somewhere in the middle of the essay. Don't waste much time — choose quickly and wisely. There is no reason to limit yourself with your own ideas. There are numerous helpful sources with hundreds of best essay topics which will certainly come in hand.
Finally, choose a catching, topical or simply interesting theme. Not only will it help you to stay focused while creating your 1000 words essay, but will keep you emotionally involved as well as drive the attention of readers to your text.
Essay Structure
There are common requirements and rules which are to be followed when writing a 1000 words essay. Its structure is very simple and includes such components: introduction, main body, conclusion. The structure is never changed; thus, you should follow the algorithm.
Introduction (should be minimum of 50 words, up to 200 words). This piece introduces the subject and prepares a background for the main aspects of the essay. It is quite important to give an idea of the purpose of your work, as well as give first impression, so try to make it as much engaging as possible.
The main body (should contain 600-800 words). This is the main section of your 1000 word essay. It is required to divide it into paragraphs to create a logical and well-structured text. Each paragraph presents your own thoughts, arguments, supported with facts, drives your message and shows your point of view.
Conclusion (minimum 100 words, up to 250 words). Even though the body is the main segment, this one is the most important one. Basically, you paraphrase and rewrite the introduction, highlight the essential points of the main body and write a logical conclusion. This is a closing of your 1000 word essay, so make it as much noteworthy as possible.
12 Useful Tips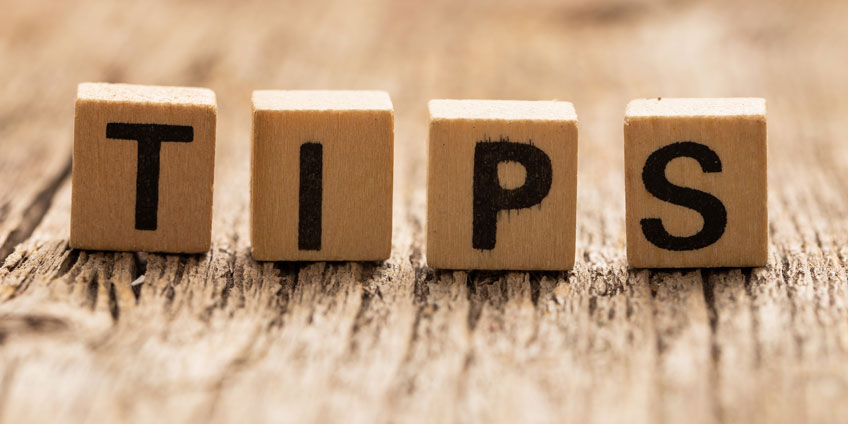 Create a plan. Check the topic, highlight key words there, then present it in a question form. Answering these questions shortly will help you perform a plan of your 1000 words essay.
Check similar example of 1000 word essay. It will help you realize how to put words properly, express your ideas and build the text correctly.
Use associations when disclosing the theme, check your emotional response to show well-grounded opinion.
Don't lose the purpose of your 1000 word essay. Once you are not able to answer the question 'why', there is little chance your readers will. Draw up a final, rather than an intermediate goal of the work.
Stay focused and get rid of annoying distractions. Firstly, clean up your table — it will stimulate and organize your thoughts.
Turn off your mobile phone, email and messenger. Your mind should stick to the task of how to write a 1000 word essay, with no second thoughts.
Your introduction is best saved for last. It may be a way too difficult to be performed at once. Don't get stuck here, move to the main part and get back to the intro later. Make it short yet inclusive.
Don't check the watch constantly. You may, however, turn on the timer, but don't check the time too often. Having said that, don't forget to rest and give yourself some time. If you feel your mind is going blank, then it is time for a break. Cup of coffee or even meet up with your friends to discuss some fresh news will certainly refresh you.
Relax. If you get too stressed, you will fail. Make the atmosphere both relaxing and motivating to keep working under minimum pressure. Some people prefer silence, while the others work effectively strictly at nights. Create your own comfortable working environment.
Manage your time. Writing a 1000 words essay in a rush is the worst idea and it is not worth the efforts. Consider your work should consist of three parts: research, writing, revising. Sometimes the last part may take the most time, so manage your time accordingly. Don't leave all for the last minute, since it will negatively impact on the quality of your 1000 word essay. 
Build-up your vocabulary. It is essential to not only use a variety of words but at least know their synonyms and antonyms. Reading is the solution. You both learn new words and the usage of them in the context. As a bonus, you will be more grammatically educated. Still, don't be shy to check yourself. If you are unsure, take a dictionary and check the word spelling.
Practice will lead to success. The more you write, the better you write. Consider some self-criticism, which means you will alone discover the most important tasks and goals for you.