How to Write a Research Paper Introduction Properly
on 07/12/2018
Students frequently perceive their research paper introduction to be the most difficult part of the job to complete. In some ways, they are right.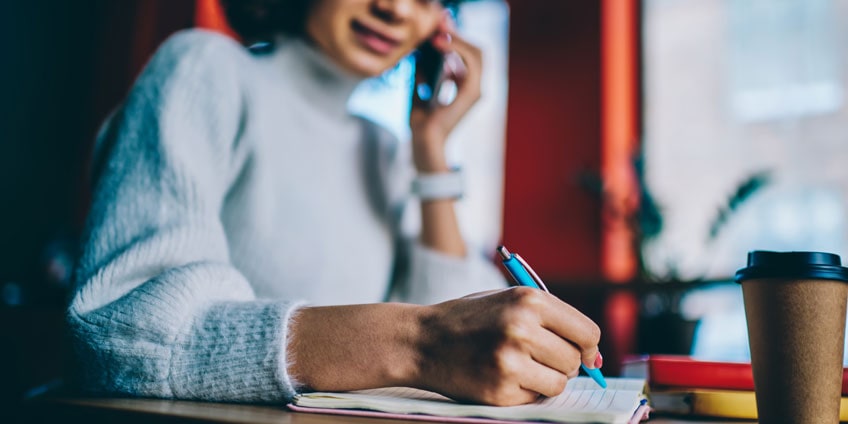 How to write an introduction for a research paper? How long the intro should be?
Its number of words may be different regarding the actual type of a job you need to conduct and describe. The intro serves a topic announcement, context providing, stating hypothesis and questions. Good research paper introduction serves to "tune" the reader, involve them and make them interesting while messaging them the hypothesis you are about to check in the research.
The article based on the experience of our online writer.
How to Start an Introduction for a Research Paper?
1. Research Introduction: Topic Announcement
It is fine to start a research introduction with some sentences announcing the paper's topic and giving a direction to the work itself. First words of your writing should indicate a wider problem you are about to look with a more detailed eye in the rest of this job part. They will lead to special questions on the work as well.
2. Introduction: Keyword Reference
When creating an introduction for a research paper, a short list of key words determining fields of your research is needed. Additionally, some key words can be used in your title. You'll probably wish to emphasize and establish them in the intro, as well.
3. Introduction: Term and Concept Definition
Clarifying concepts or terms before writing the main body of your research may also be needed. Choose clear expressions and make sure you mentioned all terms because leaving something undefined provides risk of your readers failing to understand your arguments.
Special need in this clarification exists in case you try to come up with new concepts using words and terms readers may not be familiar with.
4. Introduction: Quotation or Anecdote
If the subject of your research is about social science or humanities there can be more literary words to start your intro and state the writing topic. In humanities papers, it is normal to be started with a phrase or anecdote that illustrates the point of the research topic.
In case you decided to include the anecdote, check if it is short (!) and perfectly relevant for your paper. Its function remains the same: to make the reader understand the topic of your research.
Introduction for a Research Paper: Establishing the Context
1. Short Literature Review
The review of literature already published in the field of your research should be included. The list of titles actually depends on the general length of your work. This element is critical as it can demonstrate that your knowledge of the subject is strong and you understand scholarship and debates of your educational field. Your goal here is to show your wide knowledge but to add the ability to engage specific topic and debates being most relevant to your personal research conducted.
Being concise is critical in the introduction for a research paper. Create a general overview of latest primary research developments, avoid starting a long and broad discussion. A strong and substantial review of literature creates serious background basis to use in your research and marks how important the field you touch is.
2. Contribution Focus
The literature review made concisely and comprehensively is a very decent way to frame your research. Continuing the intro development, you can build it on the literature and to switch focus to your own activities, positioning them relevantly to the general scholarship.
Setting the clear connection and reference to published works makes it possible for you to show the specific contribution you are going to make in order to continue developing the field of work.
You can "locate" a gap in existing knowledges and show how you fill in to move the understanding forward.
3. Rationale Elaboration
After framing your writing into the broad context, go on elaborating on the rationale and featured importance and strengths it has. Your rationale should show the value of your work and its new contributions to the scientific field concisely and clearly. Do more than just remarking the fact of yourself trying to fill a scholarship gap and empathize your work's positive outcomes.
Write a Good Introduction: Questions and Hypothesis
 1. Questions Stated
After indicating the precise seat of your work and showing the overall paper rationale, it is time to specify questions addressed for the research in the paper. Questions generally appear in the end of the introduction. It is required for them to be precisely focused and concise. And be sure previous sentences of your introduction to lead logically to the question itself, don't make it look as a surprise for readers.
The suitable question shapes the whole problem into a hypothesis possible to test it.
2. Hypothesis Indicated
As the question (or questions) is specified, giving a precise hypothesis or thesis statement articulation is required. This statement shows your writing to actually make a specific field contribution and to show clear results, not just to cover wider topics researched before. Explain how you stated this hypothesis briefly by providing references between it and the existing literature discussions.
If you can, do not use the "hypothesis" word itself, make it be understood from the way you write in order for your writing to look less formulaic.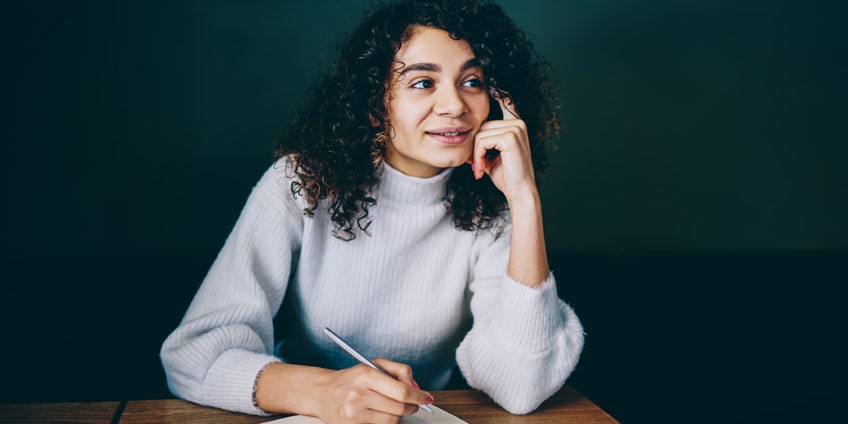 With a scientific paper, it is enough to give a short (one-sentenced) overview of results and ways how they correlate with your hypothesis. Don't make it all look too complicated, build the info in a clear and accessible manner.
3. Structure Outlined
There can be situations when the final part of an introduction for the research paper takes a few text lines overviewing the overall paper structure. An outline of a paper organization and breaking it down into sections should be shown.
Still, it is not necessary for all subjects, so pay attention to particular writing demands of your establishment and discipline.
Basically, that's all you need to know about how to write a good introduction for a research paper. See the page with research topics for high school students and think over your choice well.
Have a good luck, and reach your academic success!